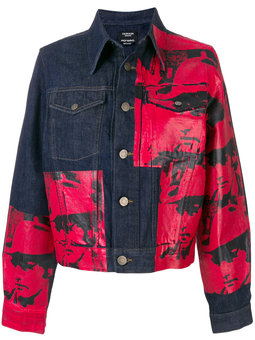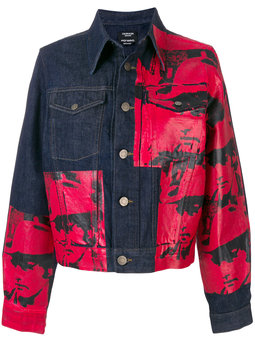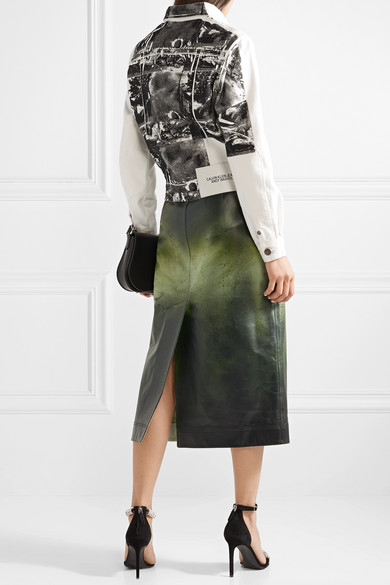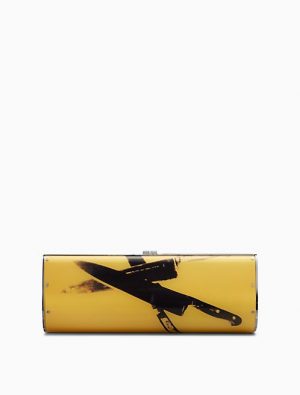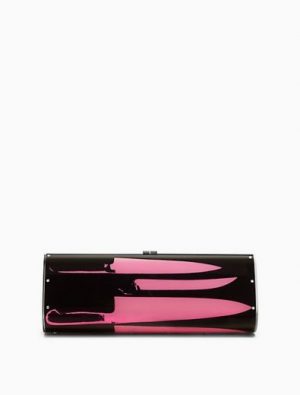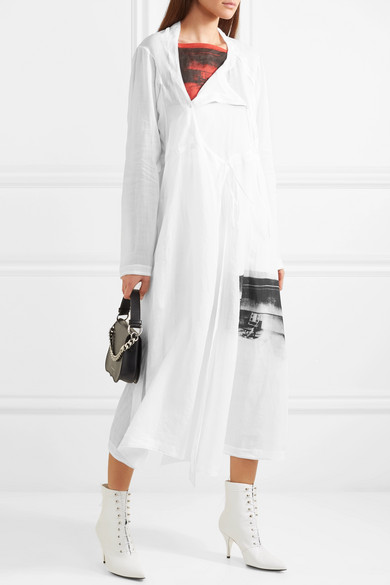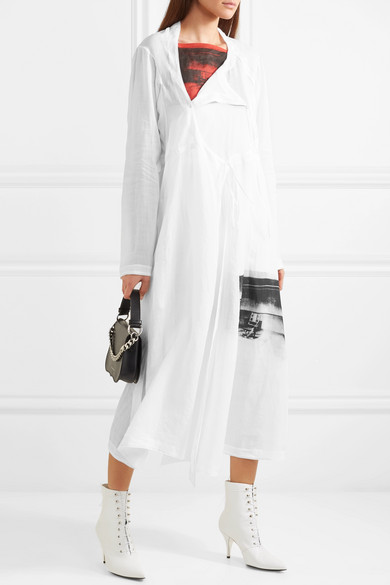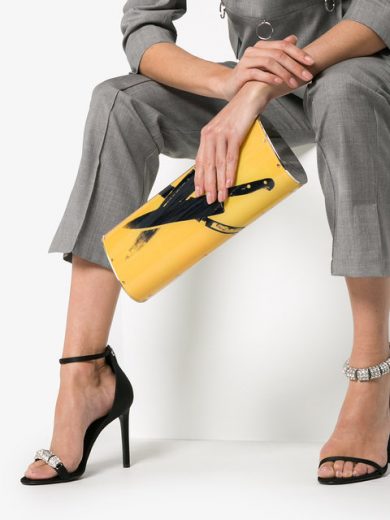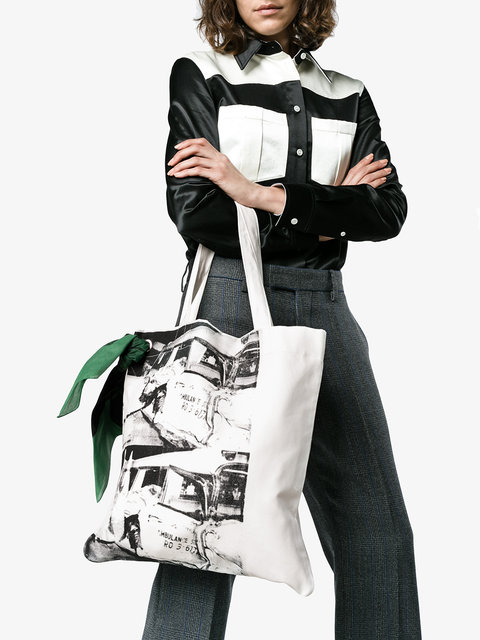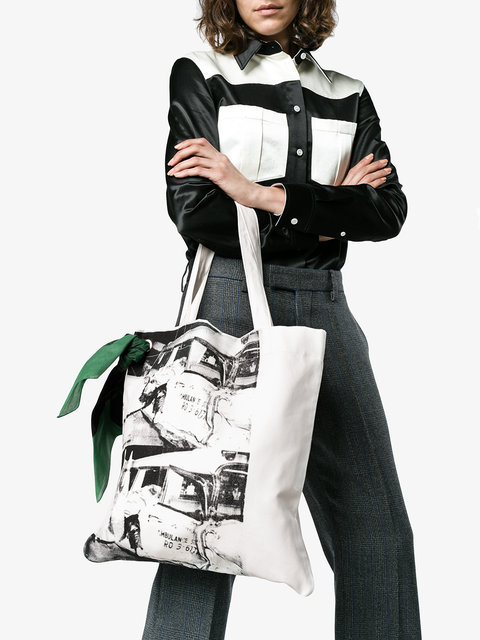 Calvin Klein clothing may seem a bit like a relic from the '90s or early 2000s. Once the very definition of American classic style, Calvin's Klein's collections rarely see action, aside from adorning the racks of your local TJ Maxx. The brand was faltering, all but faded into obscurity – but some of its latest collection gives us renewed hope for this American icon.
If you're wondering who to thank, look no further than another American icon, Andy Warhol or his foundation, at least. Calvin Klein recently released a capsule collection in collaboration with the distinctive artist's foundation, and it manages to pay homage to the artist's legacy while lending an artistic flair of its own.
Specifically, the new Calvin Klein clothing capsule focuses on two stills from Warhol's evocative experimental movie, Kiss. Even today, it remains a compelling portrayal of modern romance, flying in the face of contemporary Hollywood censorship regulation that forbade lingering kisses or affection. You can now own a piece of history, emblazoned on tank tops, T-shirts, even Calvin Klein's iconic men's brief. A-men. Are you ready for the newest denim jacket?
The line had been floundering in recent years, but perhaps it's finding its way back. Would you wear a piece from Calvin Klein's new capsule collection? Click the purple links to indulge! Who knows…these pieces could become relics, too! You be the judge if Cavin Klein is rising again! Click the links below for specific pieces.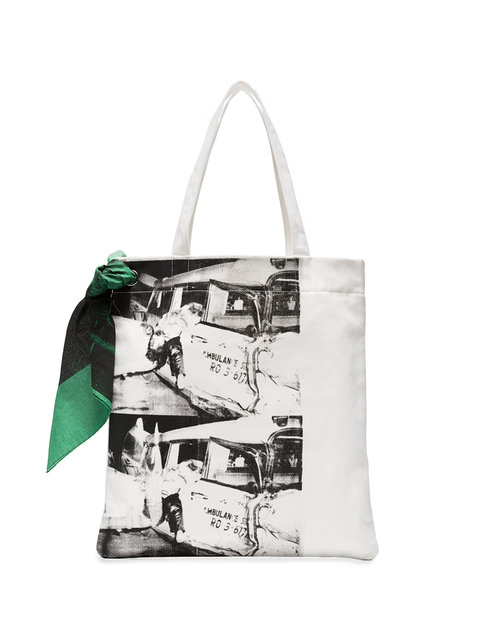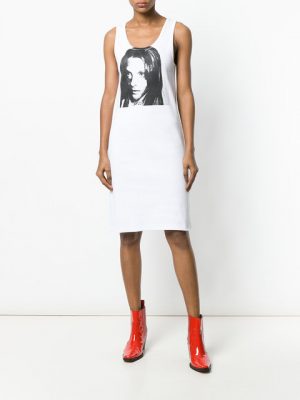 MORE CALVIN KLEIN CLOTHING:
Yellow and Black acrylic Clutch
Pink Clutch with Knives
White Gauze Midi Dress
Printed Denim Jacket
White Museum Tote
White Dress with Face
Denim Jacket