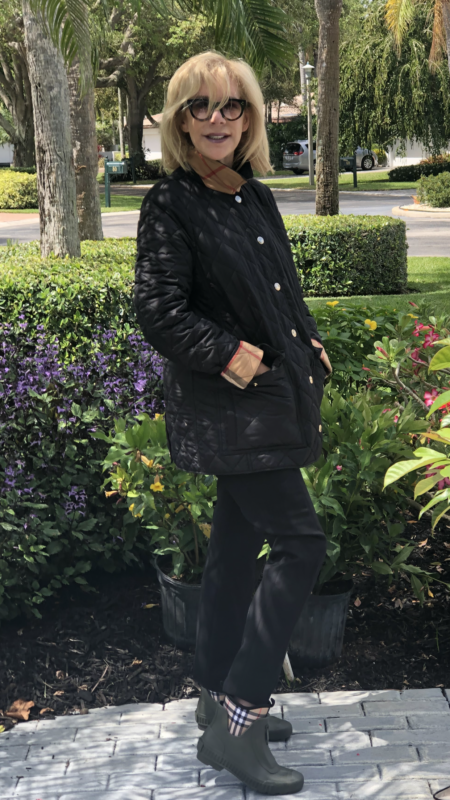 What is Burberry if it's not a classic plaid-lined, tan, trench coat? A lot, actually. Though it really is impossible to discuss the brand without at least mentioning plaid, there's much more to see here than trench coats—the handbags, or rain boots for example.
This season's Burberry handbags are stretching out

in multiple directions
All of them are elegant, original and fantastic—and the iconic plaid still makes an appearance, of course—but these new offerings show that today's Burberry is much more than something to wear in the rain.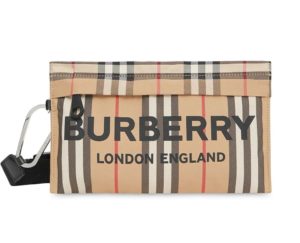 Turn the inside out with this functional nylon zip pouch that lets you dangle that instantly recognizable Burberry plaid from your arm while your hands are free for other things—like shopping for more Burberry.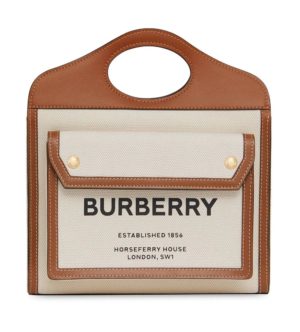 Though it's called a "mini" pocket tote bag, this Burberry clutch is big enough to replace your favorite bucket or hobo, but with a style that looks like you just robbed a bank. A unique look that's unlike anything from any other line right now, this tote was inspired by an old-fashioned bank deposit bag, and stores can't keep it in stock. It comes in black too.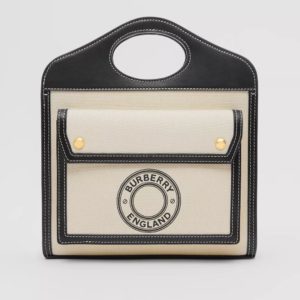 It goes great with the jacket and Burberry rubber rain boots I'm wearing above.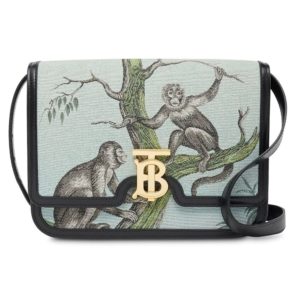 Blah blah monkey jacquard shoulder bag and I love it.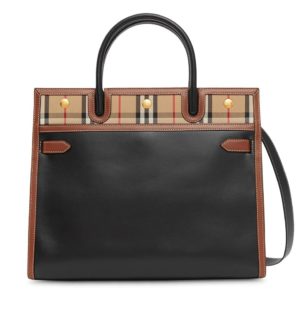 We are loving this vintage check tote because it goes with everything.
All of these Burberry handbags look great with the Cotswold boxy quilted jacket I'm wearing below or this cool diamond quilted jacket. The rubber rain boots are always the  perfect Burberry staple!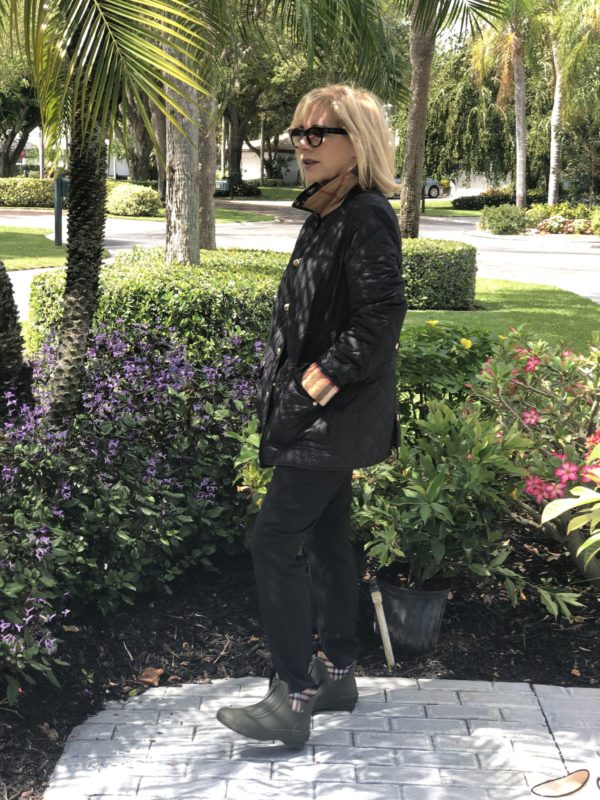 Loving these Burberry handbags? Click here now for more of our favorite designer handbags and purses! Click anyone of the links to indulge!