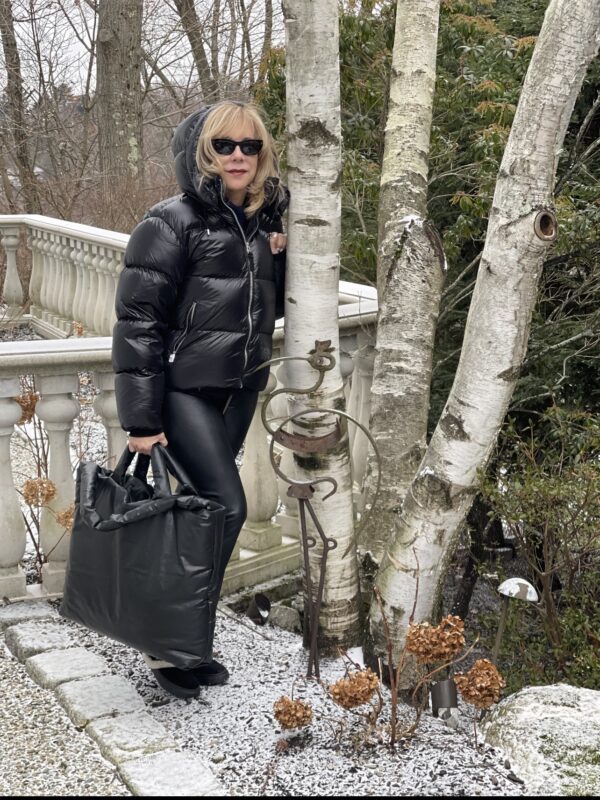 The surprisingly glamorous pillow purse is very much a look of the moment. Several designers have embraced the trend as of late, but we're especially impressed by these bags:

Bottega Veneta Pillow Pouch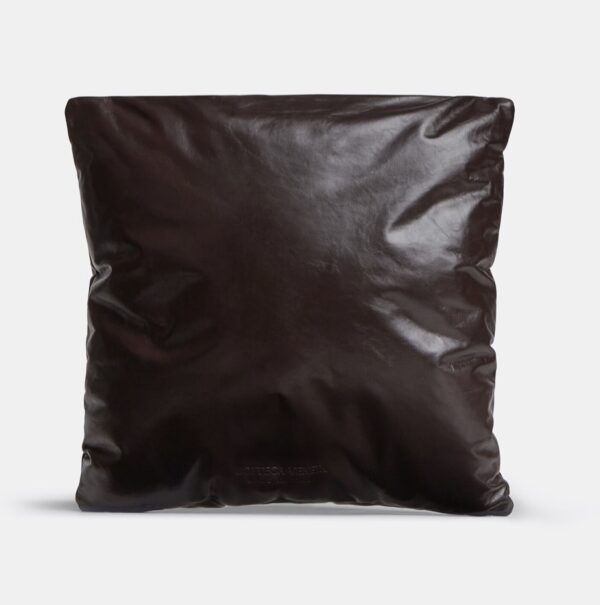 Bottega Veneta never fails to make pillowbags look sophisticated. This version is surprisingly subtle, however, with padded calfskin construction nearly obscuring the zip fastener at the top. Be prepared to carry this pouch like a clutch.
Maison Margiela Glam Slam Puffy Flap Shoulder Bag
Add some glitz to your pillow purse with help from the chain shoulder strap on this avant-garde number from Maison Margiela. It features a standout numerical logo and an abundance of padding for the exterior.

Kassl Medium Padded tote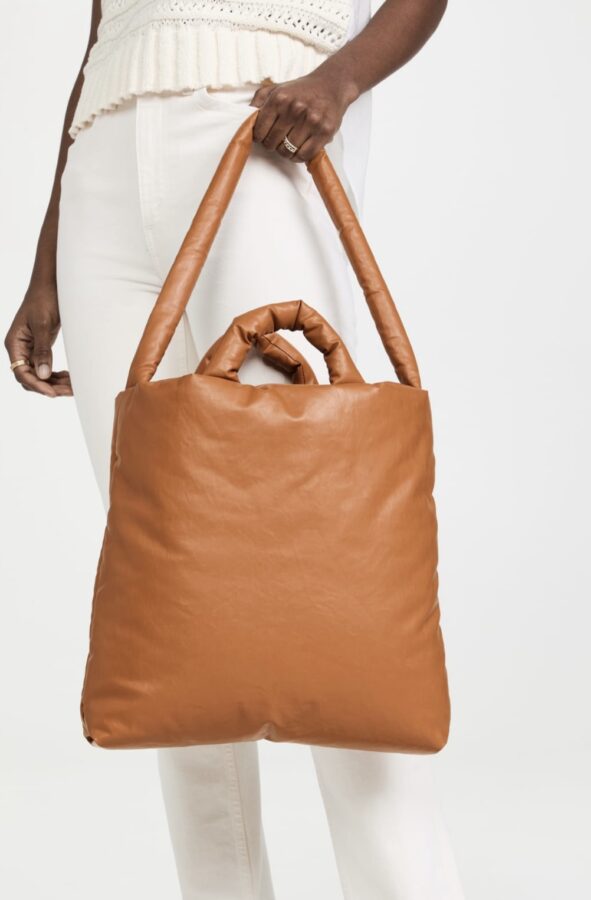 Bringing the pillow concept to the traditional tote bag, this faux leather number has a unique dual handle, plus a padded design featuring wonderfully supple leather. Cozy, yet trendy, it will quickly become a go-to this season.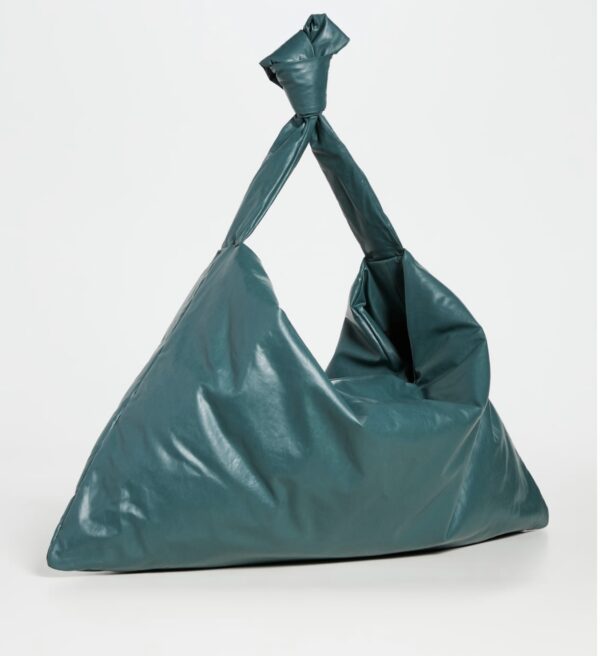 Click any of the pink links to shop these fabulous light weight carryalls and bags from these top designers. Perfect for everyday or travel. Comes in every color. You're sure to find one that suits you! Wear it your way!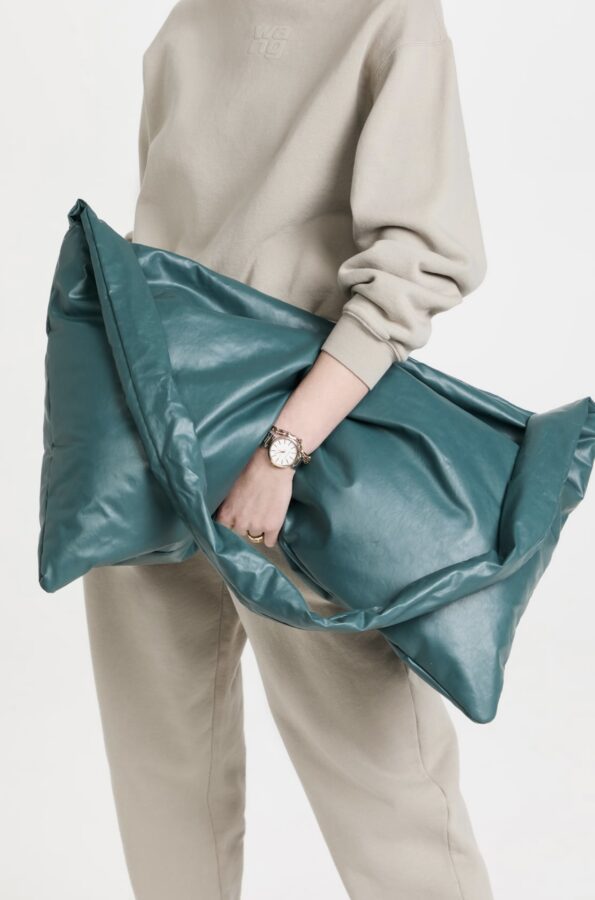 XOXO,