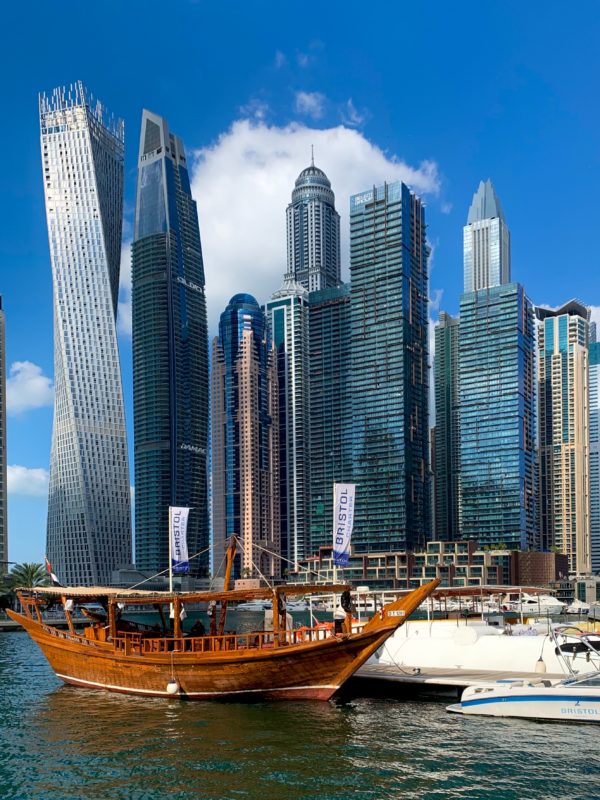 While your wardrobe may be overflowing with luxury clothing and creative outfits, it's important that you make the rest of your life as stylish as you are. One way in which you can achieve this goal is by treating yourself to a luxury vacation, where you'll be able to try out new styles, snap some Instagram pics, and soak up some sunshine while you're at it.
If luxury is what you're after, there are plenty of destinations to choose from – but one of the most popular is Dubai. Known worldwide for its iconic skyline, award-winning restaurants, thriving nightlife and luxury accommodation – it's hardly surprising that millions of tourists flock to the UAE each year.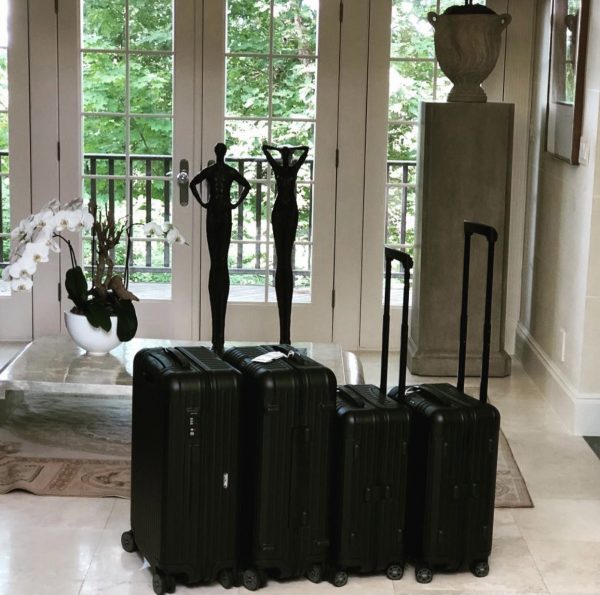 With that in mind, here are some top tips that you can use to make the most out of your stylish Dubai vacation! 
Choose the right accommodation.

There are plenty of stunning accommodation options available in Dubai. In fact, several hotels in Dubai have been awarded a coveted 7* – meaning they are some of the best in the world. Aside from this, there are also a wide range of Villas available for both rent and purchase (for those who want to make Dubai trips a common occurrence – who

wouldn't?

). Many of the best Villas available are located in the famous Dubai Marina. Click here to get to

know more about Dubai Marina

and see what villas are available. 
Write down a bucket list.

There are hundreds upon hundreds of fun things to do in Dubai – meaning you must put together some kind of itinerary ahead of time so that you can make the most of your vacation. Try to make your to-do list as varied as possible. For example, you could spend one day strolling through the award-winning Dubai Mall to upgrade your style before catching some sun at a Beach Club. Those looking for some thrills might also want to schedule a visit to one of

Dubai's theme and water parks

.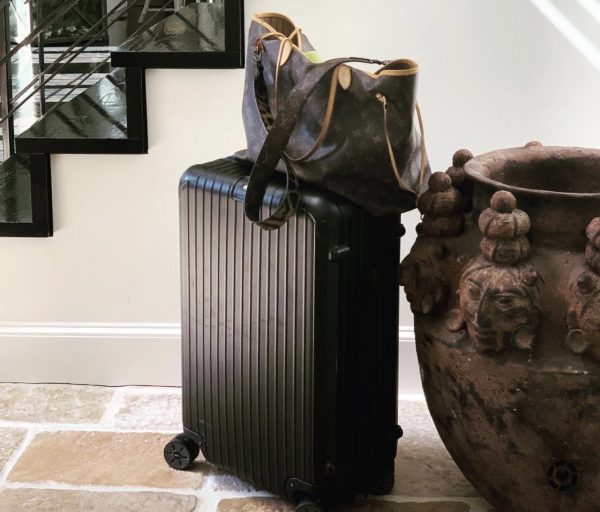 Plan your outfits ahead of time.

When your vacation destination is known for being stylish, you must choose the right outfits for your trip. Remember, you won't have access to your whole wardrobe when you're away, so planning on your outfit ahead of time will save you from any fashion mistakes and ensure that you always look and feel your best. When

packing for a vacation

, try to keep your outfits varied and bring along statement pieces that can be worn in different ways. For example, a simple black dress can be dressed down during the day before being paired with glamorous accessories one evening to elevate the look. If you're going to be spending a lot of time outside, you should also think about

what to wear on the beach

too. 
Try something new.

When on vacation, don't be afraid to step outside of your comfort zone and try something new. For example, instead of ordering a meal that you could eat anywhere in the world, why not try some traditional cuisine from the UAE? Who knows, you may even discover a new favourite dish! 
XOXO,