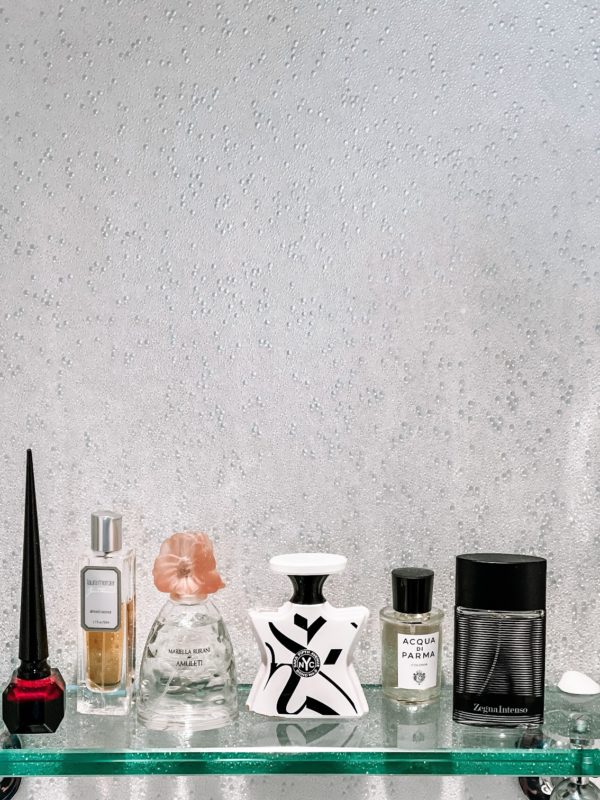 Beautiful perfume packaging is a quintessential component of the fragrance experience. There's something lovely about seeing your collection displayed in a special location, particularly when the bottles are as artistic as the iconic selections from the House of Creed:

Original Vetiver
This
contemporary bottle
stands out with a green ombre appearance, which is in keeping with the product's fresh scent. This perfume packaging is as stylish as it is modern. Featuring a reinvention of the vetiver concept, this enticing option will look perfect displayed within a trendy space.

Aventus Eau De Parfum
Inspired by Napoleon Bonaparte
, this product is as powerful as the emperor himself. The sophistication of the blend is reflected in the bottle, which features an image of a charging military leader on horseback. Exquisite perfume packaging indeed.

Viking Cologne
Vibrant orange makes it impossible for this
cologne
to fade into the background. It's also distinguished by its Viking ship logo, which encourages users to set forth on their own adventures. This perfume packaging makes you want to get out and get things done.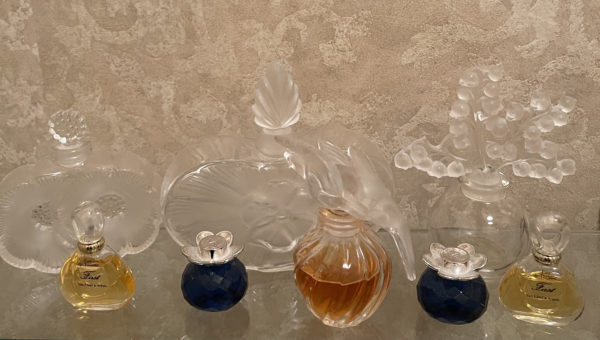 These are just a few of our favorite
perfumes
. Fragrance is so personal, and there are so many
different fragrances
to choose from. Click any of the links to make a purchase!
XOXO,