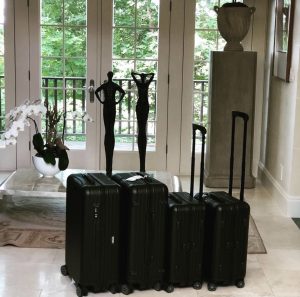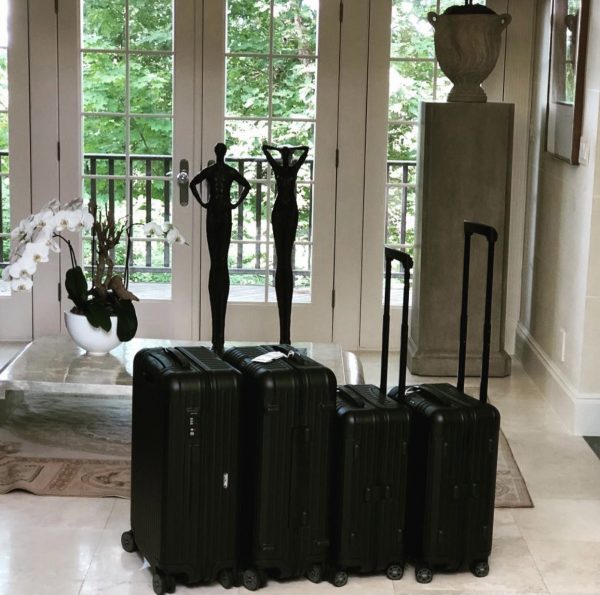 Are you planning a vacation and wondering what you should or should not include? Probably, you've found yourself on a trip having packed a lot of things but not enough of what you'll need. To avoid this:
Take time to understand your travel destination well.

Learn about the weather patterns and consider the activities planned on the itinerary.

Give the exercise enough time and consult widely. 
How do you do pack your suitcase?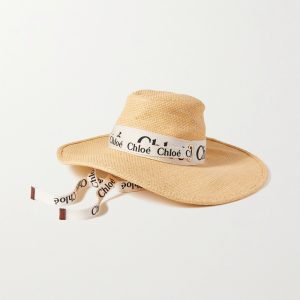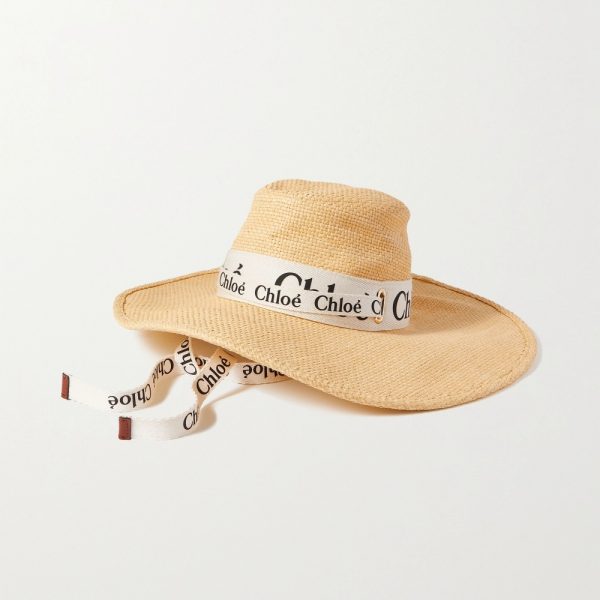 Only Carry What You'll Need
Are you going on a three days' vacation? Pack enough clothes for only three days. You can throw in a swimsuit, a dinner dress, or more tops to change when you feel sweaty. Another good idea is to bring along a poncho.
Cashmere ponchos are not only warm, but you can still use them on the flight when it's chilly. They are lightweight and can stylishly be worn over anything, even a t-shirt.
Also, don't get a huge bag because you'll be tempted to pack more than you need. Opt for a hard-sided suitcase that's not more than 22 inches tall. Go for one with structured shells that can squeeze in any extra clothes or items you'll need.

Carefully Choose What You'll Wear
If you expect the weather to be hot and your activities to be energy-packed, go for light materials that absorb sweat quickly. Also, consider knits and stretchy fabrics which don't wrinkle easily, and when they do, the wrinkles fall out when you stretch the clothes.
To avoid wrinkling and save space, roll clothes when you pack your suitcase. Also, place the heavy items at the base of the suitcase. It will keep your bag stable and will avoid more delicate items getting smashed. Remember to pack a small portable iron box. It will not use a lot of space, and it will come in handy when your clothes have noticeable wrinkles.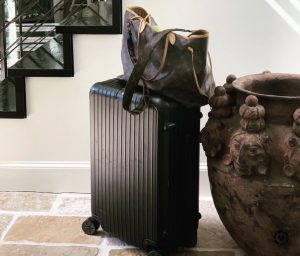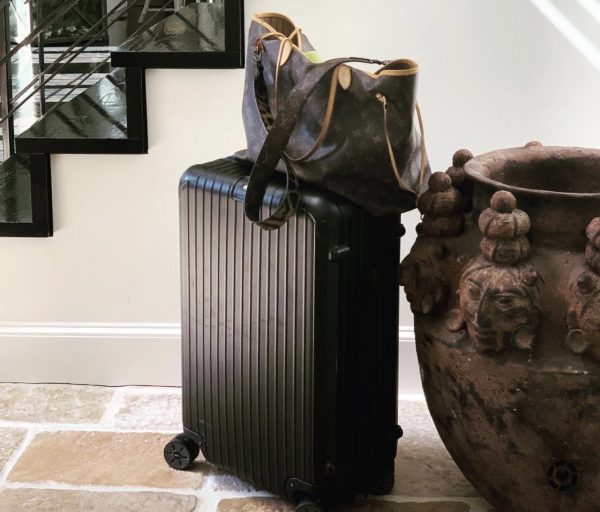 Know the Items You'll Need First
If you have activities lined up immediately, you get off the plane, place the items you'll need at the top of the suitcase. You'll have an easier time changing into the appropriate clothes, saving time. You'll not have to disorganize the entire bag looking for what you need.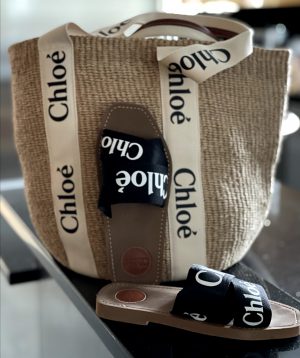 Pack an Extra Empty Bag
There are things you'll probably want to buy such as souvenirs or gifts. You'll need an extra bag to pack them, and bringing along a quality one makes work easier. A foldable bag makes an ideal choice because it doesn't take up much of the suitcase space and can carry anything you buy on your vacation.
To avoid carrying more than you need, put some money aside to buy extra items you're not sure whether you'll use. For instance, if you're unsure whether you'll need an umbrella, instead of carrying one, buy it when the need arises. You can always buy another bag and pack your suitcase with your new items when you're ready to come home.
Use Packing Cubes
Packing cubes make your suitcase more organized, making it easier to retrieve items. Also, the clothes will not wrinkle quickly. The packing cubes will protect delicate items and make bulky items fit in better. Choose packing cubes that are lightweight, thin, and durable.
Don't make the mistake of thinking you can pack your suitcase in one day. When done right, it takes a little bit of effort and planning, but it makes your vacation more comfortable and relaxed.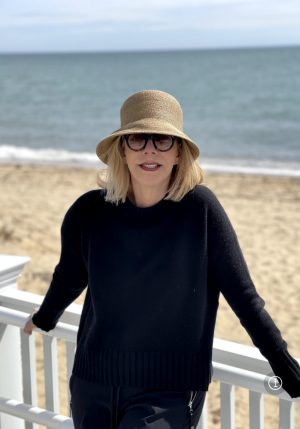 XOXO,