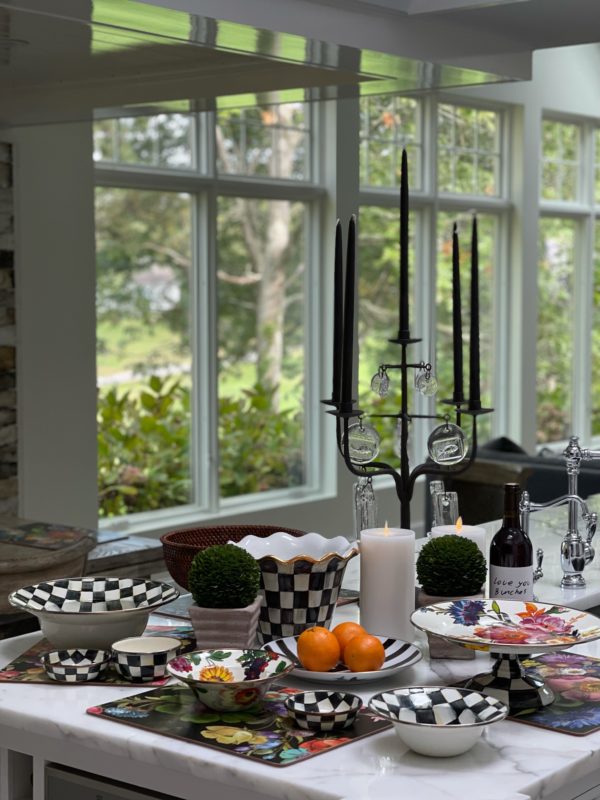 Is your home feeling a little boring? Are you tired of being bored? Good, it's time to do something about this. Whether you go to work in the morning and return in the evening, or whether you stay home all day, you still don't want to live in a drab home. We're sure that you've got some ideas about how you can change this.
In this article though, we're going to be giving you some of our ideas, so keep reading down below to find out how you can update your home for summer.
Tech, Tech, Tech
First, have you thought about integrating technology into your home? Smart home solutions are often one of the most desirable new additions to homes that people are looking for, so they must be good. This can be a lot of things from LED lights that can be controlled through your phone, all the way down to a robotic vacuum cleaner. These little pieces of tech that you might never have thought about before could be the difference between boring and exciting. It's worth a try at the very least, and if nothing else, these pieces of tech are supposed to make your life easier!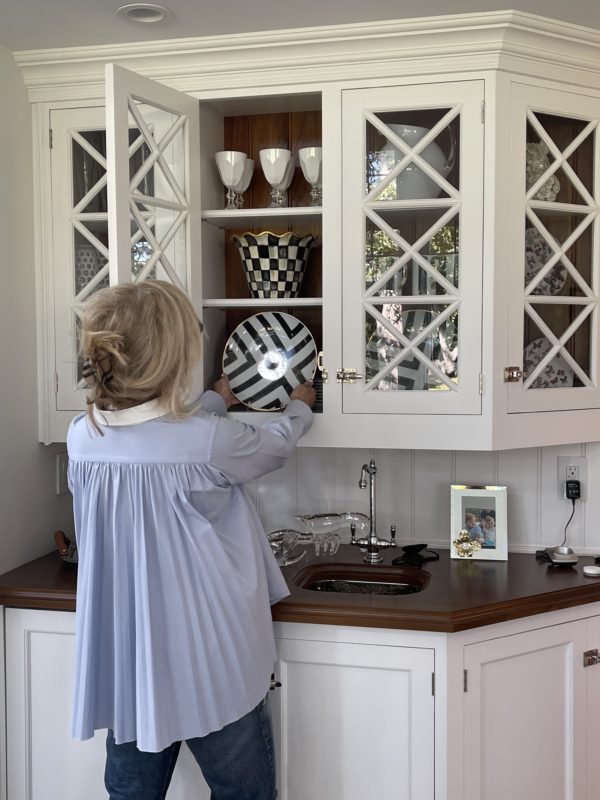 A New Splash Of Color
Have you given much thought to the color of the walls in your home? We bet you that the majority of the downstairs rooms are all paints in an off-white color, if not white itself. If you haven't put your stamp on the home yet and chosen a color, then it's no wonder that it feels so boring. A new splash of color could do wonders for the feel of your home, bringing some life to the currently sterile walls.
Let's be real here, nobody really wants white walls in their home. They might want a soft beige for example, but white is too in your face and bright. Choose your color carefully, and ensure that you test out a range before you settle on one.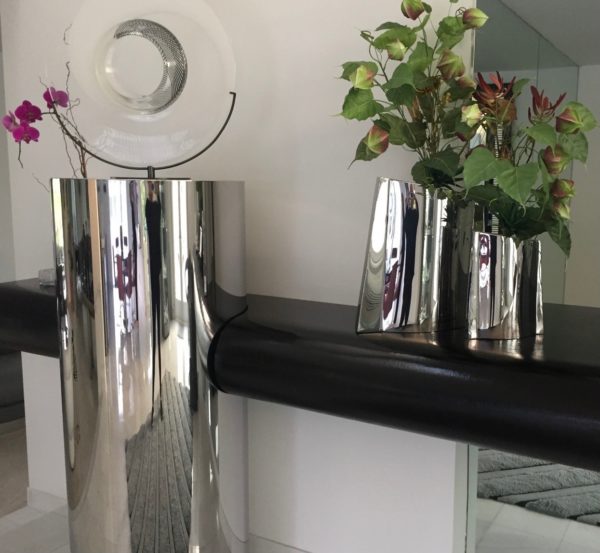 Do Something Different
If you don't want things to be boring, then you need to go for something that is different to what you are used to. Buy a new piece of furniture that doesn't go with the others you have got, to give the room some character. If you hate it after a few days you can get rid of it, but at the very least it will have brought something not so boring into the home.
You have to actively find ways to be different if you're bored of the way things are right now in your home.
We hope that you have found this article helpful, and now see some of the things that you can do if your home is feeling a little boring. The last thing that you need in your life is to be coming home every single evening to a home that just feels like it's boring. Making some changes can really make a difference, even if they aren't that big. Do some of the things in this article, and you will understand where we are coming from.
XOXO,