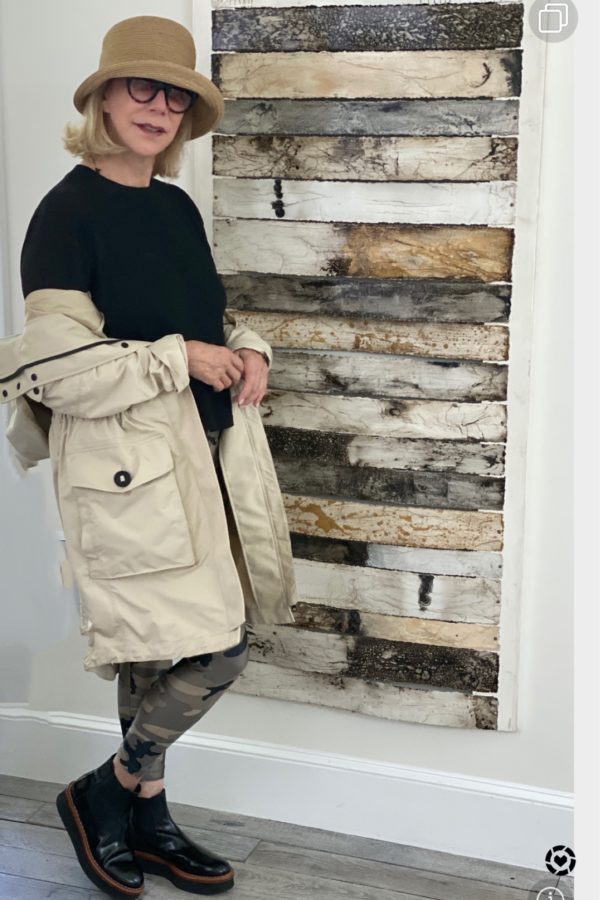 You can get very creative with your clothing. When it comes to expressing who you are, and what you want to say to the world, getting dressed up just right is the best way to do just that. Not only do you feel good in what you wear, but other people notice as well, and there's nothing quite like spotting a stylish person on the street! 
So, when it comes to boosting your creativity, which you may be lacking a little of right now, you might want to think about using the clothes in your wardrobe to your advantage. Being able to get dressed up and admire your handiwork puts you in a real good mood, and that might just be what you need right now. 
Find Your Colors
Finding your colors is a bit like finding your drive to be creative. If you know what looks good on you, or you know what colors you're most drawn to, you're much more likely to have a satisfying resolution. Relate this to the way you're creative; maybe you're attached to one genre or another when writing, because it feels comfortable, and you know you can write it well? This might just get your creative style going again! 
Figure Out Why You Like a Style
We all have our own creative style, but working out why you like it might be easier said than done. Maybe you've got an emotional attachment to the clothes you like to wear? Maybe you've never been able to wear this style before, and now you're going all out? Or maybe you just don't like any other style out there and you feel like you're stuck with this one? 
Now, match these reasons to your creative ability. For example, a popular women's lifestyle blog suggests that if you feel like you're stuck with a certain style, it might be time to find a personal stylist or schedule a StitchFix box. Being able to see outside the box, and mix and match a few styles together, could be all it takes to think differently about fashion and get your sense of style back on again. 
Don't Forget About the Accessories
Make sure you're using accessories to your advantage. A simple outfit can be dressed up and down depending on the jewellery and miscellaneous clothing items you've got on, and mixing and matching might just make your creative spark flair again. 
You'll especially want to focus on your hands here. A good ring, that can be paired with any and all outfits you could put together, has more value than you'll ever know! Be sure to shop for such rings at sites like https://www.whiteflash.com/engagement-rings/, to ensure you've always got that one statement piece that can always be relied upon. It's very creative to work with the need to fit it in somewhere! 
Your clothing and the way you use it can be a great way to express your creative style right now. We all have a sense of worth and expression tied up in the way we dress, so why not let it fuel you? 
You May Also Like: Reasons To Love Lagenlook clothing?
XOXO,