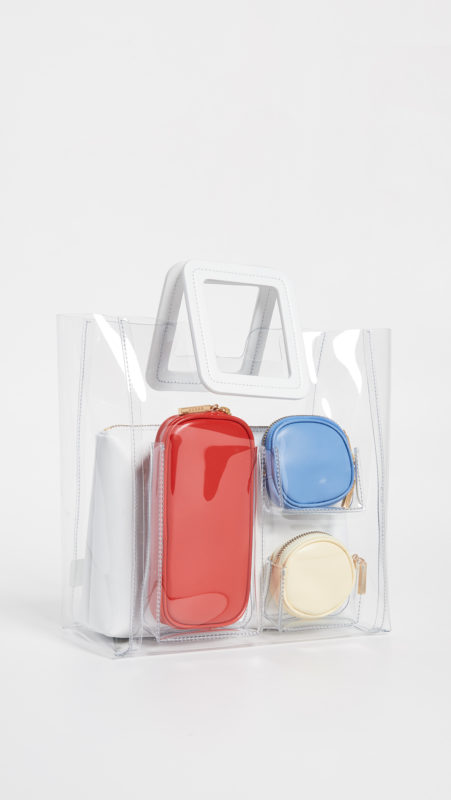 Going to the beach isn't just about swimming and soaking up the sun. It's about appearing in the sand or poolside looking "beach chic". We all know that means having the right look especially the "it beach bag".
This season's cute beach bags are colorful and fun. Since there's no shortage of space, you can add your towel, lunch, lotions, sunglasses, and more!
I'm sharing my top must-have cute beach bags and would gladly take them all…a different bag for different beach attire! Keep reading for my favorites, scroll down!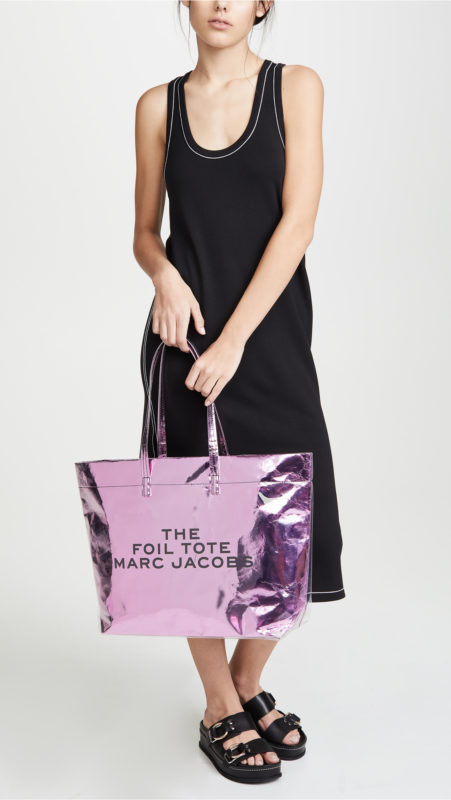 I'm loving the clear PVC bags this season as well as some cool straw ones. I'm sharing some of the best picks from our favorite store, right here…
Betsy's Favorite PVC Beach Bags
Betsy's Favorite Straw Beach Bags
This Frances Valentine Tote is the best of both worlds – PVC and straw!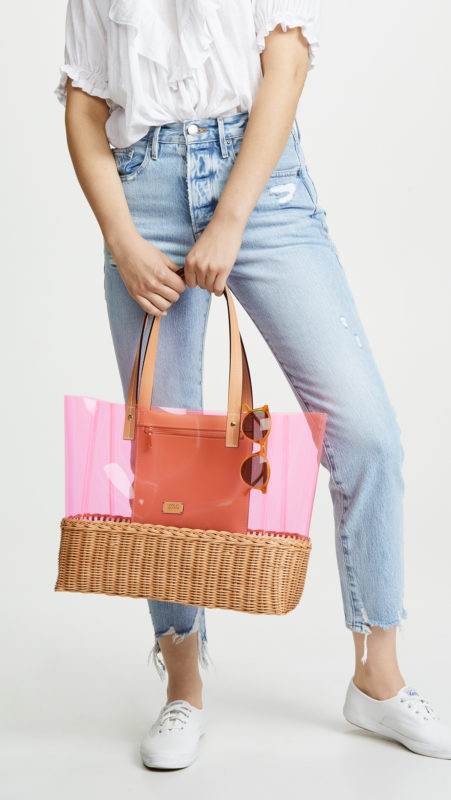 I'm also loving the cute options for toting around your wet duds when you're done swimming!
So many cute beach bags options from Shopbop. Which one will you tote to the beach this summer? Click the pictures to indulge!!