Summer's about to be in full swing, with plenty of outdoor brunches, boat rides, and beach days filling your schedule. What's the perfect accessory for all your sunny soirees? A functional and fashionable tote. This summer its all about the beach bag. The bathing suit, flip flops, and hats are secondary this season. We're sharing our top statement beach bags!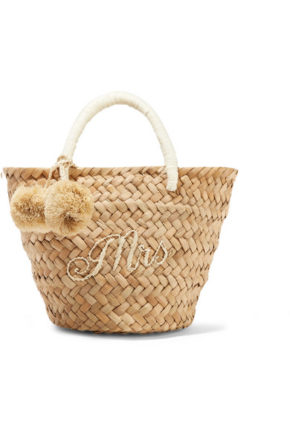 Kaye St Tropez Tote – $87.50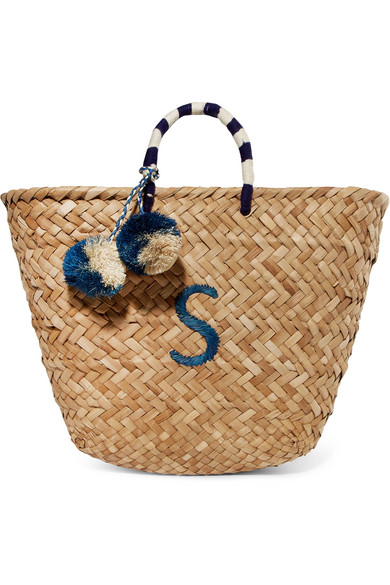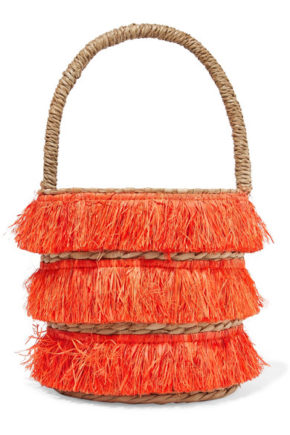 Now available for 30% off the St. Tropez pompom-embellished embroidered woven straw tote by Kayu is a steal for the summer. It comes embroidered with any letter of the alphabet for personalization. The Honeymoon straw tote is perfect just for that! Great bride-to-be or bachelorette gift. The Mrs beach bag is the best gift from your bridesmaids, maid of honor or your hubby. How adorable is the orange "cha cha cha" tote also known as the Lolita tote?
Sensi Studio Crossbody Bag – $222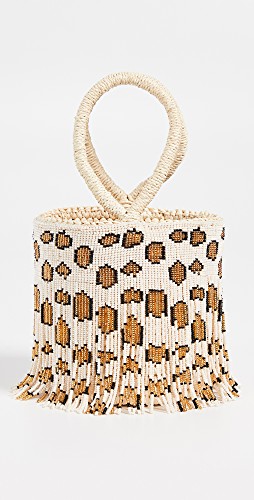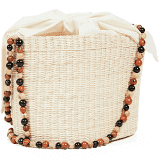 The beaded crossbody strap on this makes the tote totally unique. It's complete with an adorable silk tie at the top, woven straw, and a lined interior. Love Sensi? Check out the leopard bag if you love leopard as much as we do. Check out the pink Polka Dot Tote Bag for $366!) and the incredible selection.
The "Beach Babe" at Barney's – $37
When in doubt, spell it out – with the adorable "Beach Babe" Big Straw Tote Bag" by Mana, available for $375 at Barney's. It's made with open-worked natural straw and detailed with white daisies and "Beach Babe" in black lettering on the front. Check more from Mana.
Loewe Woven Raffia Tote – $950
The slit leather-trimmed woven raffia tote by Loewe is simple and understated, with elegant leather details on a reimagined basket bag. It's perfect for all your summer essentials. I love anything Loewe so this would have to be my first choice. The price is extremely higher than the other bags…just saying.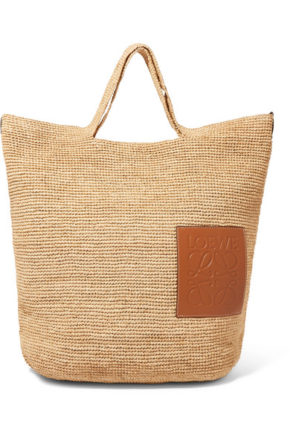 The Printed Jute Tote – $1,490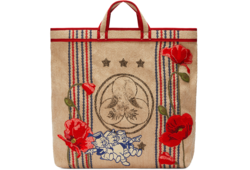 The Gucci Printed Jute Tote is an effortless combination of charm and chic, with details that pay homage to an ancient cemetery – the Promenade Des Alyscamps. This tote indicates the Cruise 2019 runaway setting, stamped with "Gucci Arles 2019" on one side. Gucci never disappoints!
Ready to indulge your favorite beach bag? Click any of the links to shop. Sunscreen, towel, flipflops, and hat not included. Look super chic this summer
Here's the Sensi bag with the polka dots!