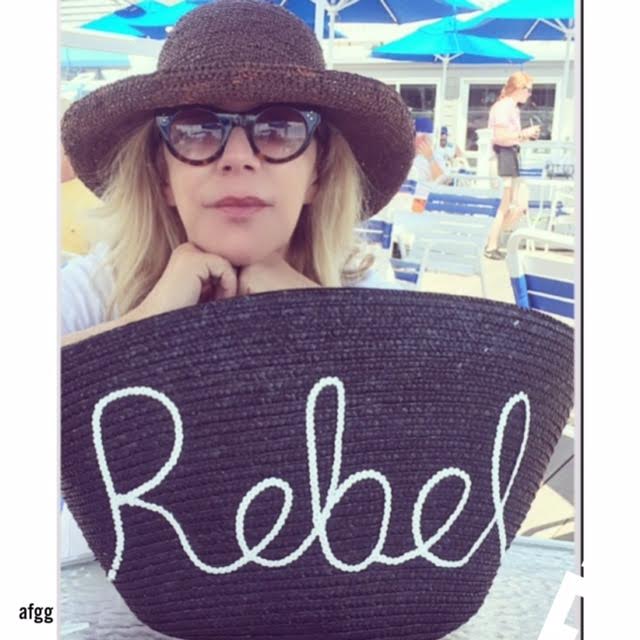 As summer is now in full swing, we all have our favorite tricks where the beach is concerned. Just thinking about going to the beach makes me nauseous. If I had to pick between going to the beach or skiing in minus-ten-degree weather…I'd be hitting the slopes. (love winter….oversized sweaters and leggings) Back to the beach…one of my faves has always been to carry a humungous beach bag and one, of course, that I love and would carry regardless of my nonexistent beach body. I've always felt just the right size beach bag can hide a multitude of sins…butt, tummy, thighs, boobs and more! As you can see from exhibit one….I'm sitting at a table and (FINALLY) my beach bag is blocking my entire body. You clearly get what I'm talking about. Buying jeans is another torturous day!!
My beach bag says Rebel (as in Rebel Without a Cause) in sequins which does describe me to a point, but Rebel describes how I feel about having to wear a bathing suit to the beach. Honestly, I'd rather wear jeans, a classic tee, a Row cardi and golden goose sneakers if it were up to me. Well…it is but not sure I want to "stand out" even more and look like a total a** on the beach. My tricks are very simple: carry a huge beach bag, huge sunglasses to hide the wrinkles and a straw hat to hide your messy hair. (#messyhairdontcare…what a bunch of BS) I'm now wearing the narrow glasses that have made a 5 to 8-year return to the scene, but the big sunnies are for going to the beach…the more I can cover, the happier I am. This is the best….put the beach bag "behind" you when you're walking on the beach and your butt is covered. 
While many bloggers are talking about what to wear to the beach, I'm sharing ways to deal with having to go. If you carry some great (oversized) accessories, the day doesn't have to be a total disaster. There you have my instant beach style. Your Thoughts??? You could always lose your beach pass for the season.
Some of my faves for the beach are; The Panama hat, floppy hats with messages, the scrunchy Walleroo Helen Kaminski and more! Loving these very cool beach bags! Click this link to see more floppy straw hats with messages Click any of the purple links to help accessorize your beach day!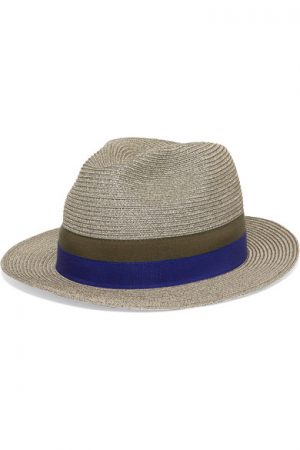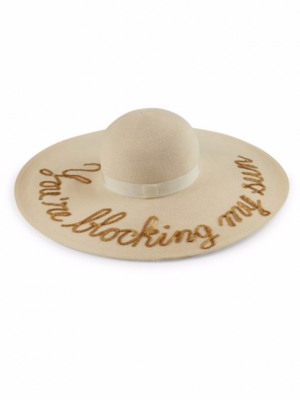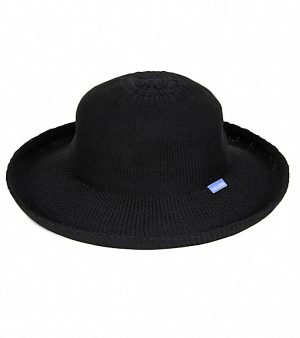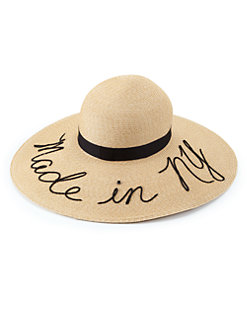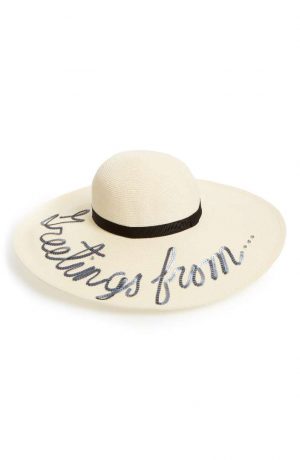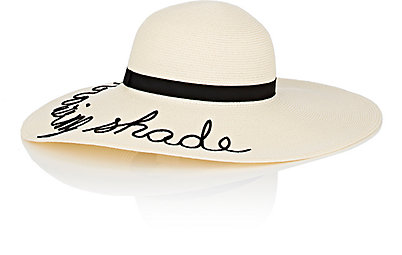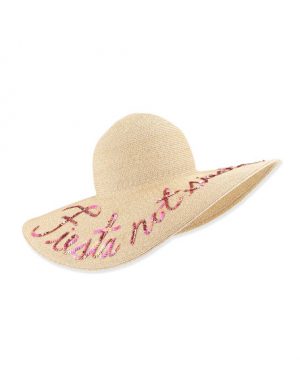 ;