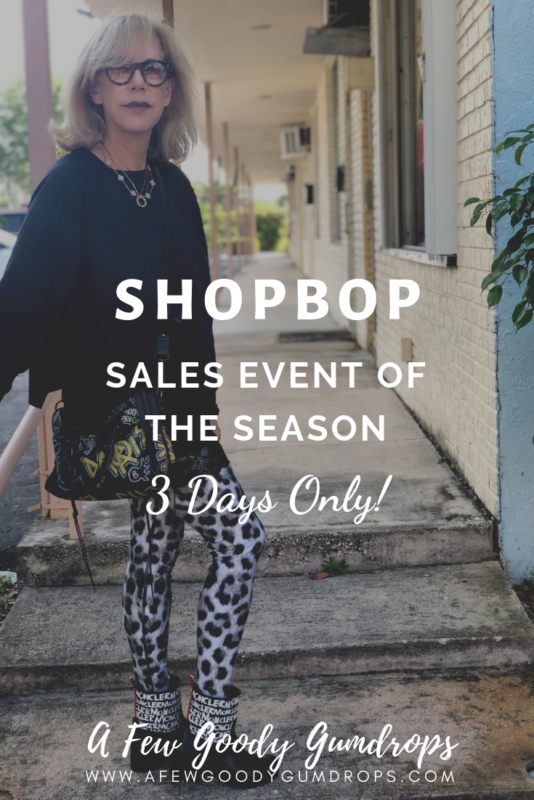 Aren't you in luck! Guess what's here? Yup you guessed it… Shopbop's big sales event of the season! It's the perfect time to shop your Spring Wishlist There are so many goodies we're sharing like my cheetah leggings pictured above and we know you'll be thrilled to pick up all the pieces you've been eyeing this season. We've been dying for the Veda Dallas Dallas leather jacket or the Veda Jayne classic leather jacket.
From tie-dye to cashmere, to jeans, handbags and more. There are full priced and sale items included in this event. Be sure to click here to see exclusions and use the code EVENT19 when checking out! Get 20% off order under $500 and 25% off order over $500! The event includes both Shopbop and Eastdane.
Here are just a few of the top trending items we're obsessed with right now:
Tie-Dye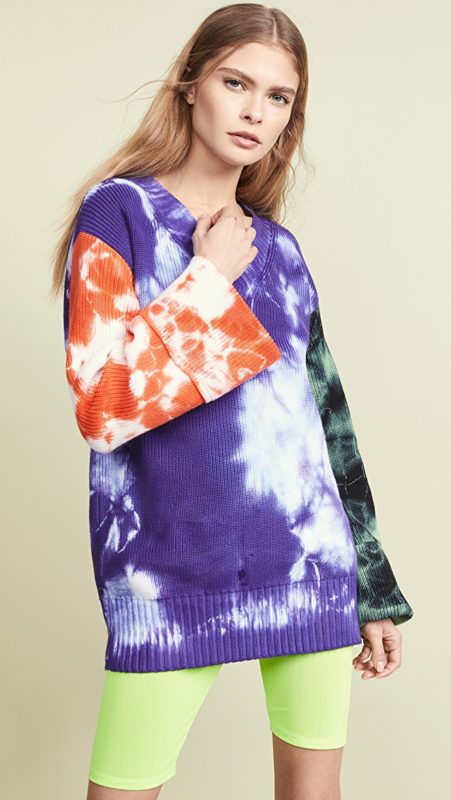 Tie dye has been huge this season dating back to the hippie era of the late 1969's. Remember when we used to make our own Tie Dye t-shirts with Rit Dye? Now they're ready made for you in gorgeous colors and motifs. Check out the tees, jackets, sweaters and more! Here are a few of my favs…

Cashmere & Leather

Cashmere sweaters and leather jackets will also be included in the shopping event. We're so excited to be sharing classic, cozy,  cashmere sweaters that are perfect for cool spring days paired with a stylish leather jacket. Cashmere is my soft comfy go-to-staple that I wear every season. Start building your own collection. No one ever tires of wearing cashmere sweaters.


We Love Denim!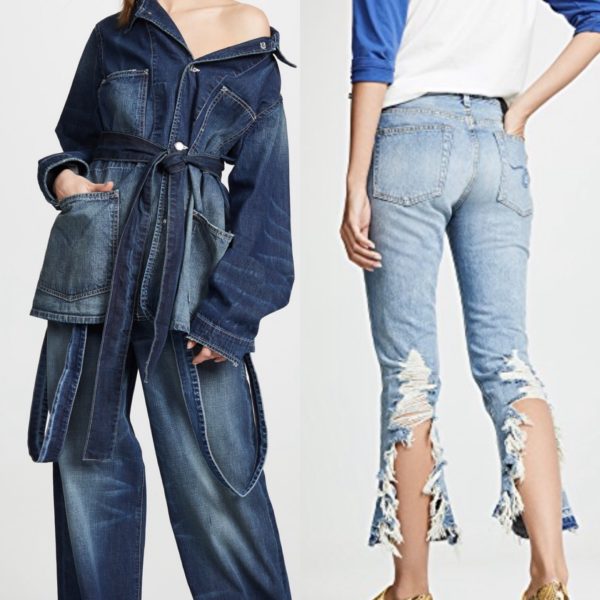 Jeans, jeans and more jeans! Seriously can you ever have enough jeans….light wash, dark wash, distressed, skinny leg, wide leg, whatever your style. Our style is shredded even though we rip them more every day! Want some great jeans? You've come to the right place to indulge.

Those Ulla Johnson Reid Trousers are my favorite I think!
Let us know what you find during Shopbop's sale!