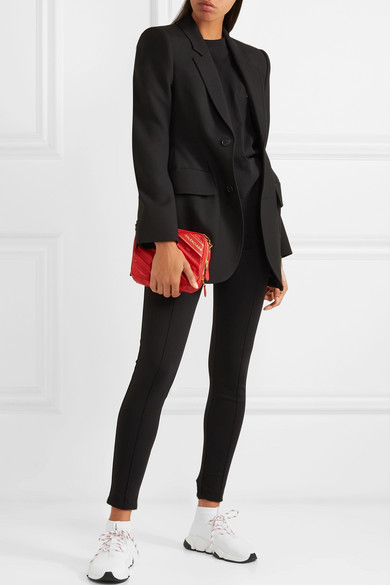 Whoever coined the phrase "less is more" must have been thinking about the subtle, pared-down excellence of the white sneaker. Whether you're rolling in Chuck Taylors or Gucci's this summer, go white and you can't go wrong. With all the crazy color combos the white sneaker trend still reigns supreme and works with most of your outfits. As a teenager that's all we wore. No choices back then except white.
It's been fun to revisit the old white sneaker trend and wear it. Although some of these sneakers are reasonably priced, some are not. It's your choice Adidas or Gucci? Rock the white sneaker with whatever designer you're obsessed with! Sneakers are now worn as key statements with skirts, pants, leggings and dresses.
White Sneaker Trend Favorites: Balenciaga
Our faves are the Balenciaga sock sneaker which is beyond comfy, easy to wear and looks great always! I must admit I wore them in black for the last two years. Couldn't take them off cuz they're amazingly comfortable with an edgy style. Now I'm on to Balenciaga's white sock sneakers with laces. Very cool to change it up a bit. The Balenciaga Triple S cross trainers offer a white sneaker with an added color trim if you don't want an all-white look.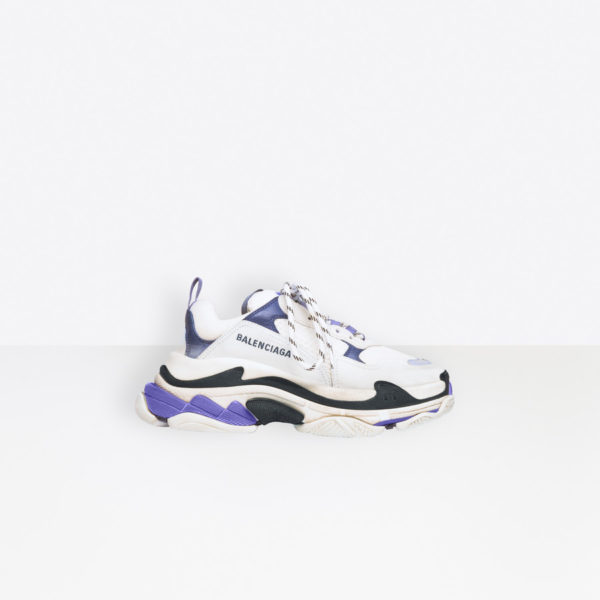 Adidas White Sneakers ($80-$88)

Adidas turns simple into irresistible with its Stan Smith Adidas Originals in white and green, black and white and the Superstar Foundation sneakers in white and black. If you want the white sneaker trend on a budget, this one's for you. In my younger days they were THE tennis sneaker of choice.
Chuck Taylors White Sneakers($135)
Chuck Taylor is joining the white sneaker trend this summer with its Comme Des Garçons Play series. Buy the 1970s High Top Sneakers or the 1970s Low-Top Sneakers for the look you want.
Veja White Sneakers($150)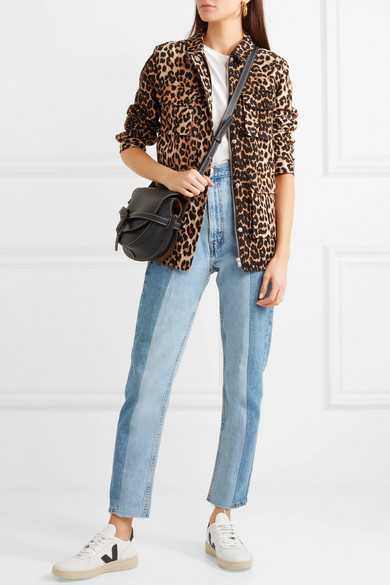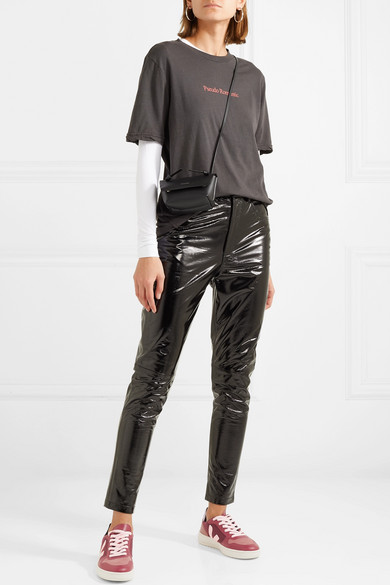 Back in stock at Net-A-Porter after a quick sellout is the Veja V-10 leather sneakers in sharp white with a cream outsole. Created to celebrate the Veja's 10-year anniversary, these kicks boast vegetable-tanned leather and a wild rubber sole sustainably sourced from the Amazon forest. I think the red Veja V-10 is pretty cool, too! Click this link to shop Veja's options!
Golden Goose White Sneakers ($480)
Don't miss Golden Goose's amazing Leopard Lace Superstar Sneakers. White canvas, leather upper, rubber sole – and so much style. These sneakers feature a fluorescent star patch, leopard-print laces, and an edgy pre-worn look. Be sure and check out the GG with the gold glitter start.
Gucci White Sneakers ($620)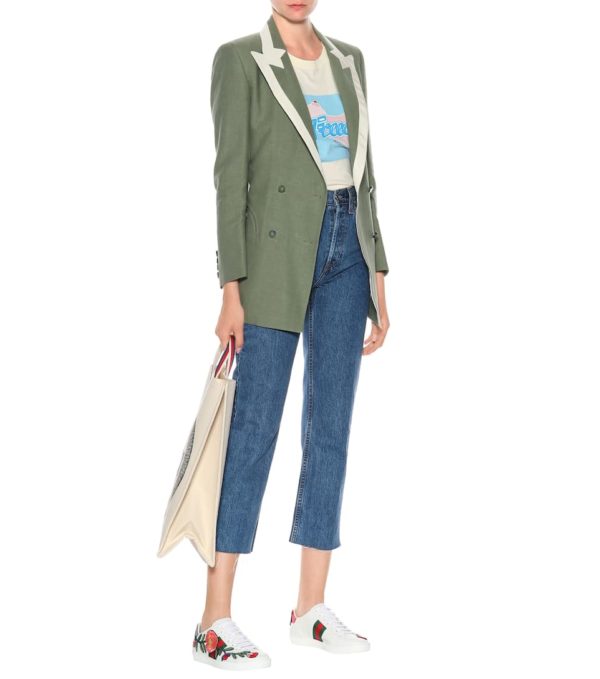 Go all-out with the white sneaker look in a pair of Gucci Ace Embroidered Sneakers. These low-top white leather sneakers have the gold Gucci bee against a green and red web. The Gucci floral with the logo stripes make this pair a must-have. Of course, my faves have been the ivory logo leather sneakers which are close to white. I'm making the jump to white. Maybe the Gucci bee with the fur??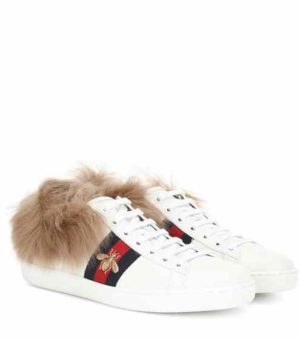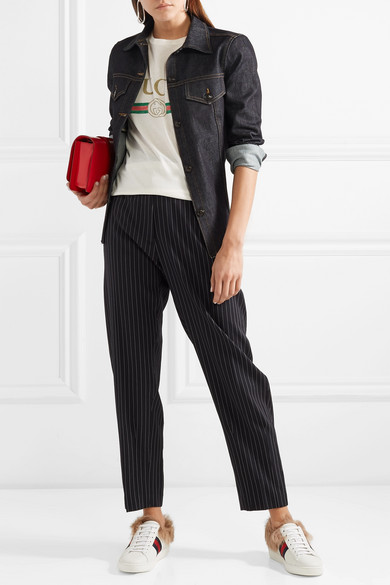 We wear sneakers every day all day. I own many pairs from the sublime to the ridiculous. When it comes down to it low-tops are the easiest to wear and the plain white sneaker trend goes with everything. Owning many pairs of sneakers is fun but when it comes down to it many of us just throw on the same pair from the day before. Therefore it's nice to have a favorite comfy pair that looks good!
Click the links to indulge in the white sneaker trend and enjoy a walk around the block in the latest sneaker craze!