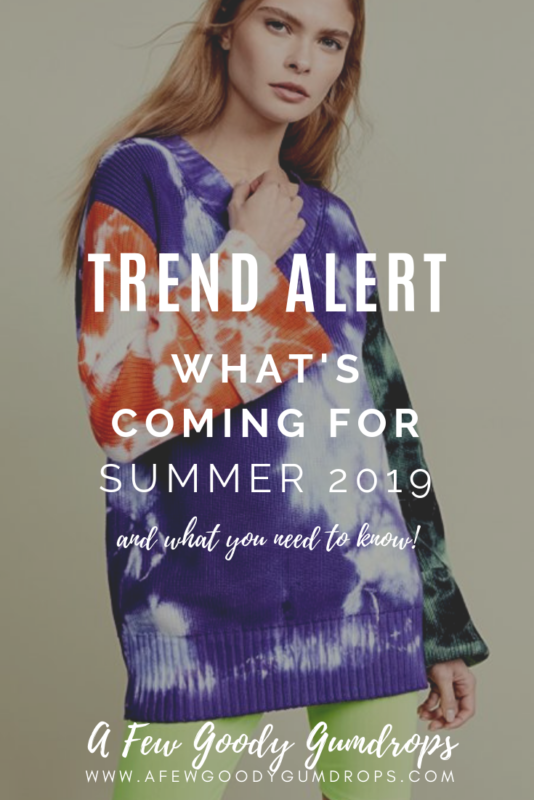 The winter is finally drawing to a close, which means we can look forward to the warmer days of spring. For lovers of fashion, the changing seasons offer the perfect opportunity to update your wardrobe and experiment with some new looks for spring and summer 2019.
Today I thought I would share with you details of some of the latest trends. The larger retailers like simplybe.co.uk are already beginning to stock these new summer trends. So, if something catches your eye, you can easily go off and treat yourself to it straight away.
Neutrals and Earth Tones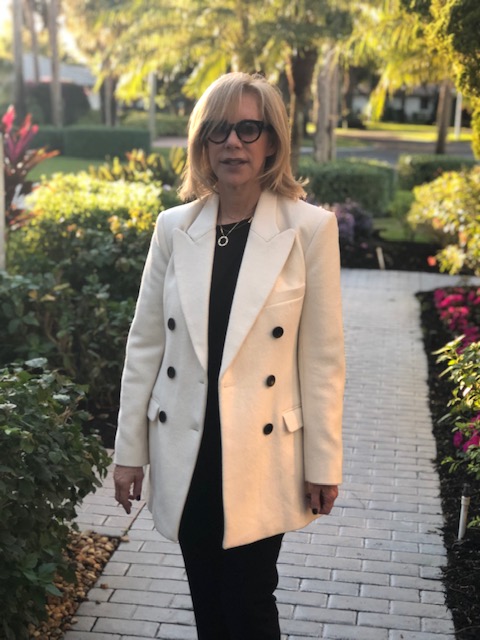 For spring, the biggest color trend is neutrals. Winter whites have given way to a palette of creams, tans, beige and other light colors, and earth tones. Combine your tones carefully and use texture to create interest to make this color palette work for you.
Mellow Yellow
If neutral tones are not for you, do not worry, because there are other colors starting to come through this summer. Keep an eye out for yellow! This bright, sunny color is a wonderful way to brighten up your look and lift your spirits. Floral yellow is my favorite way to wear this trend.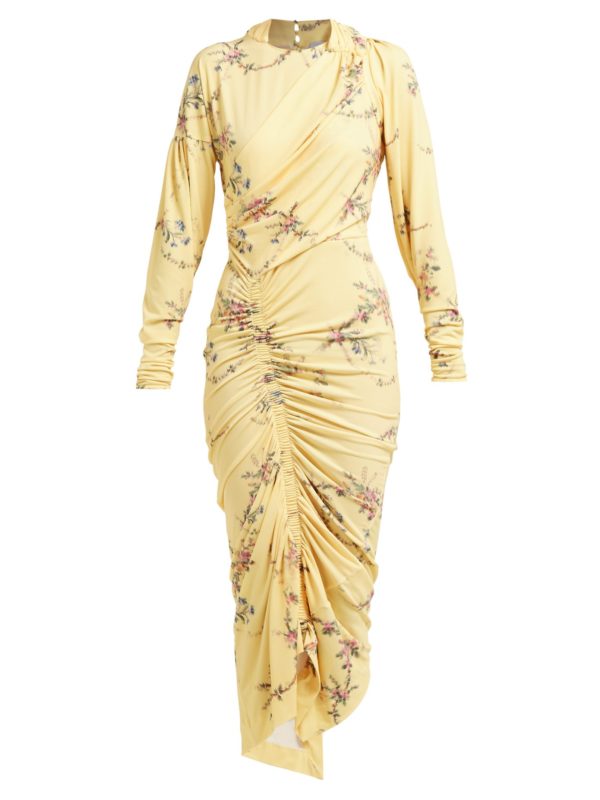 Open Knits
Open knits and fishnets worn over other clothes look set to be very popular this year. They are heavily textured, very feminine and, of course, look great when paired with the seashell jewelry that has become more widely available, lately. This time around, designers have decided to go beyond using this style of material just for shawls and cardigans. You will find some lovely tops and plenty of long flowing dresses made from all types of netting inspired fabrics.
Polka Dots 
For some time now, polka dots have been trying to break through from the catwalk into consumer fashion. From the looks of things, this has finally happened. But, it is mostly the black and white kind you can expect to see stocked by most retailers. Of course, there is a possibility that will change as the season wears on and the weather becomes warmer you can expect the color palette to get warmer and brighter. If you would like a few suggestions about how to wear this trend, just click here.
Bike Shorts
This trend has been big on the catwalks, but may not translate and appear on the streets. Bike shorts can look fantastic or terrible. Plus, you need a lot of confidence to be able to pull them off.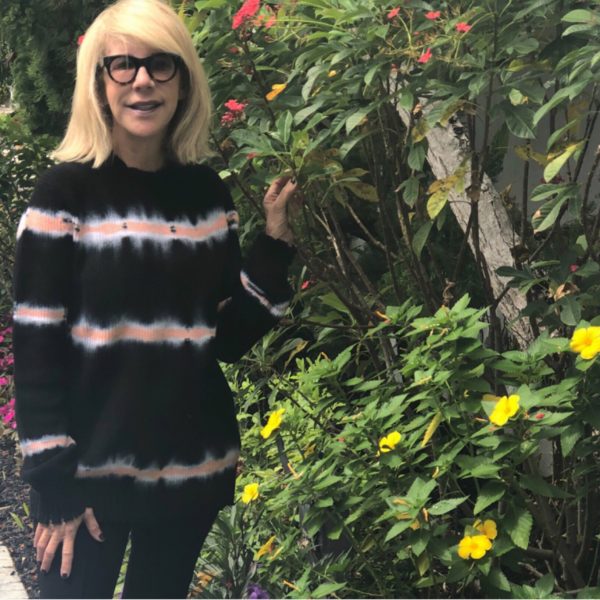 Tie-Dyed Everything
Interestingly, there is also a bit of a hippy trend reemerging with tie-dye fashion! Look out for tie-dyed sweaters, tees, skirts and jackets. These items look particularly good when paired with acid washed denim, which is still widely available, in the shops. 
Animal Print
As usual, some of the clothing styles that were popular in the winter will remain so during the spring months. One example of this is animal prints. If you like this trend and want to learn how to get more out of it, all you need to do is to read this post, which covers that very subject.