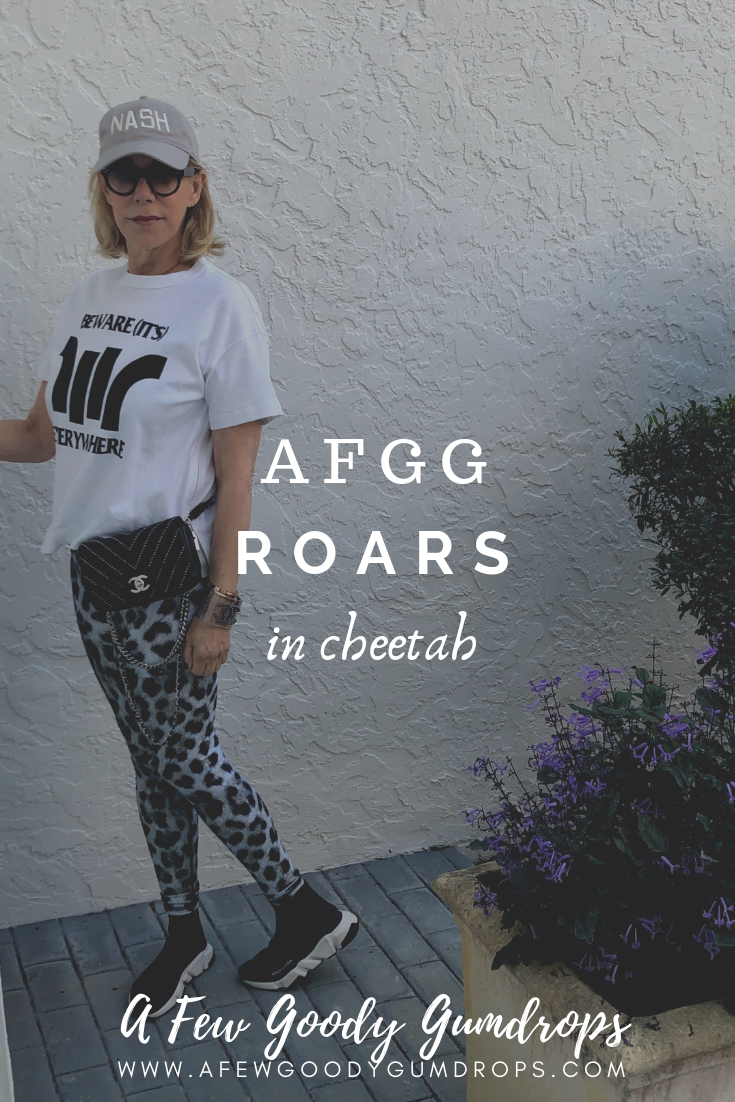 If anyone can pull zebra off, it's Gucci. The looks are in and they are stunning – think bright colors, iconic zebra stripes, and the fashionable Gucci branding we all know and love.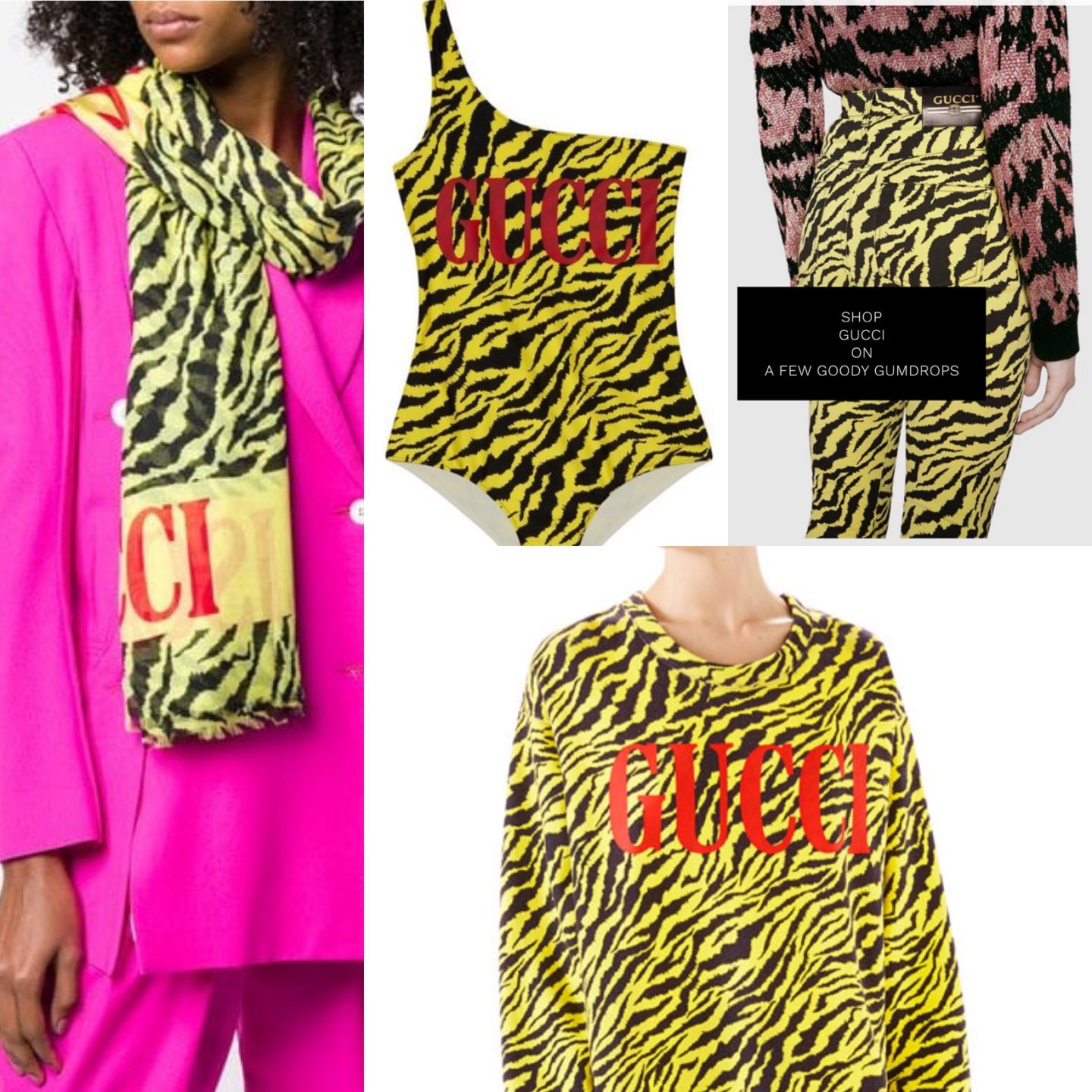 Lounge by the pool in this stylish one-piece swimsuit, with one shoulder strap to show off your new summer tan. Fluorescent yellow has never looked better when contrasted with those striking zebra stripes and a deep red Gucci print perfectly styled with red, black or yellow shoes.
Stay comfortable and fashionable during your New Year's workouts with these men's zebra-print track pants. With a vibrant lime green background and the signature Gucci stripe, you can take this piece from the gym to the club without breaking a sweat.
Tired of your normal denim? Shake up your look with these bright yellow denim skinny pants. Pair them with an oversized sweater and a pair of flats for a cozy look with a hint of the wild side. Snag a pair of their pink men's skinny jeans to match with your partner or bestie.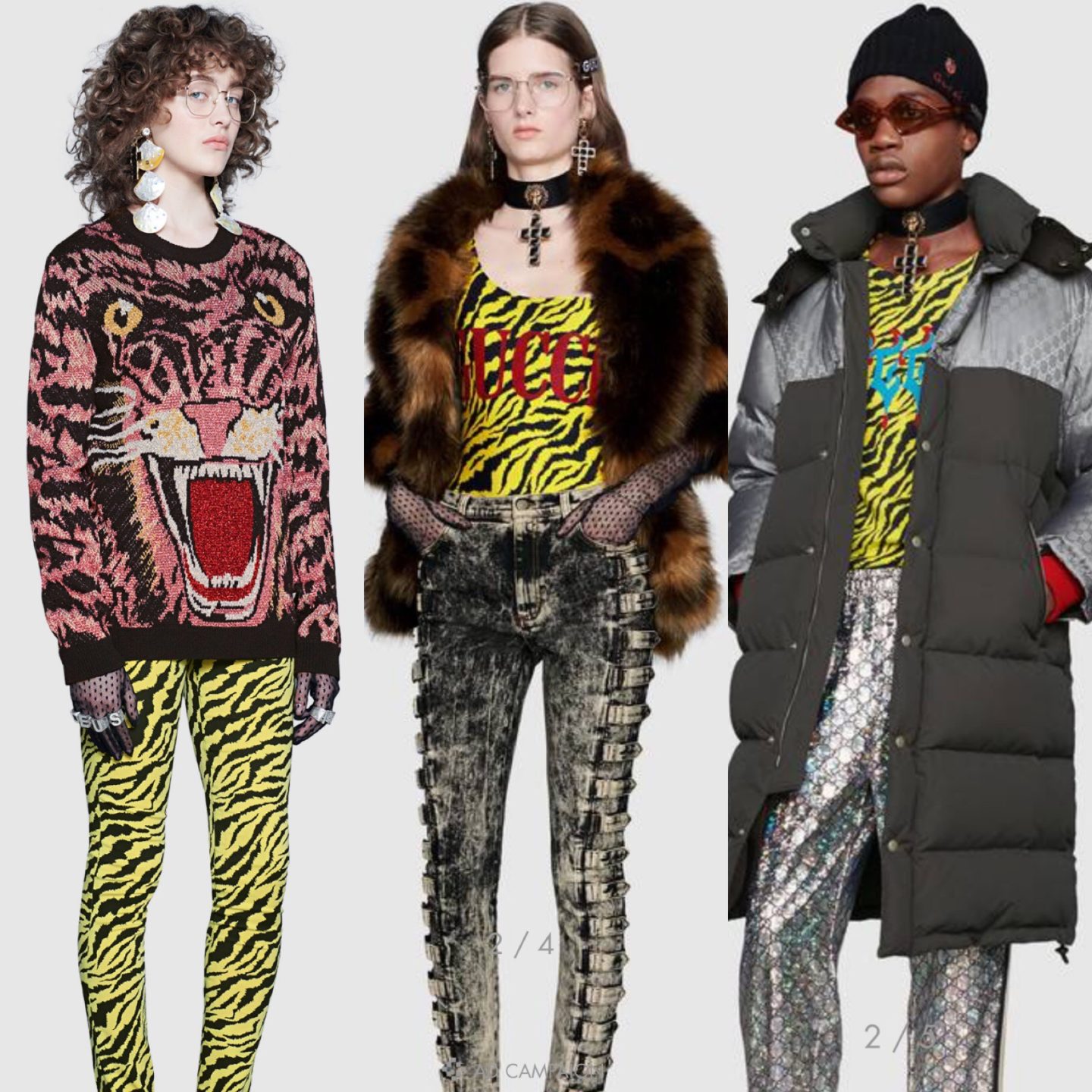 Do you love bright colors and bold statement pieces? Make a splash with this long-sleeve oversized sweatshirt, emblazoned with a bright red Gucci print. Seeking a more abstract design? Check out this men's oversized sweater – the turquoise logo art is stunning against a yellow background.
Gucci has a vision, and zebra is in – are you? Pick up one of these stunning pieces to take your wardrobe from drab to dazzling!
Shop Gucci Animal Prints Pieces:

If zebra print isn't your thing, you can get the same fun look with other animal prints such as cheetah or leopard!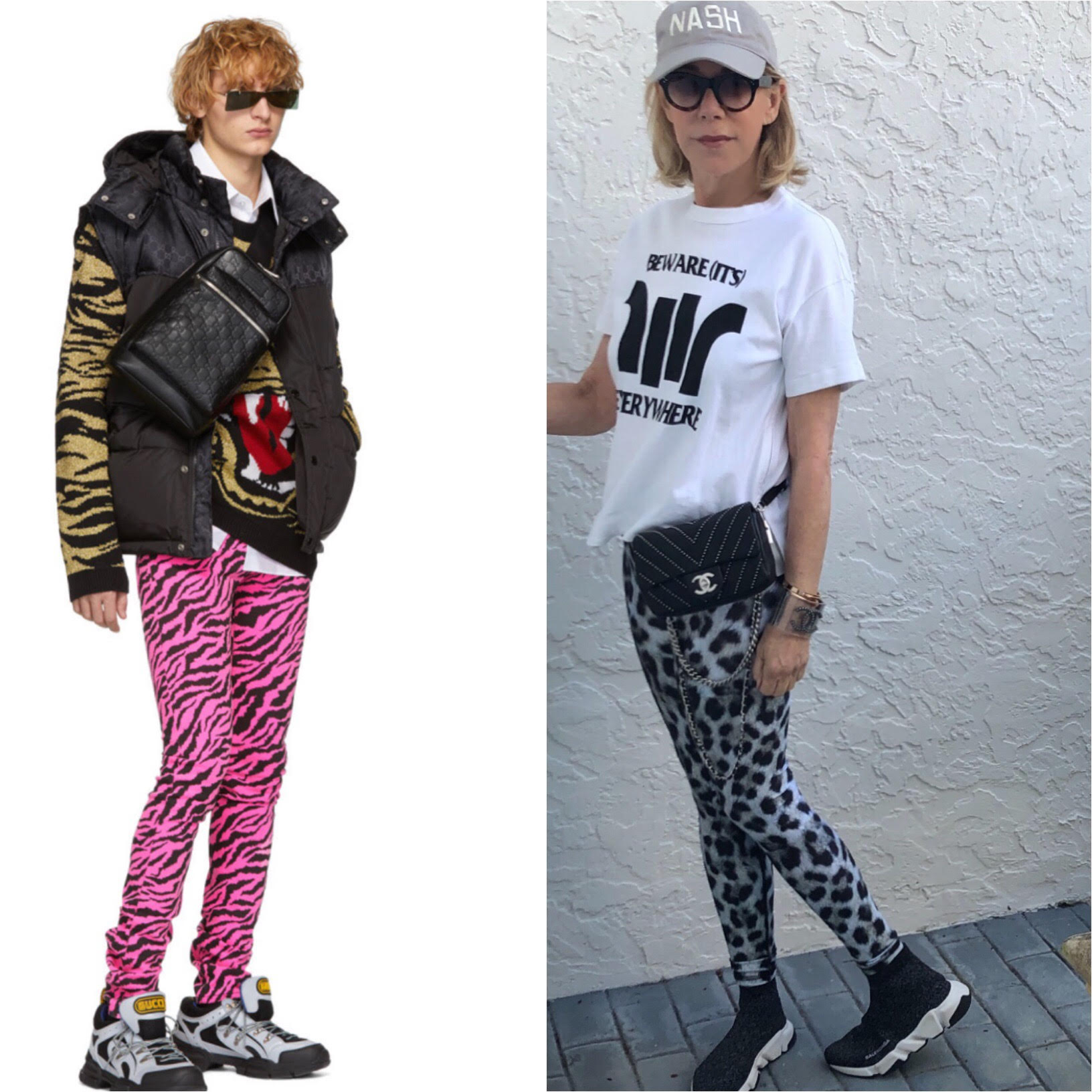 I'm loving these Terez leopard print leggings. So comfy and so many different outfit possibilities! You can own the concrete jungle in animal print all season long. Although I'm totally ga ga over the zebra Gucci look, the snow leopard leggings pull off the same look and are one tenth the price.
Zebra, cheetah and leopard animal prints can easily be accessorized with designer pieces as we did here: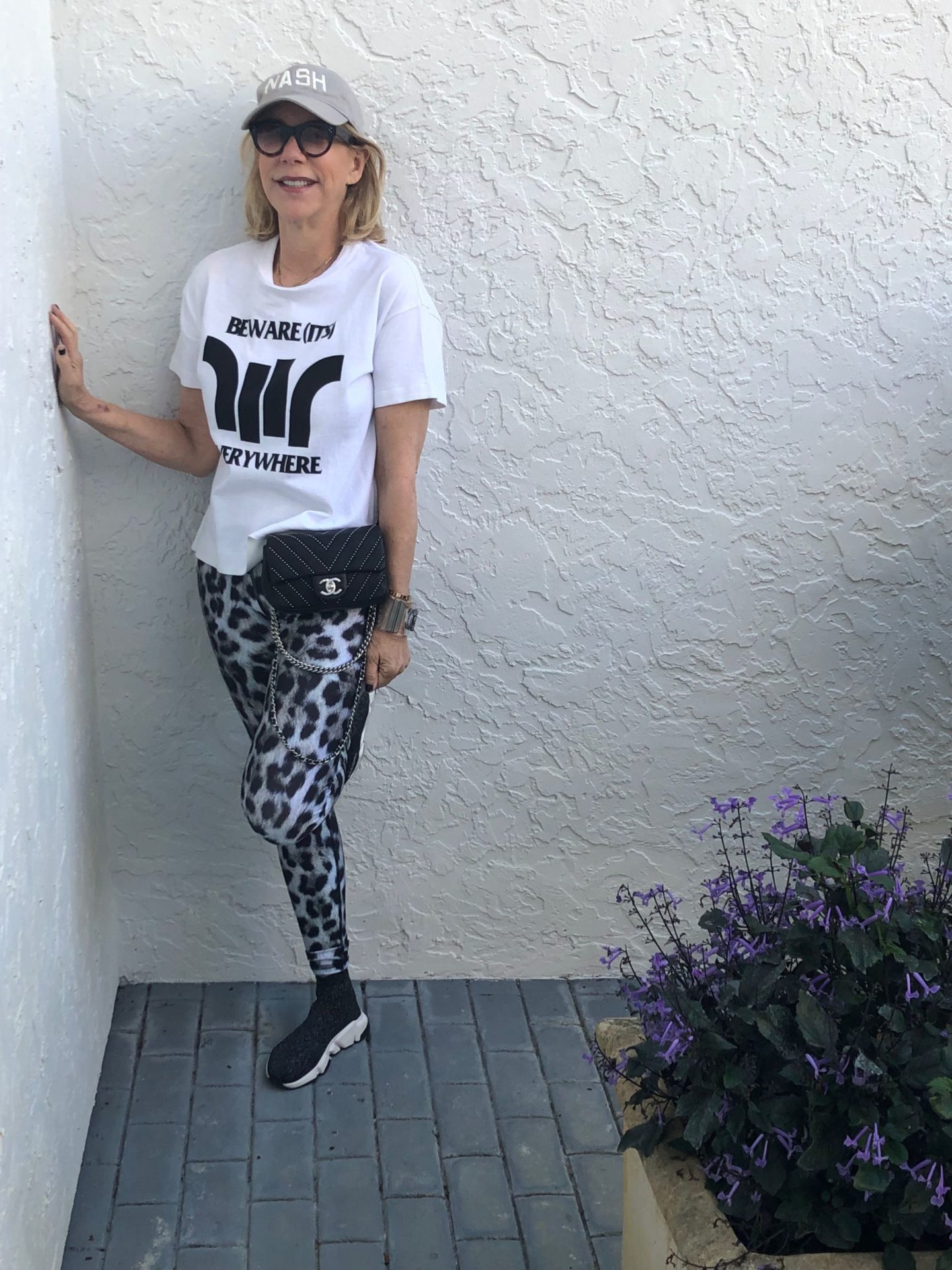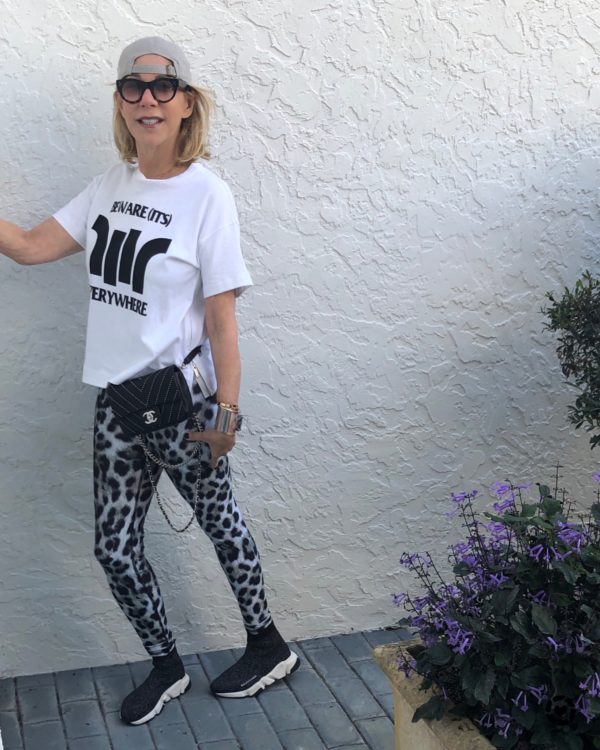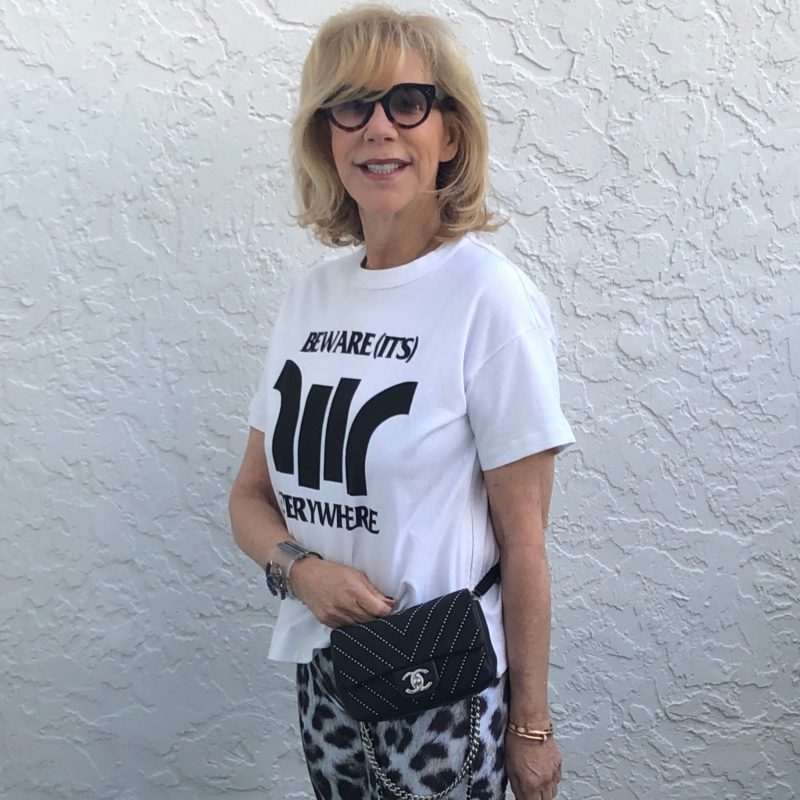 Shop this Animal Prints Look:

XOXO,