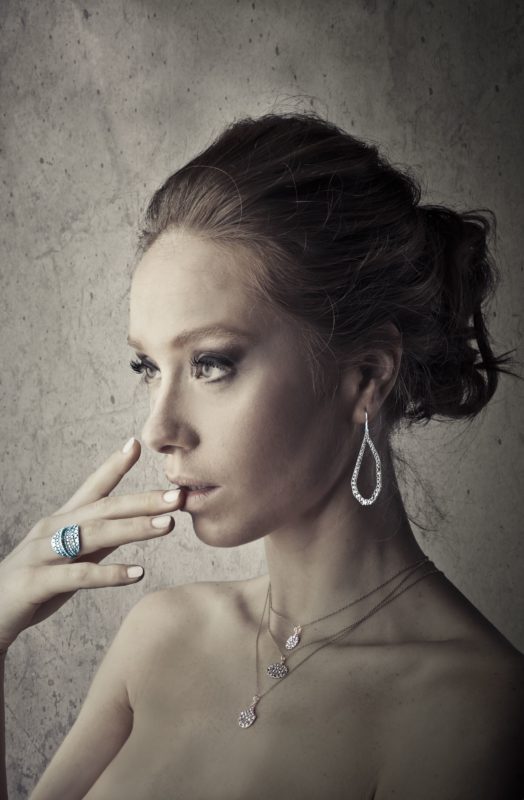 Sterling silver rings for women are becoming very desirable because of the great spark they add to a woman's beauty. While gold accessories seem to be having a tough time these days, sterling silver necklaces and other silver jewelry are becoming stronger and more durable. This is one of the reasons women love them.
After their entrance in the jewelry market, these rings have become immensely popular among women of all ages because of their accessibility and affordability.
Below are the top 5 reasons why women love silver jewelry, especially silver rings.
Sterling Silver Rings Are Highly Durable
A sterling silver ring for women can last longer than a lifetime, which is great. It is made up of 92.5% silver and is worth your money. A high-quality silver ring will look exactly the same after 30 years. This is because 92.5% silver is the purest form of silver one can buy in the open market. It is made of highly durable and robust materials and can be handed down to your generations. As a result, it is a long term investment.
It Is Inexpensive
In comparison to gold, silver is inexpensive to wear. With ultra-high quality and durability, this accessory is a great option to increase your jewelry collection. While looking at several silver rings for women, you might conclude they are just another expensive jewelry out of your budget, but in fact, they are not.
Note that sterling silver rings are way cheaper and affordable than gold for an average person. Besides, you can get your first silver ring for as low as $125 on any online store! For men, this ring can also be a perfect gift for their women as it is long lasting and symbolizes unbreakable love.
Highly Versatile
Sterling silver rings for women are highly versatile and can easily complement many of your outfits. Whether you are choosing a black costume for a prom night or a white dress to attend your friend's wedding, these rings will always come handy. So you better get one.
In short, silver adds a fascinating look to any of your outwear. Besides, silver rings do not irritate your skin unlike cheap metals since it doesn't contain any chemical or metal additives that might cause an allergic reaction to your fingers.
Women Can Build A New Jewelry Collection
Silver rings are way cheaper than many of its counterparts while maintaining the same quality and durability. This enables women to add a variety of different rings to their collection and upgrade their accessories without spending a fortune.
Keeps You Updated With Trends And Are Easy To Maintain
Fashion is constantly changing. When we talk about silver rings for women, the ideas and designs can change after sometime. This might mean many women might go out of fashion if they don't cater to the changing trends. Besides, silver is also a soft metal that can be molded in several different shapes and sizes. This means that there are chances of new designs popping up every few weeks.
For a second you might feel that it is difficult to keep up with the latest trend and upgrading your ornaments is a big deal.  But in fact, it is very easy and affordable and comes with a fraction of cost since silver rings are not as expensive as gold.
While keeping you updated with the trends, these silver rings for women are also easy to maintain. With a little silver polishing and care, you can make it last longer than expected. Of course, it is very sad to see one of your jewelry getting rusted or dirty in your collections.
In addition, there are also various easy ways to restore silver rings if they ever start to look dull. As a caution make sure you are not wearing it while doing the dishes or doing other household items since it can affect its appeal.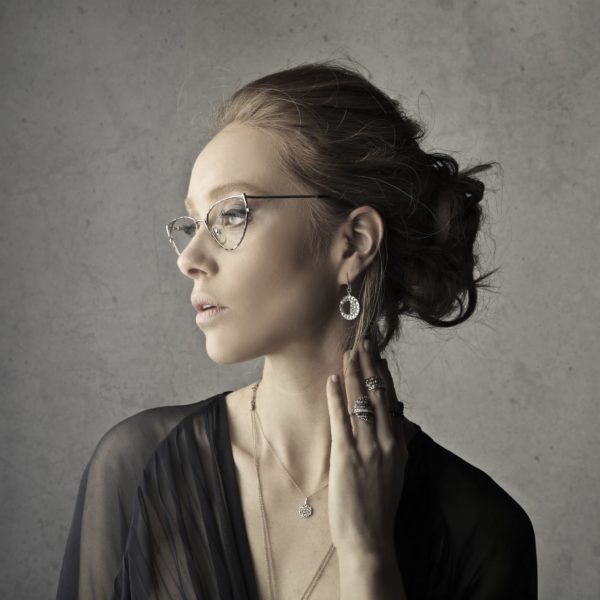 Conclusion
As an end note, there are several reasons why women fall in love with silver jewelry. From finding an attractive appeal to easy maintenance of their accessories, silver rings for women is one of the perfect ways to adorn yourself for any occasion.