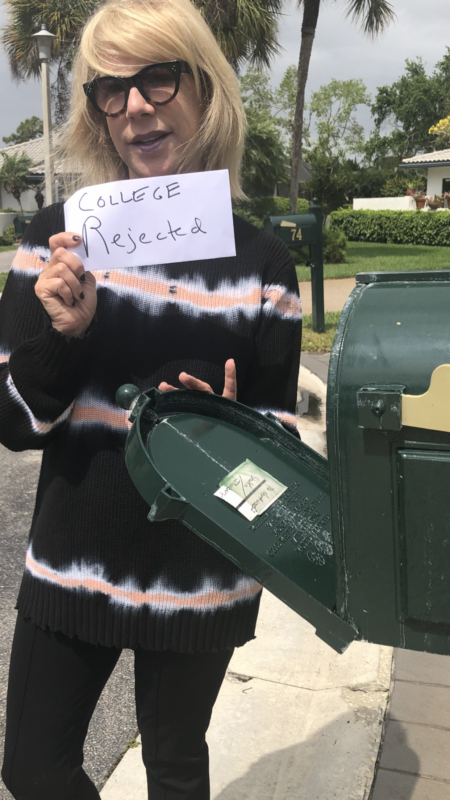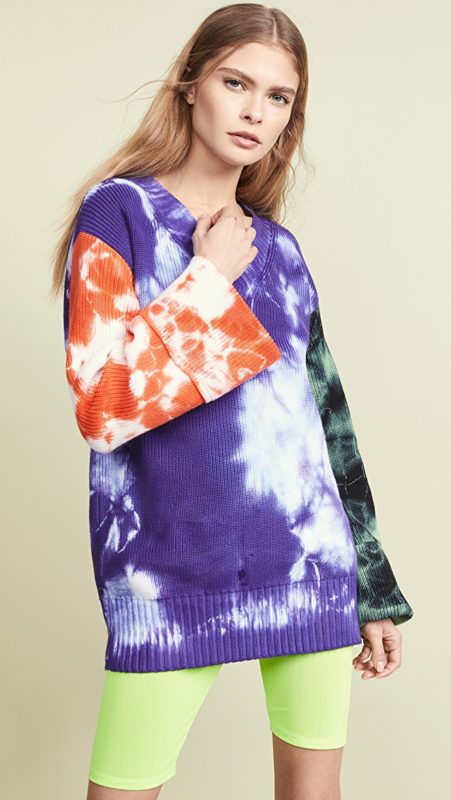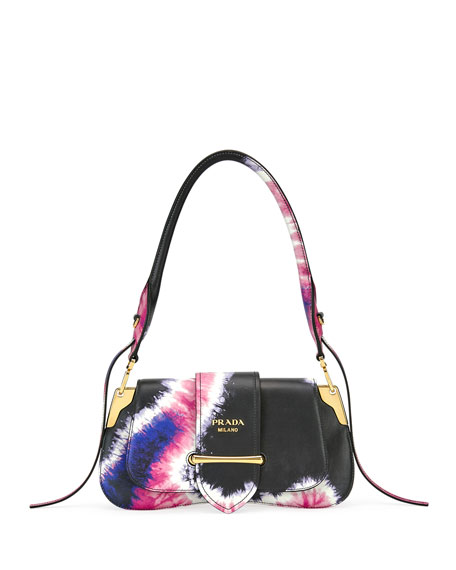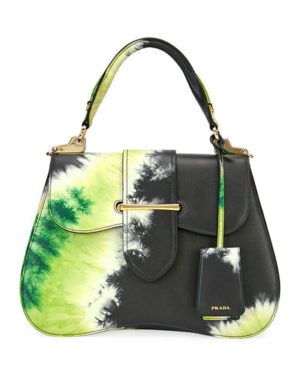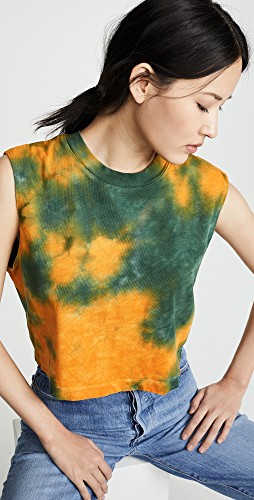 Today's Tie Dye High End Fashion
Woodstock, the famous music festival that turned a dairy farm into an icon of American musical culture, turns 50 this year. To celebrate, the famous Watkins Glen venue is holding another arts and music show – and fashion labels are apparently reviving an homage to the hippies of old.
But – forget Janis Joplin in her tour bus with a box of Rit dye, today's tie dye fashion is combining the once ubiquitous trend with high fashion hence this Balenciaga sweater. Looks like the same Rit dye or bleached look we wore in college!
Remember making tie-dye t-shirts with bleach and an elastic? The MSGM tie-dye sweater in purple, green, and yellow is total perfection from the hippie era.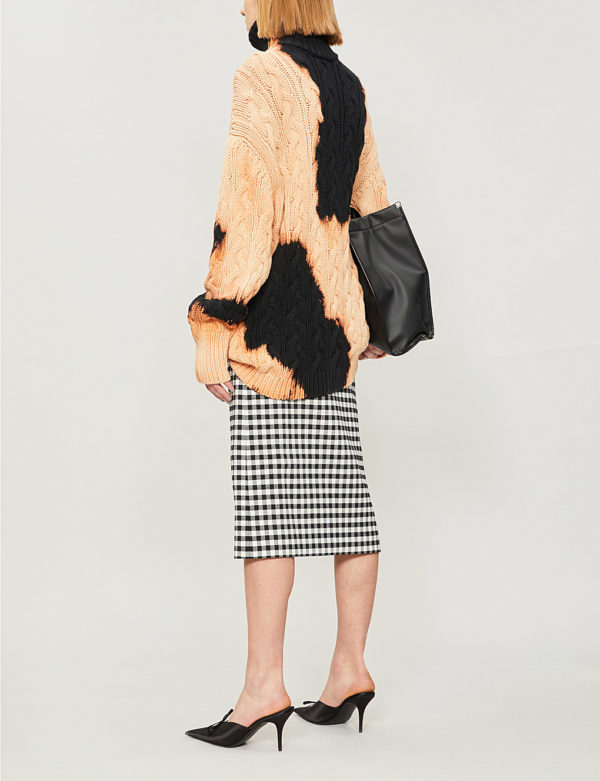 This Season's Tie Dye Fashion Favorites
Prabal Gurung is among the designers attempting to revive the forgotten trend, in a tie-dyed wrap style dress. He keeps the look fresh and modern with cutouts and a body-hugging silhouette. His fabulous purple, orange, and red tie-dye sweater have the seventies vibe. Remember those days? Other fashion designers are offering their own take on the style, such as Phillip Lim's tie-dye and mohair hoodie and Cotton Citizen's muscle tank. The tie dye fashion looks released by today's designers lack the psychedelic vibe of their 60s fashion counterparts. Instead, fashion houses are combining the pattern with tough urban aesthetics and modern silhouettes to achieve something new.
The
purple
and the
green
Prada
tie dye bags
complete any outfit with just the right amount of chic and the trending hippy pattern.
Whether we're on board or not is still up in the air – would you rock a tie-dye style this season? Prada's tie-dye green and black platform sneakers are a must-have this season. Would you rock the Balenciaga tie-dye sweater? Ellery's tie-dye top is less casual allowing us to wear this trend to an upscale lunch.
Do you think that the tie dye fashion should remain in the past with Simon and Garfunkel, or is it worth reviving? After looking at these pieces and MSGM sweaters (yellow and white) you'll definitely want to keep the trend moving forward,Betsy is wearing MSGM's tie dye men's sweater in an extra small.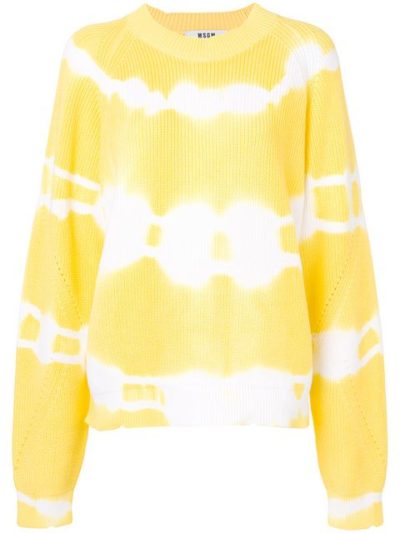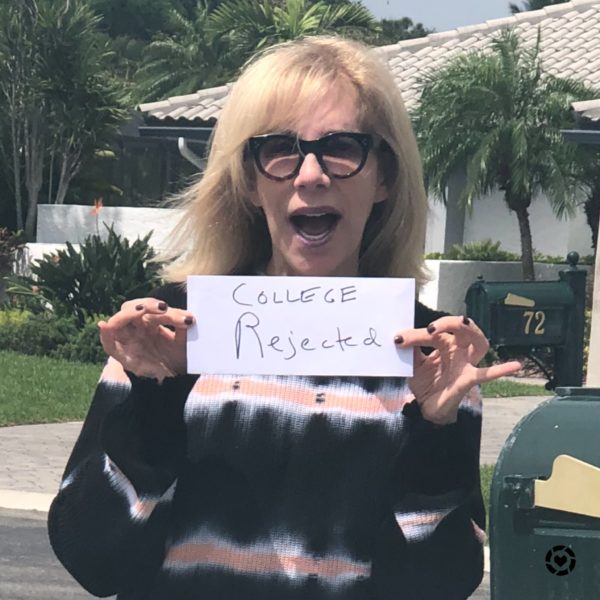 Are you ready to rock the old tie dye fashion college look? What's old is new again! One piece from a current trend is always an exciting entry into your closet.
What  are your thoughts on the tie dye fashion?
Click any of the links to indulge!
PS: Loving this tie dye fashion feature? Click here now for more of our favorite spring trends!!