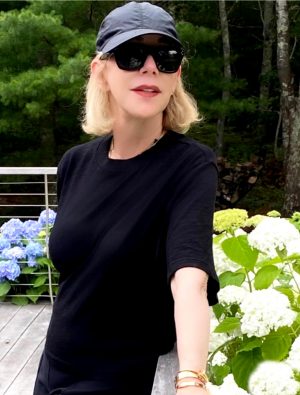 How often have you sat in your backyard garden and wished it had more life to it? Trying to revitalize it can seem like a huge task. And hiring your local gardeners to do the work, maybe an expense you can't manage right now. But that doesn't mean you can't spruce up your space.
So, here are four ideas for revitalizing your backyard garden on a budget.
Reuse old materials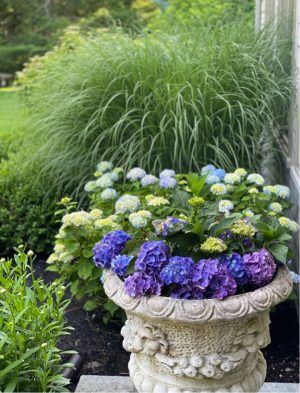 There's a wealth of old household items and scrap materials that you could use in your garden. It's an affordable and eco-friendly way to create new planters, beds and other garden features. Old planks of wood are great for making raised beds. Old kitchen colanders or strainers are great for turning into hanging baskets. And pails, tubs, and other stone containers can be turned into plant pots. Once you've created lots of new planting areas, your backyard garden will soon start to look more colorful.
Lay a gravel path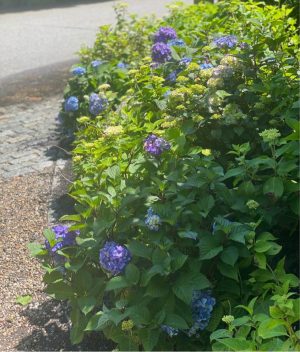 Laying a lovely path that winds around your backyard garden, can make it look much more enticing. But this can be quite a skilled job. So, why not make an easy path using gravel? It comes in lots of different shades, so it's simple yet decorative to use. You could scatter a few flat stones or concrete slabs along the path to mimic stepping-stones too.
Refurb your patio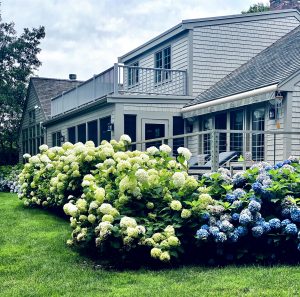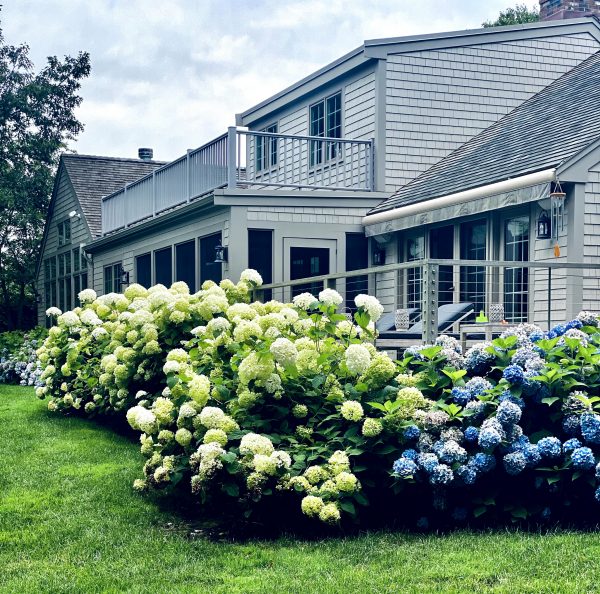 If your patio is looking a little flat and grey, then perhaps you should give that a lift? Concrete slabs can be brightened up with a good clean or stenciled with a suitable paint. Furniture can either be repainted in a fresh color or perked up with some outdoor soft furnishings. String up some fairy lights, add some flowerpots to snazz up your patio, and you're just about there! Freshening up your patio will go a long way in making your backyard garden look beautiful!
Add a mini herb garden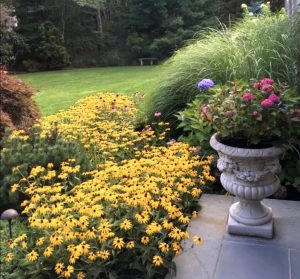 Herbs are ideal for potting up next to the back door and need very little maintenance. But they'll reward you with fresh ingredients and a lovely fragrance every time you go outside. If you haven't got any spare plant pots, try using a piece of old rain guttering instead. This is an ideal way to grow herbs and salad leaves. Simply drill some holes at either end, and hang it on the wall with some garden string. Fill it with soil and seedlings, and remember to water regularly.
Hopefully, this has given you some ideas to revitalize your backyard garden space!