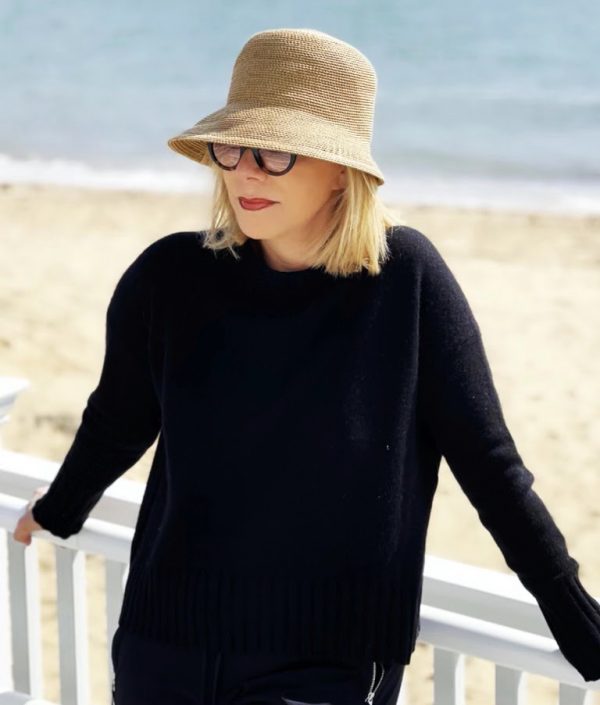 If you're not planning a vacation abroad this year, there are still plenty of ways to enjoy living the lap of luxury at home. You could book a trip to a local destination, or even just an amazing day out. There are also many ways to treat yourself at home. Whether you'd prefer to travel in style or something a little more low-key, there are options to suit any budget. Here are ten luxury ideas for a glamorous staycation. 
Rent a Boat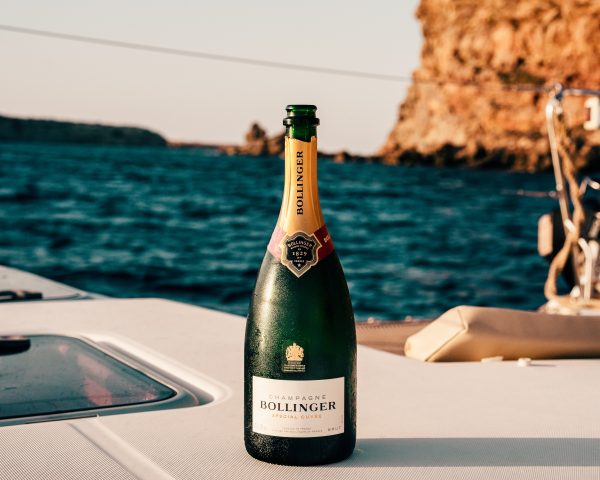 For a fantastic day out with family or friends, you could rent a party boat. Enjoy relaxing on the water with your own private captain. Check out this boat hire company on Lake Travis, for instance. They offer private boats for hire and they even have slides, jump platforms, and lily pads to play on. You can also arrange a trip to Devil's Cove. If you're interested in hiring a boat this summer, this page has more info.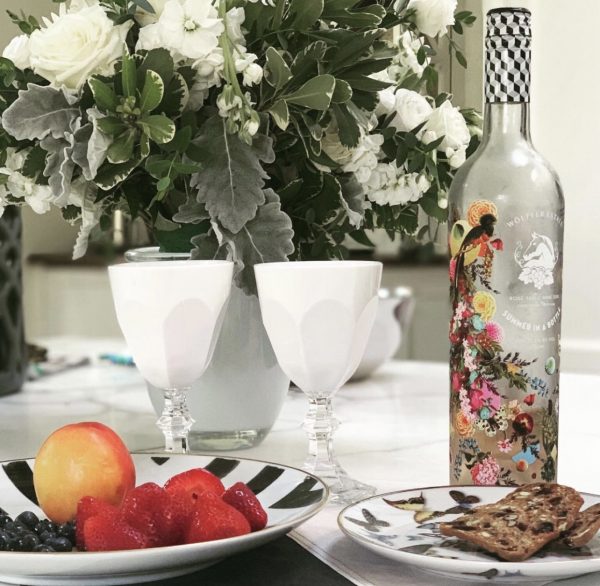 Hire a Chef
If you'd rather treat yourself in the comforts of your own home, you could hire a chef online. Instead of going out to a restaurant, you could get five-star catering brought right to your door. You can choose from a wide range of elegant cuisines and enjoy excellent service.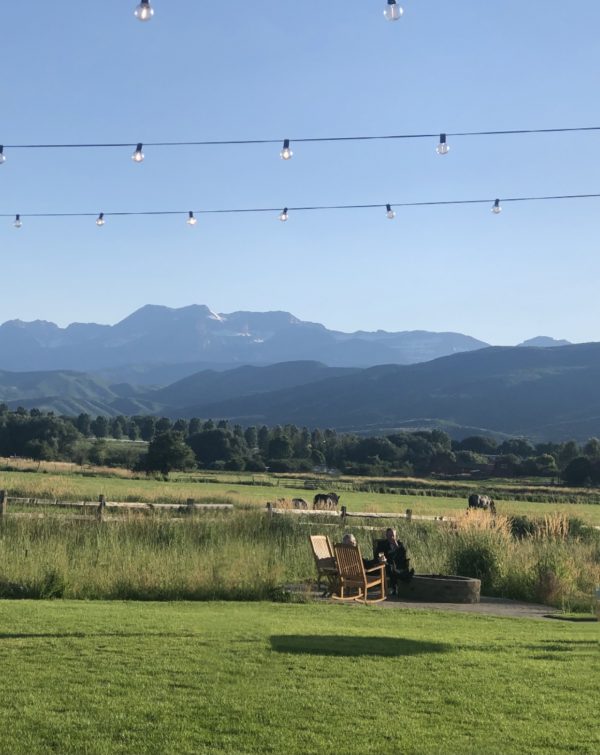 Throw an Elegant Garden Party
Another option is to throw an elegant garden party at home. It's the perfect time of year for it and you can invite your family and friends. If you'd rather make it more glamorous you could hire a marquee, decorate your pond with garden ornaments and decorate with pretty outdoor lighting. You could even set a smart casual dress code. Turn your yard into a fabulous place to entertain this summer.
Spa Day
If your goal is to achieve a sense of deep relaxation this year, then why not go on a spa day, or even weekend? You deserve a little pampering from time to time, and it's a great way to detox and de-stress. Book a weekend somewhere in the countryside and make a trip out of it. If you'd prefer, you could even DIY a few spa treatments at home, such as facials and pedicures, or order massages. Transform your home into a haven of tranquility for the day. You could set up aromatherapy candles, flowers and plants, and create the perfect setting for some well-deserved me-time.
Wellness Retreat
Why not go one step further and plan an entire wellness retreat? You could check out some of the best wellness retreats in the country. Wellness travel is a popular trend as more people are trying to include healthier activities as part of their vacation. As well as spa treatments, you can enjoy yoga, meditation, and spending plenty of time outdoors. There's no way you won't return home feeling totally relaxed and rejuvenated. Look for a resort that offers wellness retreats near you, and you won't even need to travel far to truly relax.
Glamping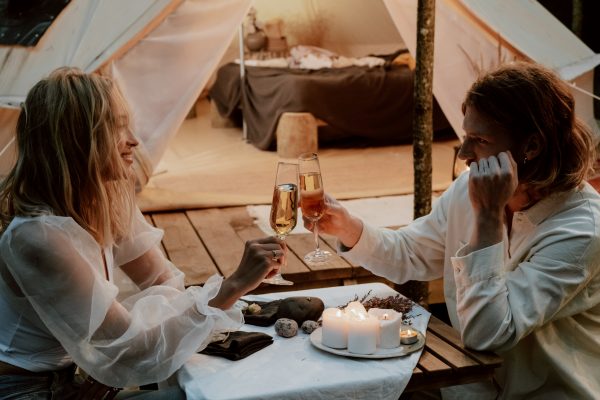 If you'd like to embrace the great outdoors but bring a few creature comforts with you, then glamping could be ideal. It's essentially camping with more amenities. You can stay in pods or luxury yurts and tents. You'll have electricity and running water, and comfortable beds to sleep on. There are many places to go glamping all over the country, and most of these are surrounded by gorgeous natural scenery. You can go hiking during the day and look for the local flora and fauna, then return to a more comfortable setting in the evening. Check out some of the best glamping spots to give you an idea. 
Stay In a Castle
A night's stay in a castle is a fantastic experience. It's ideal for history lovers, but also those who enjoy a bit of grandeur and decadence. Some of the best castle hotels offer luxury accommodation along with high-end dining, pool and spa, and manicured gardens to explore. Many of these are located near quaint historical towns and villages so you can get an authentic experience of the local culture as well. Make the most of fabulous views as you explore the amazing grounds of your castle hotel.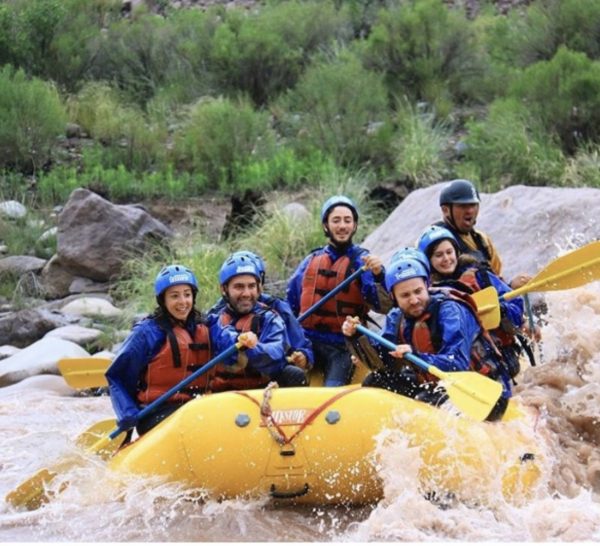 Outdoor Adventures
If you're a natural thrill-seeker, you could splash out on the extreme outdoor adventures you've always had on your bucket list. Whereas some of these might not be glamorous, they can definitely cost a bit, so it depends on how you'd like to treat yourself. If you've always wanted to try skydiving, for instance, this could be the year. You could go on a hot air balloon ride for something a little more relaxing. Find an original activity for your glamorous staycation this summer.
Luxury Train Travel
For those who would like to travel a little further, why not do it in style? You can book a private rail car to get to your next destination. There's nothing quite like the slow chugging rhythm of a locomotive and the romance of train travel. Book a first class cabin and enjoy the splendor that comes with it. Luxury train travel is making a comeback, and you'll feel as though you're on the Orient Express. 
Explore Your City Like a Tourist
If you're not prepared to pack your suitcase and travel far this year, you could instead try and see your hometown from another perspective. Explore your city like a tourist and visit all the historical and cultural sports you perhaps wouldn't normally. You could even check out the fancier restaurants and bars and get dressed up for a night out on the town. You'll likely discover hidden gems that you didn't even know were there, and really make the most of what your city has to offer.
Whether you're planning a fabulous trip to a local destination, or only have time for an incredible day out, make sure you do it in style. There are plenty of fun ways you can treat yourself without traveling abroad. You can make your staycation just as glamorous and exciting, if you do it right.
XOXO,