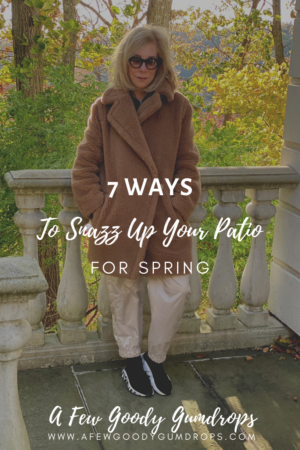 Patios often serve as the social area in a backyard. Snazzing up your patio could help to make it a comfortable area for relaxing with family, a more fun area for entertaining guests or possibly a more attractive area for impressing future buyers. Below are just a few ways in which you can improve your patio.
Clean and de-weed it
Over time, patios can start to look tired and untidy if not cared for. A simple way of snazzing up your patio could be to clean it and de-weed it. You could start by pressure washing your patio – by removing dirt from the stones, you could help to return them to their former glory. It could also be worth pulling out any weeds sprouting out between the cracks. If the pointing is severely cracked, you may want to look into re-jointing it. 
Provide some shelter
It could also be worth looking into forms of shelter to place over your patio. A gazebo or retractable roof could help to provide cover from the rain and shade from the sun. This could allow you to enjoy your patio rain or shine. 
Upgrade your furniture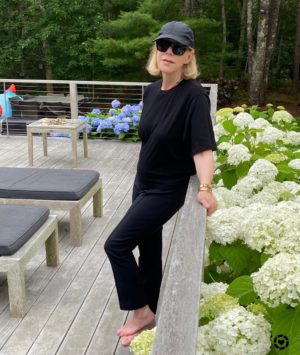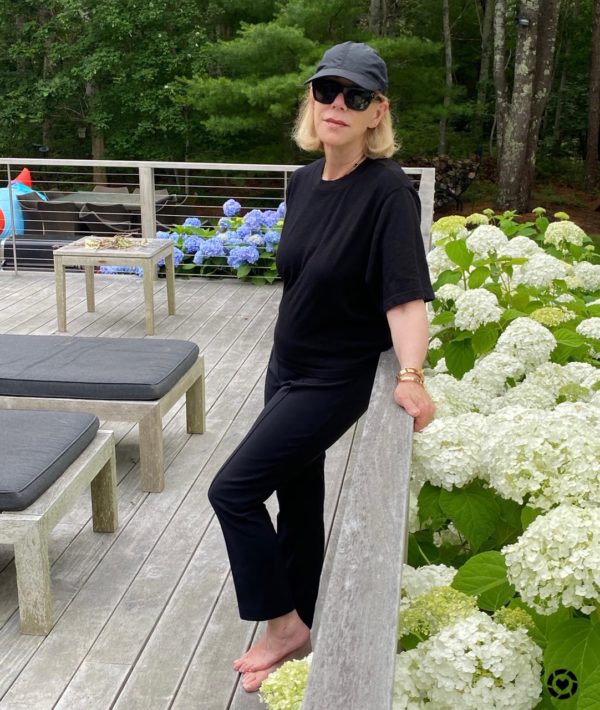 Another way to snazz up your patio could be to upgrade your outdoor furniture. If you've currently got cheap plastic chairs, you could consider investing in a new outdoor lounge set. Such furniture is likely to be more comfortable and durable, allowing you to fully enjoy your time outdoors.
Turn the heat up
You could also consider looking into outdoor heating solutions. These could help you and your guests to stay warm after dark (they could even enable you to use your patio in the winter). Electric patio heaters are a convenient option for providing constant and immediate heat. Fire pits and chimineas are a more rustic option that are more affordable (some people may also prefer the look and feel of an open fire).
Let there be light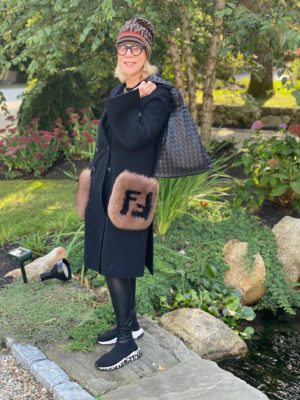 You could also snazz up your patio by adding some outdoor lighting. This could allow you to enjoy your patio after dark. Solar lighting is an economical option that you can hang or place anywhere. However, if you're looking for a stronger light source you may want to consider flood lighting that you can run off the mains. 
Grow plants in pots
A patio can still be a place for growing plants. Adding potted plants could help to bring color to your patio and give it a more natural feel. You may also be able to grow creeper plants from fences or walls, as well as hanging baskets. You can check out some of the best plants for patios here. 
Add a water feature
You could also consider adding a pond to your patio. You could grow aquatic plants and keep fish in this pond, as well as adding features such as waterfalls or fountains. There are lots of great benefits to building a pond from making your garden more relaxing to encouraging wildlife.
XOXO,