With the sun increasingly making an appearance over the past month, the signs that summer is on its way are gradually building up and creating a sense of excitement – after a year of predominantly being resigned to our homes, who can blame us?
Not only is summer going to provide us with plenty of opportunities to enjoy the great outdoors, but it is also going to enable most of us to take vacations and attend festivals and BBQs with friends and loved ones. This, of course, will require a plethora of suitable, eye-catching summer outfits and styles that you can flaunt out-and-about at these different events. 
If that feels daunting for you and instills a sense of trepidation rather than excitement, here are a few tips from us about the various ways you can elevate your style to look great for the summer months, even if you're on a budget! 
All the Accessories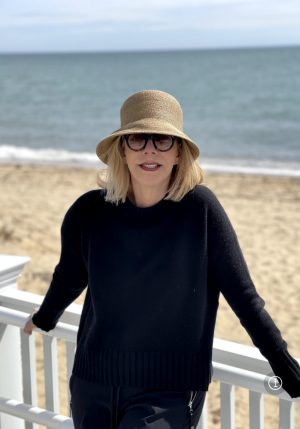 If you're a bit cash-strapped and are unable to splash out on new summer outfits, whimsical accessories are excellent ways to alter and improve any outfit – no matter how long you've owned it! Jewelry, belts, hats, and sunglasses are all ways to dress an outfit up and down, so you can take your pick depending on your outfit.
The obvious summer accessories are a designer straw hat and eyewear – you want to look stylish while remaining comfortable, after all. There's plenty of choices when it comes to hats, but you can pair a simple straw hat with a loose summer dress, tighten the waist with a belt and if you want to match colors anywhere, add a ribbon or strip of material to the hat to make it more unique for an effective summer outfit that protects you from the sun while also looking fabulous! 
If you wear glasses and require prescription sunglasses, locating sunglasses that help you to see and that are also cute can be incredibly difficult. If you're located in Minnesota, head to Edina to check out luxury eyewear Edina and find your perfect pair of beautifully-designed eyewear that is individualized and suitable for your needs. 
Summer Party Season Prep
To make sure you look great and feel great, considering the different types of events you might be attending over the summer can help you to pre-plan and put together different summer outfits that are suitable for warmer weather and stylish to boot. 
Maybe you have a summer dress staple that you know will be suitable for at least one or two different events? Well, lay it out on your bed with different accessories and shoes depending on the event type, and then snap a pic on your phone. You can then gather these snaps in a dedicated folder through which you can peruse when the event gets nearer – and you'll be sure to avoid the infuriating mad rush and stress levels that accompany the couple of hours before the event where you are getting ready. 
Shoes, Shoes, Shoes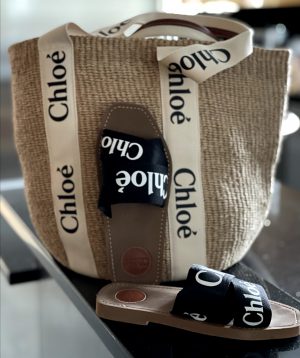 Contrary to popular opinion, shoes have the ability to make or break your summer outfit – this is particularly true when it comes to summer outfits! White sandals are most people's go-to for the summer months and for good reason – they help keep your feet cool in hot weather. They are not, however, your only summer-appropriate option. Pumps and sneakers each have their place in summer outfits, particularly if you are taking part in activities or visiting areas where sandals are inappropriate. Sneakers have the ability to make a dull outfit look and feel 'cooler', and are more suitable if you plan on hiking or pursuing sports over the summer, while pumps are a cute addition to any summer outfit, particularly for a casual summer brunch date.
Each of these tips will ensure that you not only feel confident and ready to flaunt your summer outfit in style, but they also allow you the chance to cut down on 'getting ready' time, leaving you stress-free and feeling fabulous!
XOXO,