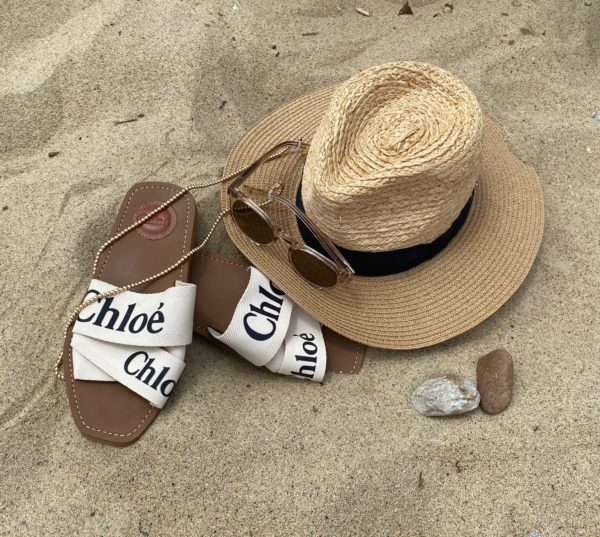 While many trendsetters are perfectly willing to break the outdated 'no white after Labor Day rule,' there's still something special about white accessories during the summer months. White sandals, in particular, complement a variety of stylish summer outfits — as evidenced by these standouts: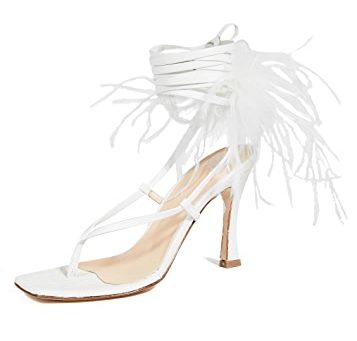 Here are a few more of our favorites that are a little more practical for everyday wear this summer:
Balenciaga Track White Sandals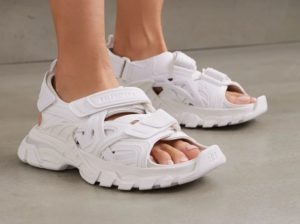 There's no need to sacrifice function or style when sporting these Balenciaga track sandals. Featuring velcro straps and a pull-on tab, they keep feet comfortable and dry. While truly ugly they are beyond comfortable. You won't want to take them off. I can attest to that!
Balenciaga Square Toe Thong Sandals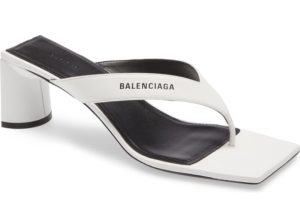 Summer sophistication abounds when wearing these Square Toe-Thong Sandals which are just as practical on the boardwalk as they are in the country club.
K. Jacques Triserias White Sandals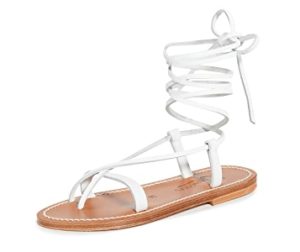 The open toe concept exceeds all expectations with these K. Jacques Triserias sandals. Constructed from durable cowhide leather and featuring a comfortable rubber heel sole, they exemplify a breezy, carefree summer style. Check out other summer K. Jacques neutrals.
Bottega Veneta Crossover Leather White Sandals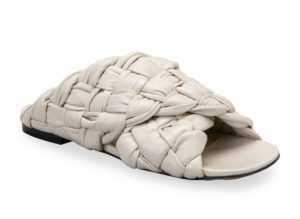 Stunning sandals with a chunky woven texture makes these unique as they are stylish. Bottega Veneta Leather Crossover Sandals are a new take on a classic that you'll love.
Bottega Veneta Toe Ring Sandals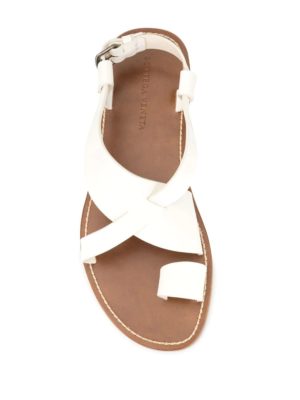 My favorite and also the most practical are these sleek Bottega Veneta Toe Ring Sandals! From jeans and a tee to polka dots, these white sandals will go great with all your summer outfits!
No matter what season you can now wear white shoes. Obviously right now white sandals are trending. Once fall begins white boots will be in style. Click any of the links to indulge. Wear white sandals, booties, heels, or flats your way!