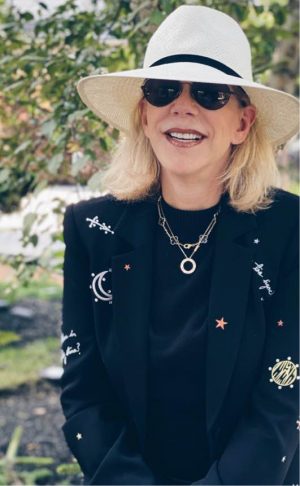 Designer straw hats paired with feminine, comfortable, and cute ear cuffs are quaint in the best possible way! Straw hats can be a surprisingly fashionable accessory, especially when paired with the right jewelry. Wear them with a cute sundress or your favorite pair of jeans as you hit the great outdoors for a day of casual fun.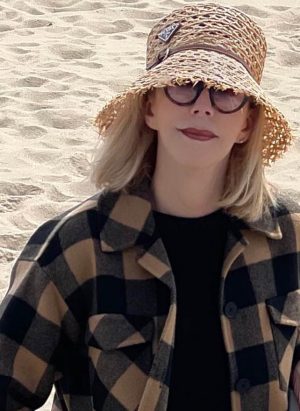 Prada Raffia Bucket Hat
Combining two of this year's hottest accessory trends, this 
straw bucket hat
has a memorable woven construction. It also includes a leather strap and an enamel triangle-shaped plaque with the Prada logo. Don't forget the silver ear cuffs to match the silver Prada logo. Ear cuffs and hats make a great pairing. Such style is ever so cool.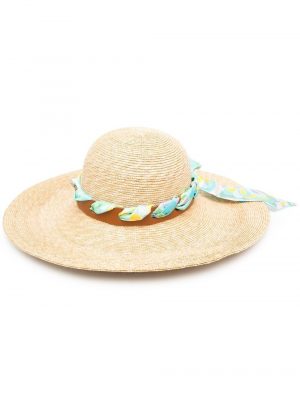 Emilio Pucci Lily Print Twilly Hat
This 
wide brim hat from Emilio Pucci
 will bring you an extra dose of style while also limiting the need to squint in the sun. Its knot detailing gives this designer straw hat an appealingly 
feminine
vibe along with pave diamond ear cuffs.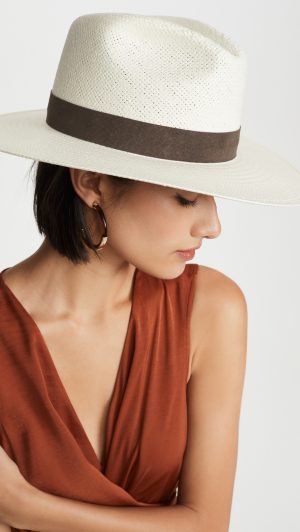 Janessa Leone Packable Marcell Short Brimmed Fedora
A fedora style sets this 
Janessa Leone designer straw hat
apart from your typical straw hat, as does its white hue. It also includes a contrasting suede band. This is the perfect opportunity to add a couple of ear cuffs for a sleeker, more contemporary outfit. Add a cute
straw handbag
for a summer look that can't be beat.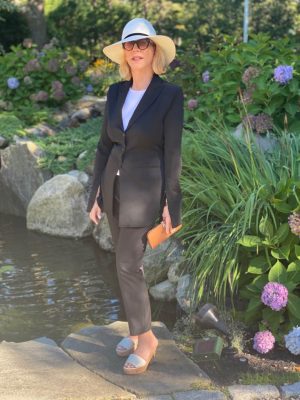 My love of designer straw hats and jewelry has inspired me to pair these accessories together. Check out these other ear cuffs we're loving…
XOXO,