Who says that tie-dye needs to be casual? These cashmere and cable knit sweaters prove that this colorful style can be downright luxurious, especially when paired with gold huggie earrings.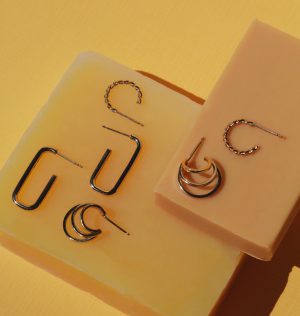 My love of tie-dye sweaters and huggie earrings has inspired me to mix these pieces together. Gorgeous gold huggie earrings paired with tie-dye sweaters can be dressed up or down going from a casual to chic night on the town.
Huggie earrings with colored stones look great with matching tie-dye print sweaters too!
Here are a few of my favorites…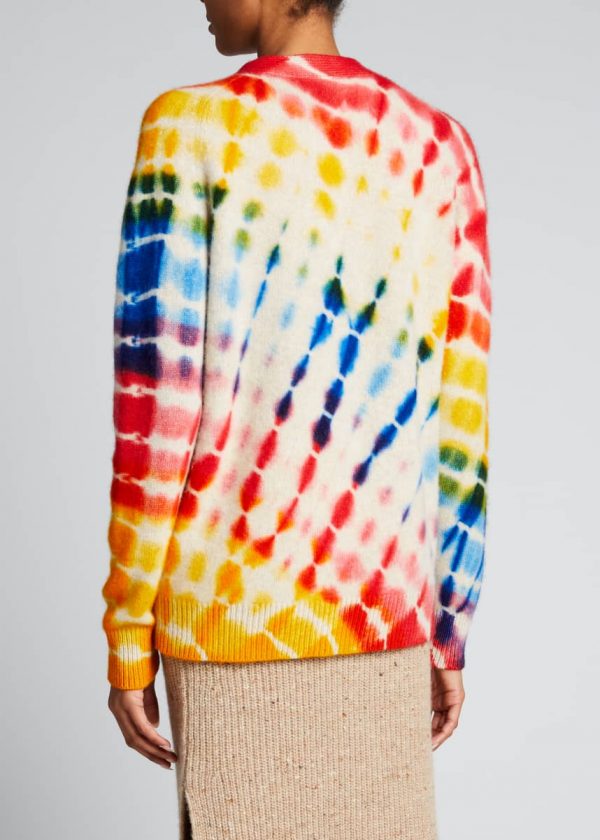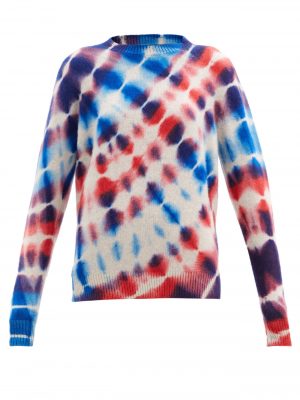 The Elder Statesman: Radiate Tie Dye Cashmere Sweater
Designed to reflect the best of Greg Chait's work, this eye-catching tie dye sweater is simultaneously patriotic and psychedelic. A round neck and ribbed edges add a subtle dose of upscale style. Pair it with your favorite gold huggie earrings and cool leggings for an elevated spring look.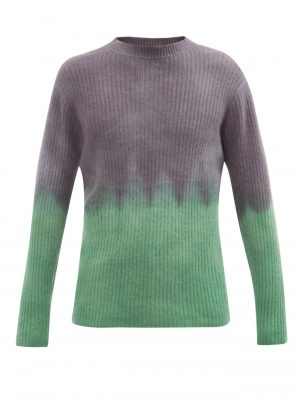 The Elder Statesman: Ribbed Tie Dye Cashmere Sweater
Another chic option from The Elder Statesman, this cashmere tie-dye sweater places an even greater emphasis on ribbed detailing by keeping its colors simple: cool shades of gray and green that melt into one another. You can't go wrong with a luxurious cashmere sweater, especially when paired with huggie earrings and a chic handbag.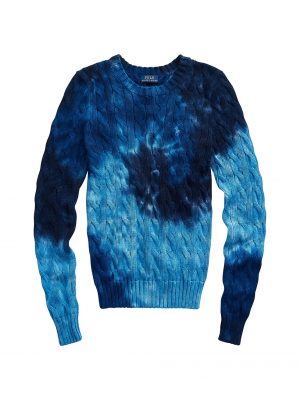 Polo Ralph Lauren: Tie Dye Wool-Blend Cable Knit Sweater
A mesmerizing swirl of blue sets this cable knit tie-dye sweater from Polo Ralph Lauren apart. One glance, and it's impossible to take your eyes away from this bold, yet serene style. Pair it with your favorite boyfriend jeans or dress it up with a pencil skirt. This bright sweater is perfect for staying warm on cold spring days!
If you're looking for something more casual than cashmere, check out our favorite tie-dye sweatshirts that will take you from running errands to staying cozy on your way to the pool. How would you style your gold huggie earrings?
Shop Tie Dye Sweaters

XOXO,