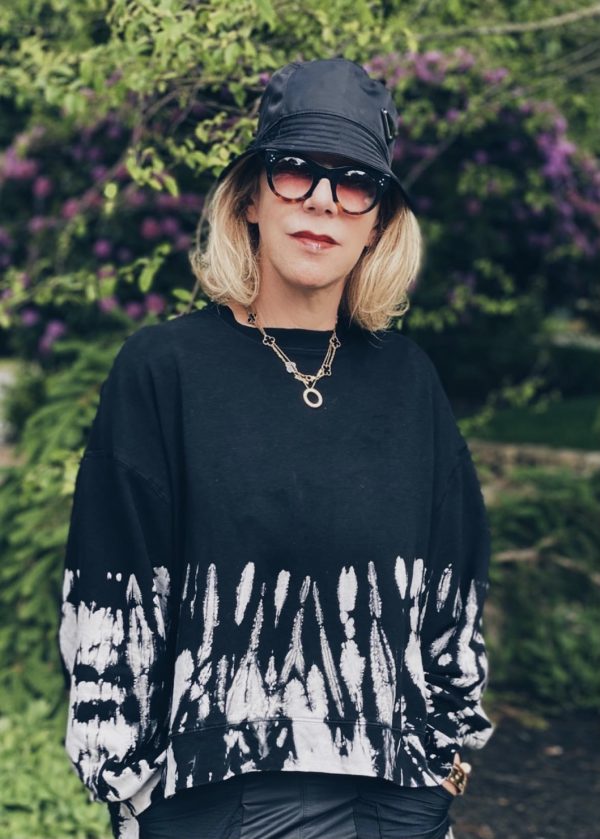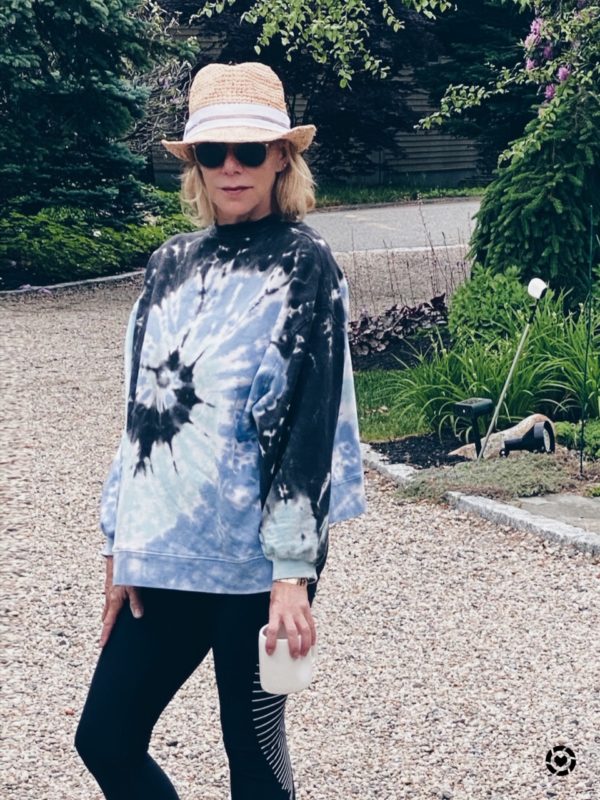 Tie Dye Sweatshirts with Legit Personality
Add a comfy tie dye sweatshirt to your spring wardrobe, which may otherwise only consist of basic tees. You'll love the fun patterns on these tie dye sweatshirts, which encourage you to break all the rules and show off your quirky personality.
Electric & Rose Ronan Pullover
This vintage-inspired sweatshirt and sweaters has a dreamy look made possible by a unique blend of colors and an asymmetrical fit. Combine with your favorite leggings or joggers for an artistic take on the athleisure look.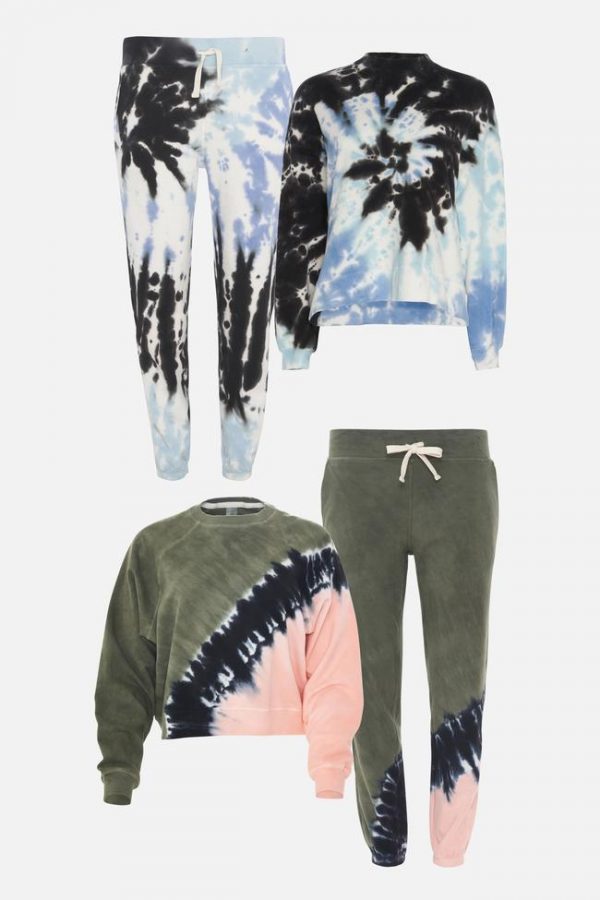 Electric & Rose Tie Dye Kit
Why limit your tie dye look to a sweatshirt alone? With this matching set from Electric & Rose, you can take street-style tie dye to a whole new level.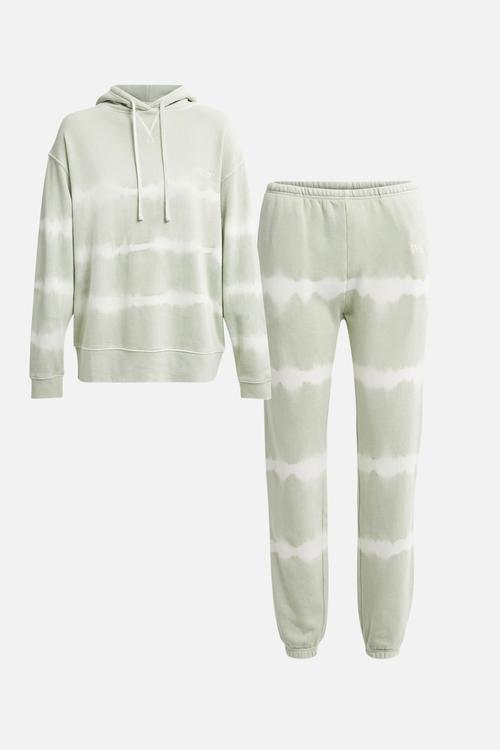 Sundry: Tie Dye Sweatshirt
Who knew tie dye could be so chic? The black and white of this Sundry sweatshirt brings a trendy element to the tie dye concept, while fine-gauge French terry allows you to feel wonderfully pampered.
Ready to shop my favorite tie dye sweatshirts? Click any other pink links to indulge! Tie Dye fashion is perfect for spring and summer.
XOXO,