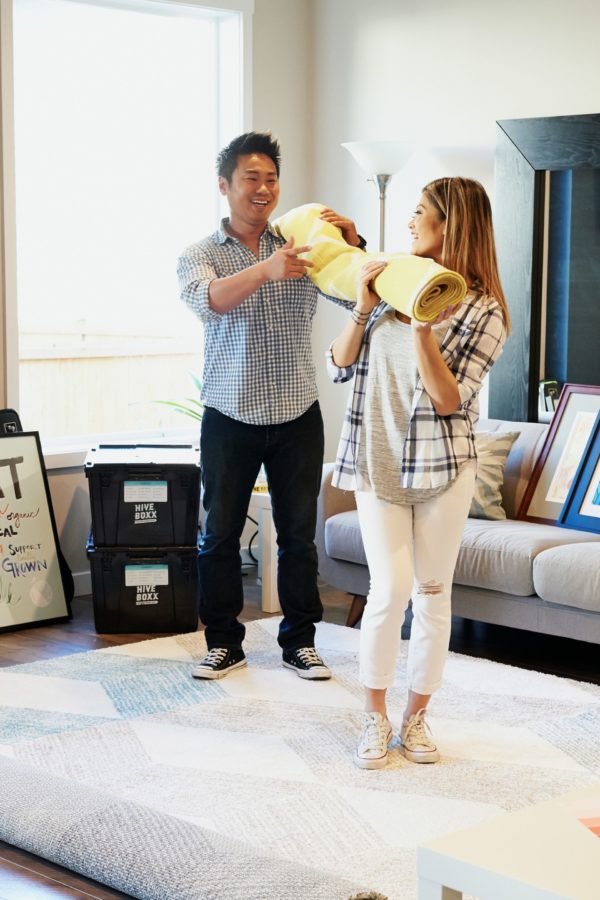 While the end result of packing and moving is a great one, the process to get there can be a stressful one if not done right. Whether you are moving abroad, purchasing a holiday home, or simply going somewhere bigger, there is a lot to think about before moving to your perfect home. As soon as you know the move is confirmed, it is a good idea to create a plan for the weeks leading up to the move and also the day itself. This way, you can be organized and enjoy a stress-free experience when the day finally arrives.
Here are five top tips for packing and moving:
Use Quality Packing Materials 
When getting ready to start packing and moving, it is important that you choose high-quality packing materials. These are more expensive than the standard items you may choose but will ensure all of your belongings are properly protected. You likely have accumulated many expensive and precious belongings that you don't want to break on the journey, so by investing that little more in the packing process, you can ensure they arrive in one piece.
Do The Painting & Renovating Before Moving In
If your new home needs a little redecorating or renovating, it is worth doing this before you move in. If you have a holiday home, you can stay at your current place, but if not, it is worth seeing if you can stay with a friend or family member or renting somewhere for a week or two while you do painting, get new carpets, etc.
Building, renovating, and decorating is a messy business, and if you need large works such as a new kitchen or bathroom, it can cause a lot of disruption to your everyday life. By getting it finished before you start packing and moving in, you can rest knowing it is all ready for you to call it your home without any disturbance to you.
Hire Help For Moving Day 
You can eliminate a lot of stress from packing and moving by hiring dedicated help to come and pack your belongings and drive them to your new home for you. Companies such as North American Van Lines will help with everything from packing and crating to vehicle shipping. This leaves you to enjoy the fun part of unpacking and deciding where to put all your things once you have reached your new home.
Plan Your New Decor In Advance
Once you know the place you are moving to, it's time to consider the decor of the space. You could try making different mood boards for your rooms on Pinterest, look through dedicated luxury interior magazines, and read books to inspire you. It is also worth heading to showrooms so you can check out furniture pieces and decor styles in person, as they can sometimes look very different in person. You could also consult a dedicated interior designer who has an eye for how it could all look together.
These are just some of the things to think about when packing and moving. By being organized and on top of it, you will have a much smoother and stress-free experience, leaving you to get excited by your impending move.
XOXO,