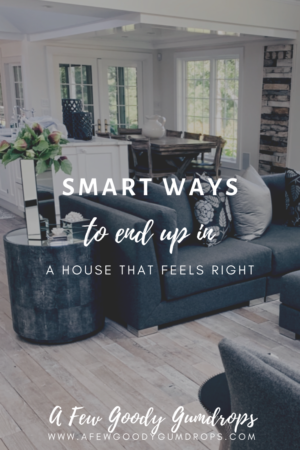 It's not easy finding a place to call home, especially if you've never owned a property before. While you might have a sense of what the 'perfect home' would look like, the truth is that it's highly unlikely that you'll find something that matches that image you have. Your only option would be to build your own home (later on down the line: it's not recommended if you've never owned a house before).
While the property may not be perfect, you can still end up in the perfect home that feels right. You'll just need to follow some rules first and check out these property negotiating tips every home buyer should know.
Let's take a look at some tried and tested tips that'll nudge you in the right direction on your search for the perfect home.
Decide What You Want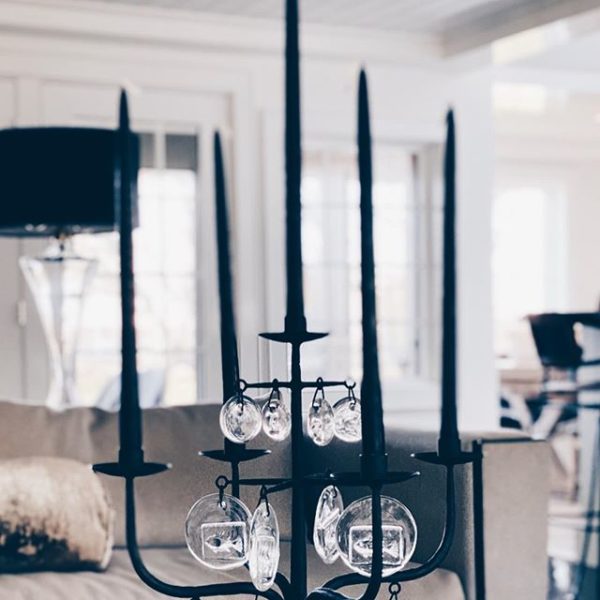 First thing's first: what are you looking for in a property? You're going to see a lot of homes during your search, so it's really important that you develop at least some metrics by which to judge the houses that you see. To do this, figure out what's important for you. Is it the number of bedrooms? How much natural light the home has? It's fine to have a list of essentials (just make sure they're realistic). If the home you're looking at doesn't have them, then you'll know it's not the right place for you.
Long-Term Plans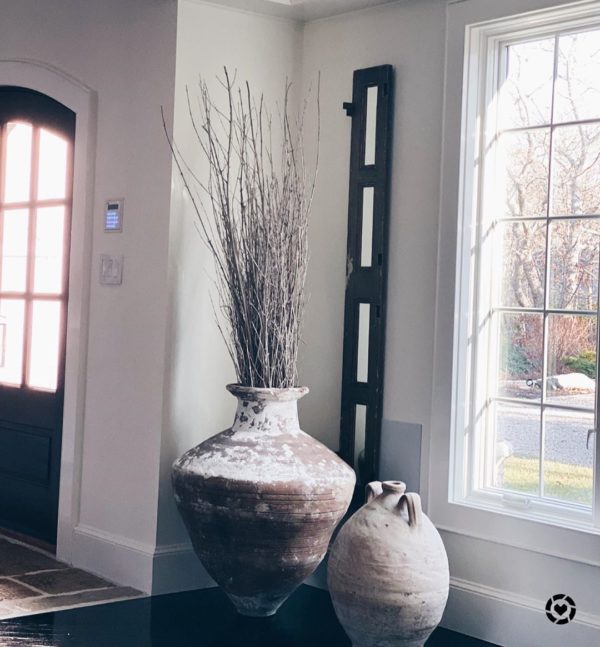 Your home is a long-term investment. No-one buys a home and then moves out within a year unless something has gone seriously wrong. When you're searching for a place to live, think about your future plans. Where do you think you'll be in 5 years? If you're thinking about having children, for example, then you'll want to think about whether the home can accommodate them. Another thing to think about is your work. Are you planning to move to another company in a nearby city? Then keep the commute time in mind.
The Money Factor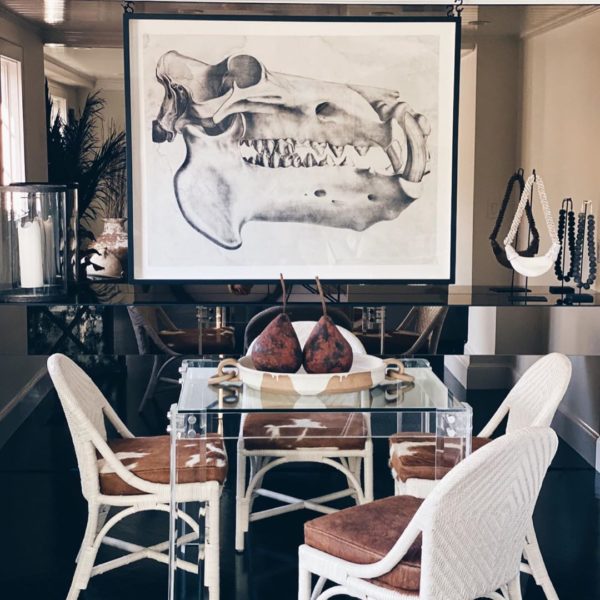 The perfect home could feel right in virtually all senses, but if you know that you're paying more than you can afford for it, then you won't feel comfortable. Before you begin your search, come up with a figure for how much you can afford to spend — and then be sure to stick to it, whatever you do. You'll also want to work with a company such as Altrua Financial so that you're getting the best mortgage rate. Do yourself a favor and find out roughly what your utility bill will look like. You can cut on a lot of costs by researching different electricity companies. You have the Power to Choose who your provider should be. Choosing a company whose rates fit your budget will ease a lot of stress and make saying yes to your dream home much easier. Of all the things that can cause a person to regret purchasing their home, none are as common as the money factor, so don't take any chances.
Trust Your Gut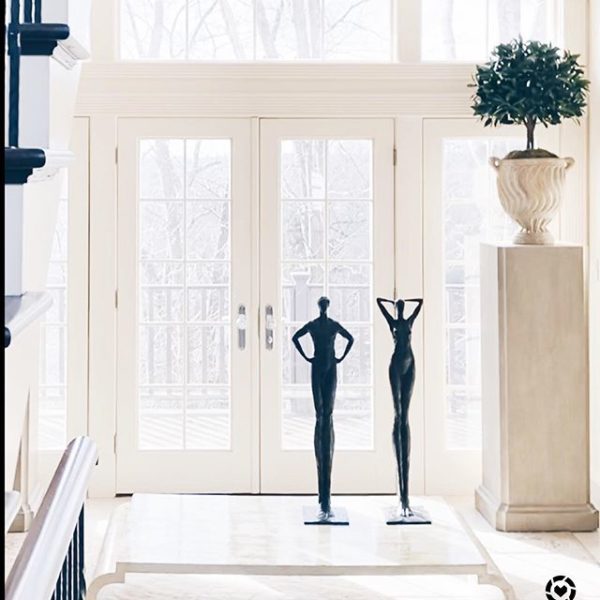 Finally, you can always trust your gut! Your instincts will serve you well on your search for the perfect home. If you feel good about a potential home after a period of reflection, then it could be the right way to go. Similarly, if you have doubts but don't know why, maybe it's not the right decision. So long as you take your time, follow the tips above, and listen to yourself, you'll find that you end up in a home that's right for you.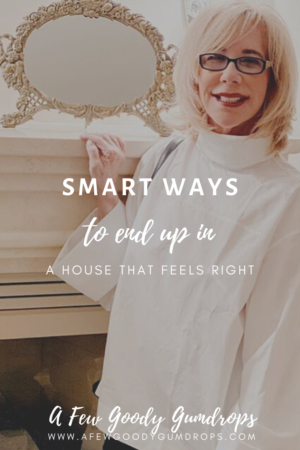 XOXO,