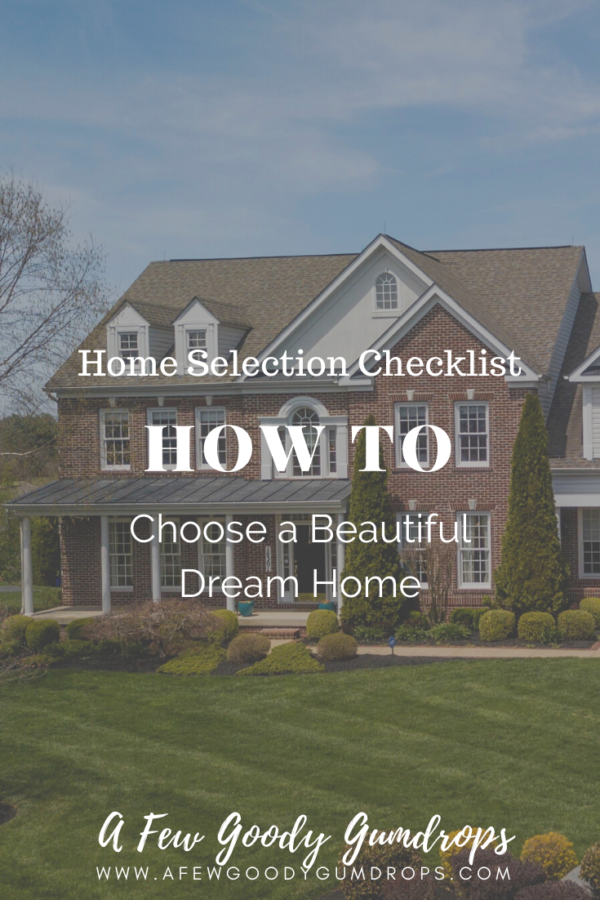 Investing in a home is a long-term commitment. Therefore, you have to make sure you choose your dream home wisely. Finding your dream home can be nerve-wracking, especially because you need to consider various factors, from checking out open houses to the time you're handed the keys to your new home. Whether your dream home is a cabin in the country-side, a mansion, or an apartment in town, the following checklist will help you when selecting a home.
Hire a Good Real Estate Agent
Real estate agents have access to several new homes that pop up in the market. Many contractors and homeowners list their houses with them so that they can find buyers. When you hire a real estate agent, you will receive alerts whenever a home that suits your needs is in the market. You can also get private showings before houses are listed.
Have your Unique Needs in Mind
Apart from luxury home accessories like a hot tub and a pool, there are things you cannot compromise. Say if you have a large family and many people who visit, you might need more bathrooms and bedrooms, a fence, and if you have a special needs family member, you might not go for a two-story home.
Write down a list of non-negotiable things to avoid forgetting, which could lead to future regrets. Also, consider future plans; for example, if you are a young couple and are planning on starting a family, you can approximate the number of rooms you will need.
Location
When choosing the location of your dream home, you should consider your commute to work, amenities such as schools and the mall, the neighborhood setting, especially if you have children, and whether you want to be in town, outskirts of town, or the country-side.
The surrounding area of your dream home is very important. If you like history, choose a historic part of town or near museums and galleries. Areas of dining like restaurants and coffee shops, morning run trails and parks, are things you can consider.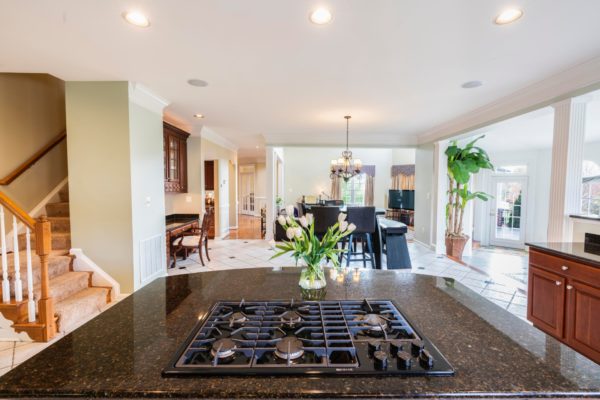 Stick to Your Budget
This is crucial when buying a home. Going out of your price range could result in a financial burden on other budgets. Ensure your budget stays between 25-35% of your income. Also, do not set one before applying for a bank loan or mortgage plan. To avoid confusion and disappointment, calculate your mortgage funds at Mortgage calculator.org.
Choose Your Style
Houses of different styles are available, making the process of house-hunting more difficult. View several homes before settling for one. Your home style should suit you and your family's needs. This could be a ranch, split level, apartment, Victorian, or farmhouse. Once you narrow down to one style and layout, choosing your beautiful dream home will be easier.
Consider Home Features
Homes are constructed with different features that you should consider before purchasing a dream home. They are:
Floor plans-

Would you prefer your floor to have a traditional look, intimate, or open plan where you can hold large gatherings, have entertainment, and facilitate parties?

Square Footage-

Today, the average

square size feet of a home

has gone up to 2,690 from 1,525 in 1973. With the number of house residents reducing and costs increasing, people have started to do away with media rooms, offices, exercise rooms, and study rooms that are not that necessary. However, it all depends on how little or how much more you need.

Home grade-

This influences the cost of a home. If you want your dream home to have authentic stone floors, mahogany wood paneling, and granite countertops, it will cost more than one with ceramic floors, pine paneling, and laminate counters. Choose one that is ideal for you and fits within your budget.

Landscaping-

Lawns and backyards are beautiful when well maintained. They provide entertainment areas for you and your family during gatherings or pets if you have any. However, that is an added cost. You can forego it if this is a cost and task you want to avoid and opt for a beautiful townhouse or condo.
Note Down Your Likes and Dislikes
Homes often look great in pictures. Therefore, write down the list of things you liked and those you did not after visiting the house. This will help you remember the home that was most appealing and would be the best choice. You can also bring a camera if it is allowed.

Bottom Line
Choosing a beautiful dream home can be challenging, but it is a crucial investment. Choose a dream home that feels right by hiring a real estate agent, choosing an ideal location, keeping in mind the non-negotiable things and features that you would like.
XOXO,