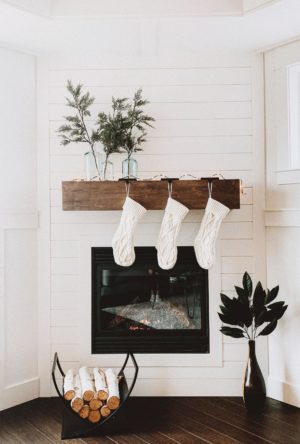 A lot of us have experienced it before after a move. The alien feeling of a bare new property that you suddenly find yourself having to live in. For the anxious or stressed amongst us, that feeling of uncertainty and unwelcoming can really put a damper on a new home. That's why it's important to focus on questions of decor as soon as you get in there, and not before. Here are a few ways to ensure you prepare for how to style your new home.
Start the choosing process early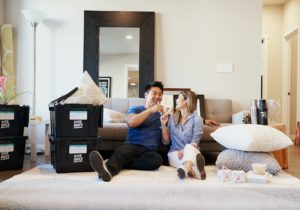 You don't have to wait until you're in the home to start thinking about what colors, flooring, and furnishings would be the best fit for the place. Even when you're choosing the home, you can make sure you're taking photos that allow you to start looking at your options early when your trying to style your new home. It's a good idea to bring with you a few paint color swatches for the wall, too. That way you can remember what the lighting is like in the moment that you're there and choose colors that won't look drastically different when you put them up.
Do not bring items that don't spark joy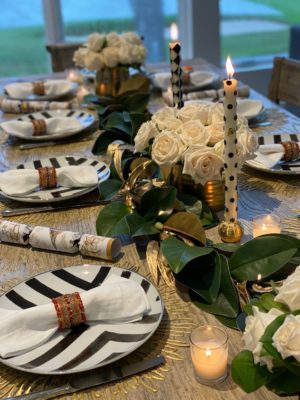 Moving house isn't just an opportunity to create a new home, it's also an opportunity to audit everything you own and to know what you no longer need to bring with you. Look at your furniture and decor pieces and think about whether or not you really like them as much as you did when you first bought them. If they clutter up your new space, it can make it harder for you to decorate around them and style your new home. Instead, look at ways you can get rid of old items you don't want anymore. Trust me, this is something you want to get a handle on before you move. I didn't purge unnecessary things before I moved and now 10 years later, I'm still going through old boxes wondering why I kept various items. Get rid of them before you make the move!!!!!
Get your furniture at the ready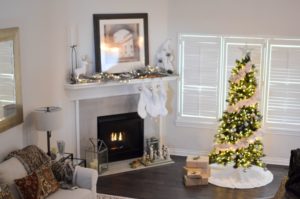 Whether you're taking over your old furniture or you're buying new furniture for it, it's best to have provisions to get it all in place early. That way, even as you're unpacking, the home will feel a little more familiar. You can rent storage space to hold new furniture after you buy it, for instance, and hire services that move bulky items to go ahead of the main deliveries. As such, you can have the team set up your furniture before you get even one box in there.
Make it personal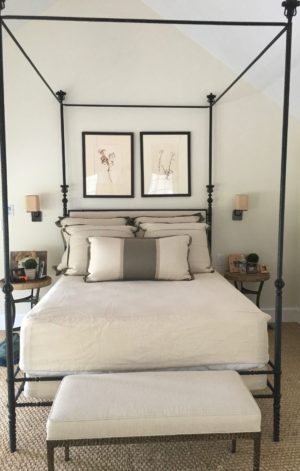 Don't just think about the big choices of colors, surfaces, and furniture when you're trying to style your new home. Think about the little things that might make it a lot easier to feel at home in a new place. Additions and accessories like photo galleries, wall art, and plants can all add a dash of your own personality to an area. The familiar can help you build a connection with your new home all the sooner. Make sure you make choices that speak to your own personality, not just what you envision for each room.
Don't let your new home remain bare for long. Follow the tips above to style your new home and make sure that you give it a healthy dose of your personality so you can start enjoying it all the sooner.
XOXO,