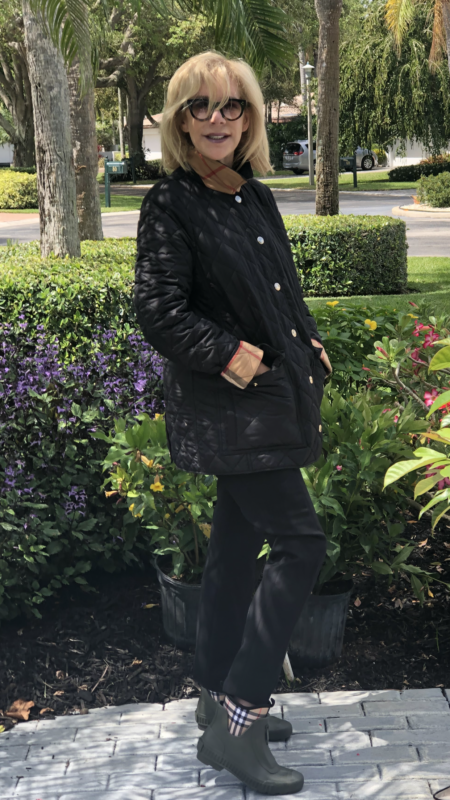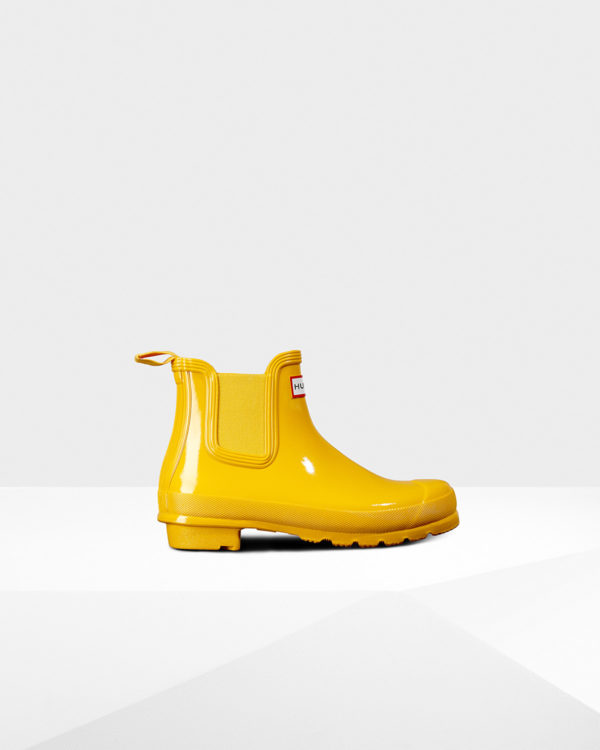 What better way to ring in the rainy spring season than with a pair of effortlessly adorable, fashionably chic rain boots? I'm sure you've ruined many a shoe walking through rain and trying to unsuccessfully dodge puddles. There goes another good pair of shoes! There's always an alternative, hence the short rain boot. The short rain boot is the cheeky new star being seen on the feet of A-listers everywhere, from the streets of New York to the runway, the hippest of all the short rain boots is the Moncler graffiti.
Big names such as Valentino, Burberry, and Givenchy offer a range of innovative short rain boot designs you won't want to save for a rainy day. You'll be so thankful on the next downpour that you're equipped with the essential rubber boot.
These short rain boots were made for walking….on a rainy crappy day!

Burberry
The neoprene cuff Burberry Rain Bootie combines vintage Burberry check design with a durable, waterproof boot for shoes that are as functional as they are fashionable. Available for $320. Click here to view the Burberry rainboot collection.
Hunter
Yes! Go for a pop of color with bright yellow Hunter Original Chelsea Gloss Rain Booties. They are waterproof and ready for rain, with iconic Chelsea features and a finish that stands out. Available in six colors for $135….orange, red, olive green, and black. Click the link to view all sizes and colors. No reason to ruin a good pair of shoes when you can splash thru the city looking ever-so-cute!
Valentino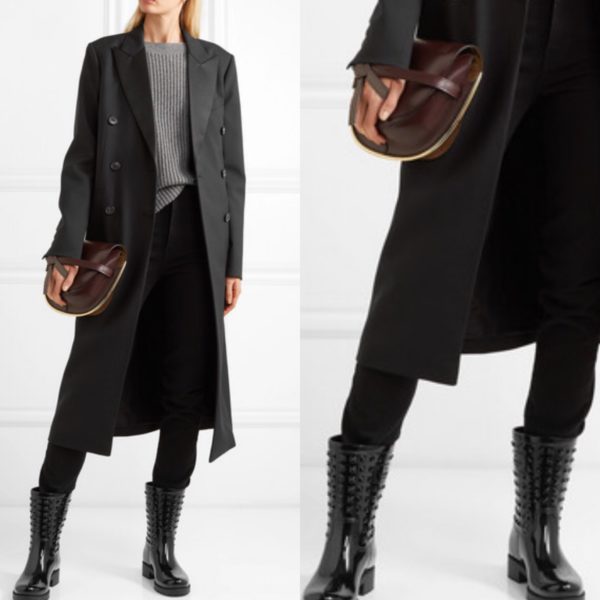 Valentino offers a black or pale pink Rockstud rain boot $475 that will immediately become a wet weather essential. Valentino's signature Rockstud rain boots keep in "step" with their stylish look while being super purposeful.
Givenchy
One of our personal faves is the short rain boot from Givenchy: Glaston lace-up rubber rain boots. These golden-yellow boots have a contrasting black sole and laces. Available for $495. You'll never have to choose between looking good and staying dry again.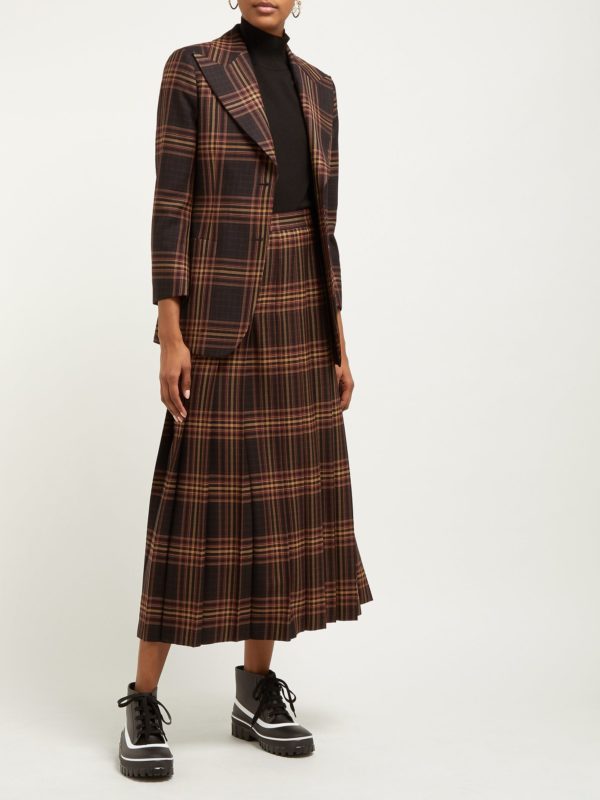 Are you ready to stay dry on a rainy day? Click any of the links to stay dry and splash through the puddles. These short rain boots can also double for gardening boots!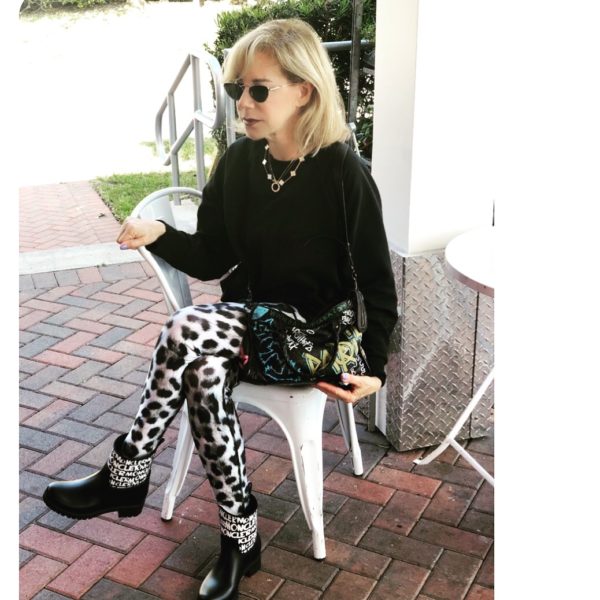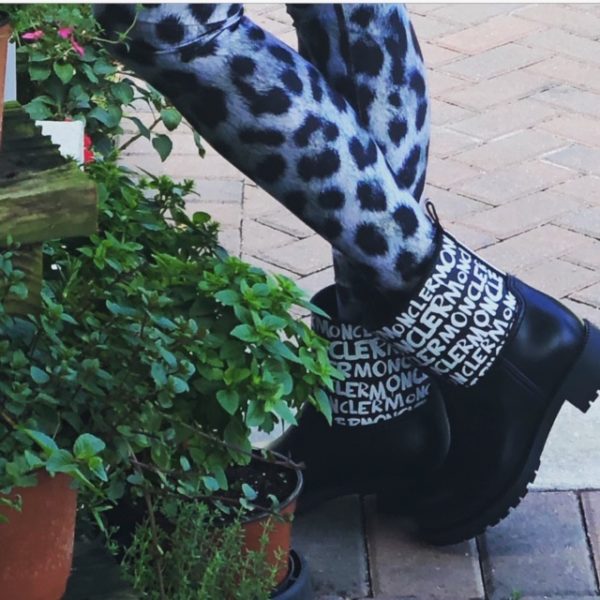 PS: Loving these short rain boots? Click here now for some of our favorite ankle sock boots!