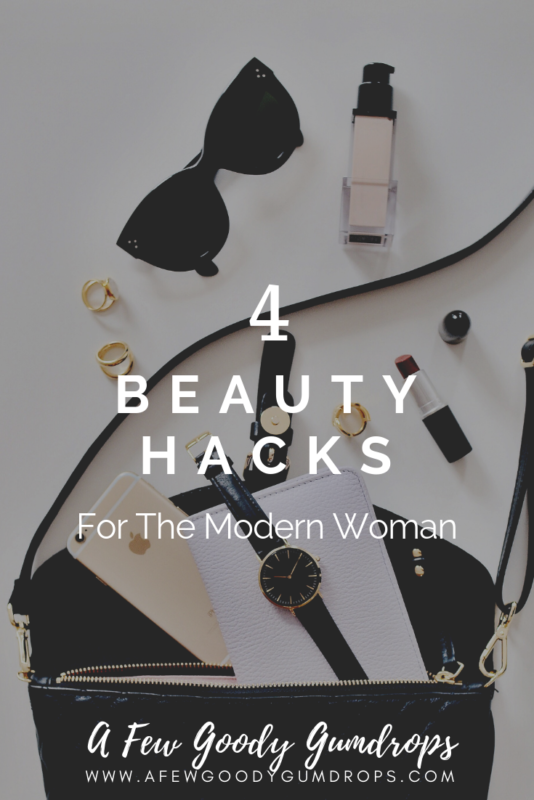 Being a woman in the modern world is not easy because of the expectations that come with it. We are expected to behave a certain way and to want specific things out of life, but it's not always that simple. Every woman is different, and our individuality is something we should cherish. The important thing is to be able to feel good about who we are and how we look, and this is important.
Beauty hacks are so important for us ladies because we all need tips to help us enhance our looks that little bit more. The better we can work on improving the way we look, the more it enhances our confidence moving forward. This is why it is important to make sure you think about what it takes to boost your beauty and focus on the way in which these hacks can improve things for you.
Lose Weight
Losing weight is one of the most effective ways of improving the way you look AND FEEL while also improving your confidence. For some women, 5-10 pounds is all that is needed and only a little dedication is needed to achieve your goals. For others, 50+ pounds might be a healthy weight loss goal to avoid things like heart disease and diabetes, so you need to make sure you are focused on the best ways of losing weight. A strict exercise regime might be a good place to start, but you should also consider things like coolsculpting as well that can make a real difference. Losing weight is something you need to make sure you get right because if you do it wrong, the weight will just come right back. For some people, The Dukan Diet is a great place to start. 
Dress Fashionably
Dressing correctly is one of the best ways of being able to boost your looks and improve who you are. Think about the way you come across every day when you leave the house. This is something that can play a major part in improving your identity and making you the woman you've always wanted to be. Your wardrobe is a big part of who you are and is something you need to make sure you get right as much as possible. Don't worry, we've got plenty of tips here at A Few Goody Gumdrops to keep you styling and looking great!
Touch Ups
Touching up your face over the course of the day is something that can really make a big difference. When it comes to enhancing your beauty over the course of the day, week, or month, you've got to have some tricks up your sleeve. And touching up your eyes and your lips is a good place to begin with this. There are a lot of beauty hacks that you have to keep in mind that will help you with this, and carrying mascara and lipstick around with you gives you plenty of opportunities to be able to touch up your makeup wherever you are. 
Change Your Hair
You would be very surprised by how much of an impact you can have on your appearance by changing your hair! Whether it is changing the length, style, or color, it's clear that there is a lot you can do to improve the way your appearance comes across. Consider all the different elements of changing your hair, as well as the impact this can have on your job and daily activities. Getting a high maintenance hairstyle might not be a good idea for a busy mom, but would work fine for a single business woman. There are plenty of beauty hacks to help you fix your hair quickly in the morning no matter what length of hair you have.
As you can see, these are just a few of the best beauty hacks that can make a big difference to improving your life and enhancing your self-esteem. It is important for all women to feel good about themselves, and these are some of the ideas that can go a long way towards helping you achieve that. There are a lot of factors that play a part in this, and it is something you have to keep in mind moving forward.