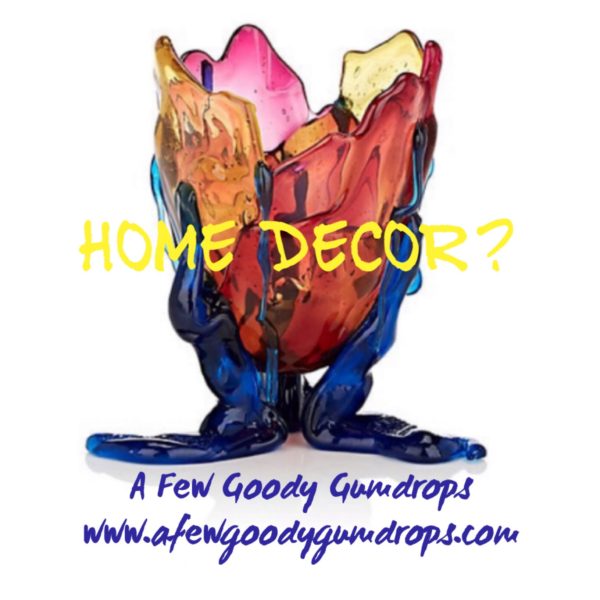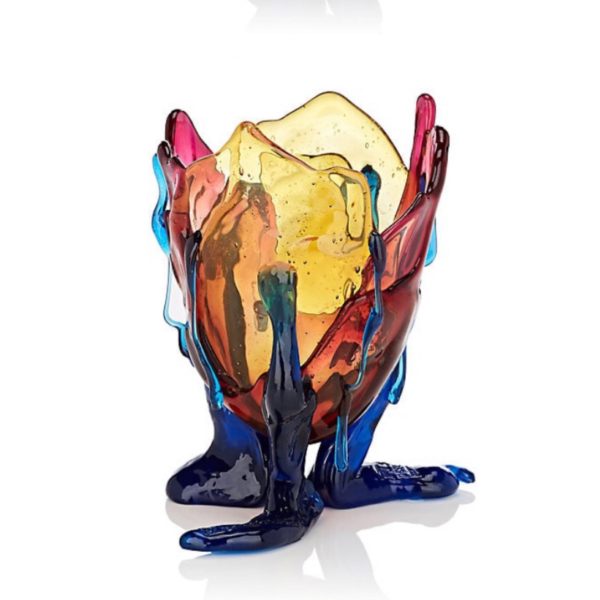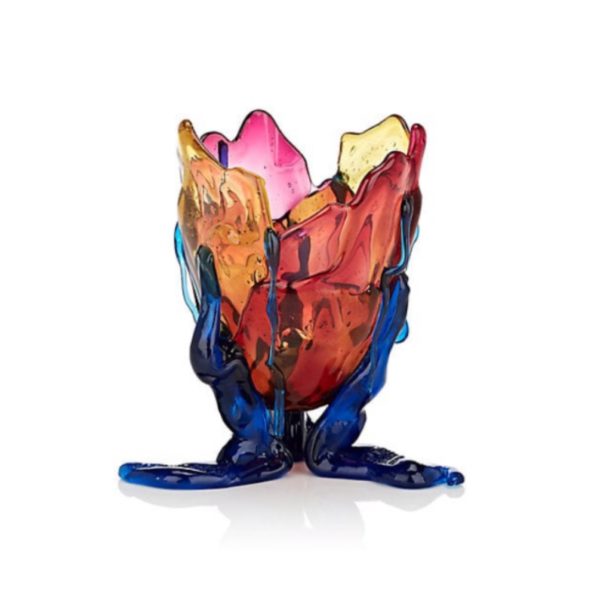 We're approaching the time of year when people prefer hibernating in their homes over frolicking about town. The notion of a luxe blanket and a perfectly scented candle outweighs that of trudging through the snow and slush. As a result, we tend to put more of our fashion budget into our home décor this time of year to make things comfier.
Would you Add one of these Fish Design Statement Pieces to your Collection?
Fish Design's line of vases is both statement pieces and aesthetic head-scratchers. Their quality is unmistakable – handmade in Italy and crafted from the highest quality pink and green resin. Their styling comes from renowned architect Gaetano Pesce, and his line is intended to reflect the idea that fluidity and flexibility are necessary to thrive in today's ever-changing society.
If a particular piece doesn't match your décor, Fish Design offers these vases in a variety of color schemes and other embellishments. The nugget version features blue hues that appear to roll off the surface like rain droplets.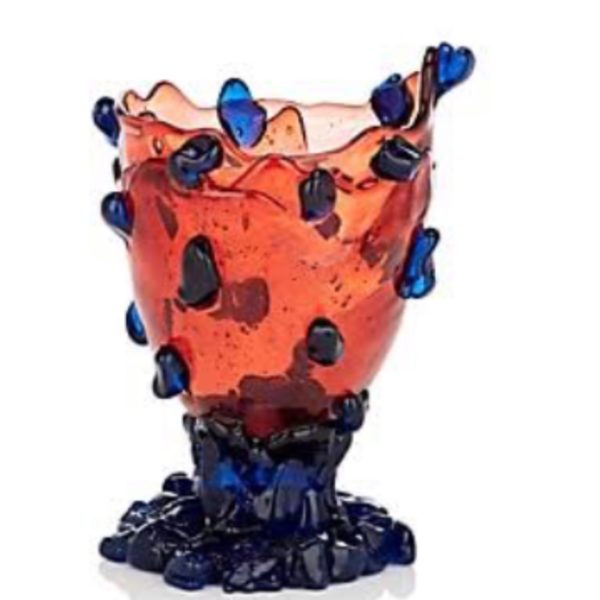 I'm not sure whether to rave about these  Fish Design vases or transport them to the nearest thrift store. Truth be told…I think they're whimsically fun and look fabulous with flowers!  I know there's the atrocious group and I  get it.
What do you think? Avant-garde talking piece, or major décor faux pas?
Art is very personal. It took me a while to understand Jonathan Adler. Somethings need to grow on you or not.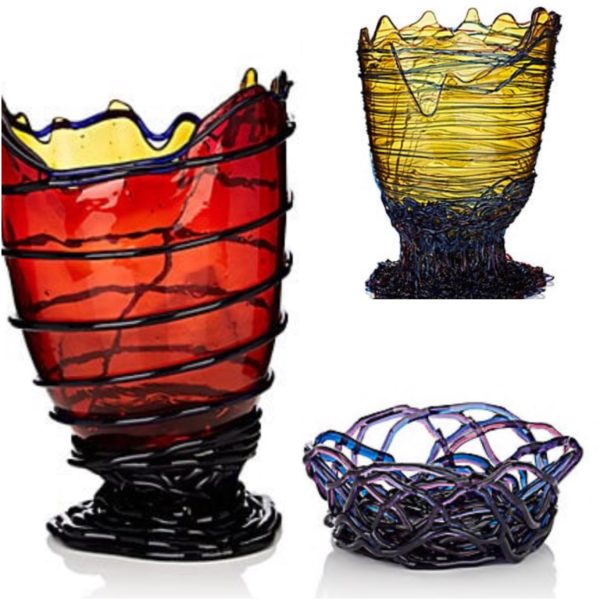 TELL US WHICH IS OUR FAVORITE FISH DESIGN VASE?
XOXO,