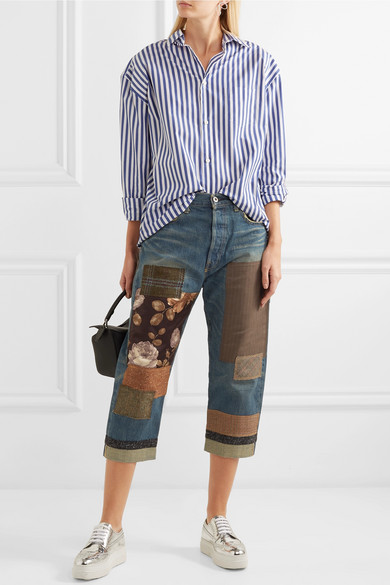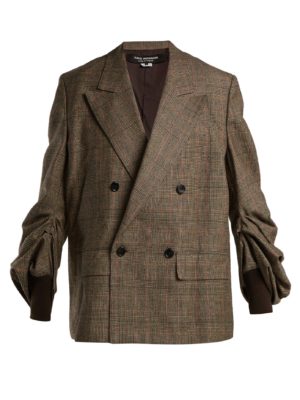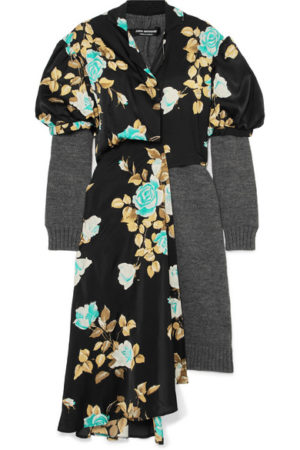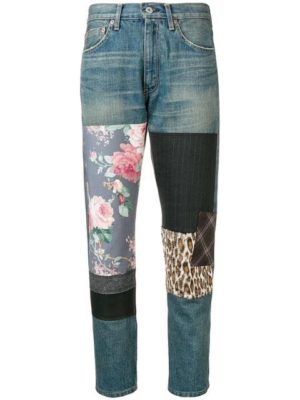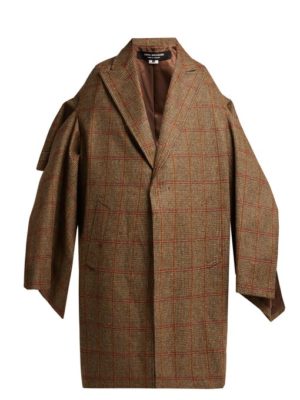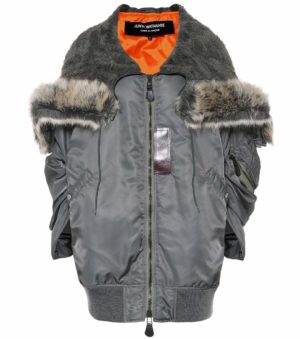 Let's talk the latest Junya Watanabe collection and creations! Some designers cater to the modern sophisticate: think Prada and Chanel. Others look to dress the disrupters of the fashion industry, like Alexander McQueen. Still, others look at clothing as a way to express a distinctive and innovative spirit, especially when it extends beyond the mainstream of modern fashion. Junya Watanabe falls into this last category in a big way.
Owning one or two pieces from the Junya Watanabe collection can add a new look to your wardrobe in a "big way".
Watanabe is famous for following no conventions and reconstructing materials into fresh new looks that adorn the hip and fashionably courageous. He uses unexpected silhouettes and combines them with different patterns to create pieces that are truly unique. Unlike many other designers of his day, he has no true signature to trademark. Each piece is daring and distinctive in its own way. Items like these patchwork jeans require not only a sense of fashion adventure but a willingness to fork over a substantial sum for a piece of fashion history. However, you'll own forever, and there's no date on the jeans or any of the pieces in the collection.
Junya Watanabe ccollection and creations are not for the faint of heart, but they're sure to be a talking piece on the street. His oversized red puffer, for example, or the oversized leather biker jacket takes a classic winter staple as does the oversized bomber jacket and creates an innovative and architectural statement. Would you be daring enough to rock one of his pieces this winter – and shoulder the price tag beside? We realize this look is not for everyone. If your interested or not be sure to take a look at the sources below. You might just love the gathered wool blazer with the patchwork jeans and the bomber jacket! Click any of the purple links to indulge. This coat is so me!!!!!
Loving this Junya Watanabe collection? Click here now to read about another crazy collection this season.
Junya Watanabe Sources: 
Black wool coats with oversized rouche sleeves
Layered wool and print satin dress
 Draped cape sleeve wool check coat