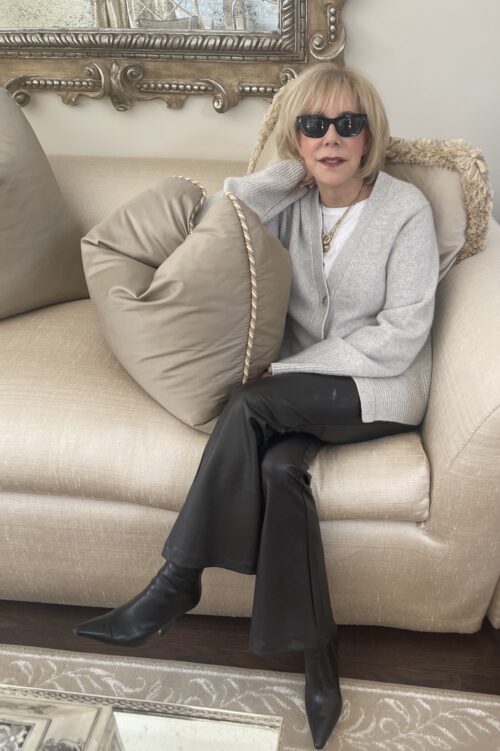 Embarking on creating your dream house is one of the most exciting endeavors you can undertake. Your house is a reflection of your personality, a place that embodies your aesthetic, functional, and design ideas. However, one of the challenges many face is ensuring the design of their dream house remains timeless. This blog post will guide you through essential elements to include in your dream house design that will stand the test of time.
Embrace a Neutral Palette
An integral factor to consider when aiming for a timeless home design is your color palette. Neutral colors such as white, cream, taupe, and gray are the perfect backdrop for a classic and lasting design. This doesn't mean that your home should lack color, but rather the main areas should start from a neutral base. Accents of color can then be added through furniture, artwork, and other decor pieces, offering a much-needed vibrancy without overwhelming the space.
Prioritize Functionality and Comfort
A timeless home is not only visually pleasing but also incredibly functional and comfortable. The layout and design of each room should cater to the needs and lifestyle of its inhabitants. From a spacious kitchen for the family cook to a cozy reading nook for the bookworm, each space should serve a specific purpose. Carefully consider the flow of each room and how they connect to ensure your home is practical and convenient.
Opt for Classic Architectural Details
Classic architectural details like crown molding, built-in bookcases, and hardwood floors add a level of sophistication and timelessness to your dream house. These elements provide a sense of craftsmanship and detail that can make your home modern and historical.
Invest in High-Quality Materials and Elements
Quality always stays in style. For instance, investing in replacement windows that are durable and energy-efficient not only adds to the aesthetic appeal of your home but also its longevity and value. This principle also applies to the choice of flooring, kitchen and bathroom fixtures, and other elements in your home. Opting for high-quality materials might require a more significant initial investment, but the payoff in durability and timeless style is immeasurable.
Incorporate Natural Elements
Incorporating natural elements is another strategy to ensure your home remains timeless. Wood, stone, plants, and natural light have been central to home design across centuries and cultures, adding warmth, texture, and a sense of tranquility. Large windows, for example, invite abundant natural light and seamlessly blend the indoors with the outdoors.
Flexible Design
With the pace of life and technology changes, flexibility is another aspect that can contribute to a timeless design. Creating spaces that can easily be adapted or transformed for different uses over time helps your home stay relevant. Spare bedrooms can be designed with enough flexibility to serve as home offices, workout spaces, or hobby rooms.
Keep Decor Simple and Tasteful
When it comes to home decor, less is often more. Instead of following fleeting trends, choose simple, tasteful, and personal items that add character to your home. A Timeless set usually involves a mix of classic pieces, unique pieces, and a handful of modern elements to keep the space feeling current.
In conclusion, designing a timeless dream house involves a thoughtful blend of functionality, quality, simplicity, and a touch of personal style. By considering these elements in your design, you'll create a home that reflects not only your personality and lifestyle but also a space that will continue to be loved and admired for many years to come.
XOXO,