HOKA Running Shoes: Trendy on the Trail & Beyond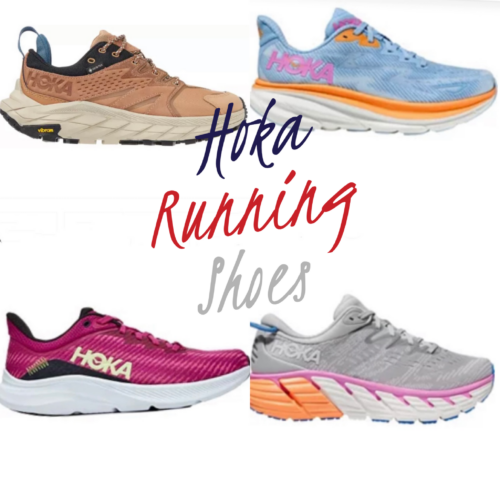 Every once in a while, a practical brand takes the fashion world by storm. Such is the case with HOKA shoes, which have long been a hit with runners but are now hitting their stride elsewhere. Unique collaborations have taken these shoes to the next level, but the focus remains on functionality — and that's exactly what makes HOKA so effortlessly cool.
HOKA's Speedgoat 5 trail running shoes provide the perfect example of HOKA's unexpected genius. Recycled mesh uppers make these shoes a dream for eco-conscious runners. The outsole provides exceptional grip while the transition zone known as the late-stage meta-rocker delivers ample support.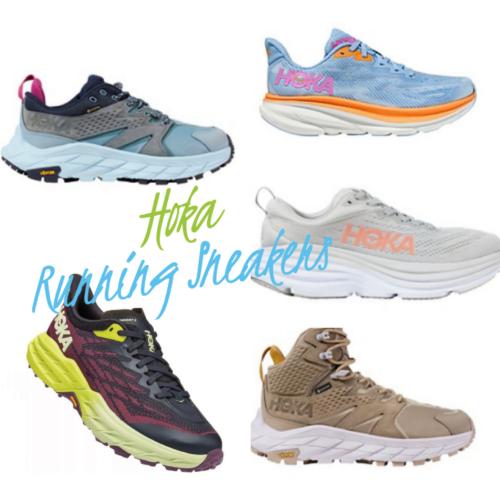 Style-wise, these shoes stand out by combining a sleek aesthetic and bold colors  to great effect. Fun, yet highly practical, these athletic gems are sure to attract attention on the trail and anywhere else.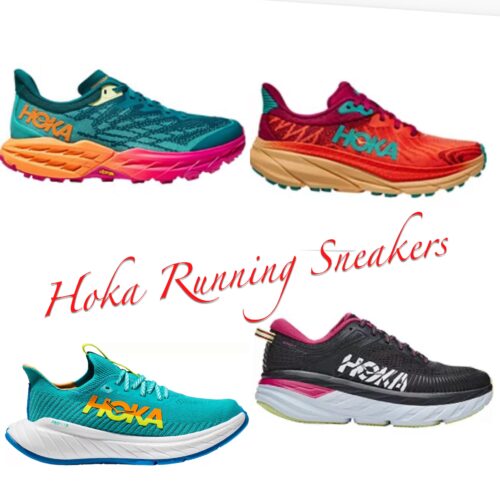 I've been totally enchanted with Hoka running and hiking sneakers. They're all that and more. Definitely trendy on the trail. The color combinations are not only the coolest sneakers, they are so comfy you won't believe it and they make an eye catching statement while on the run. I haven't taken mine off and luckily they work with mostly all the athletic wear I own. No need to even think about this, click the PINK links to indulge! Furthermore your feet will thank you!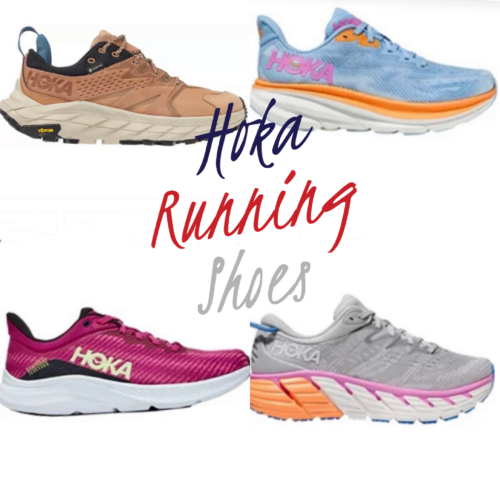 Pair with neon socks to complete the look.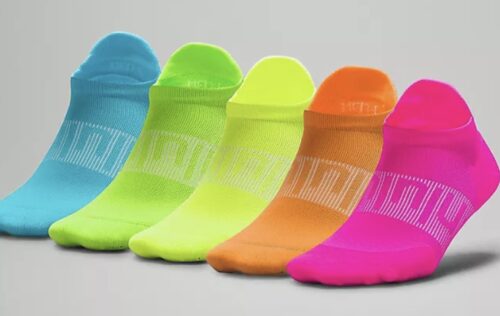 XOXO,