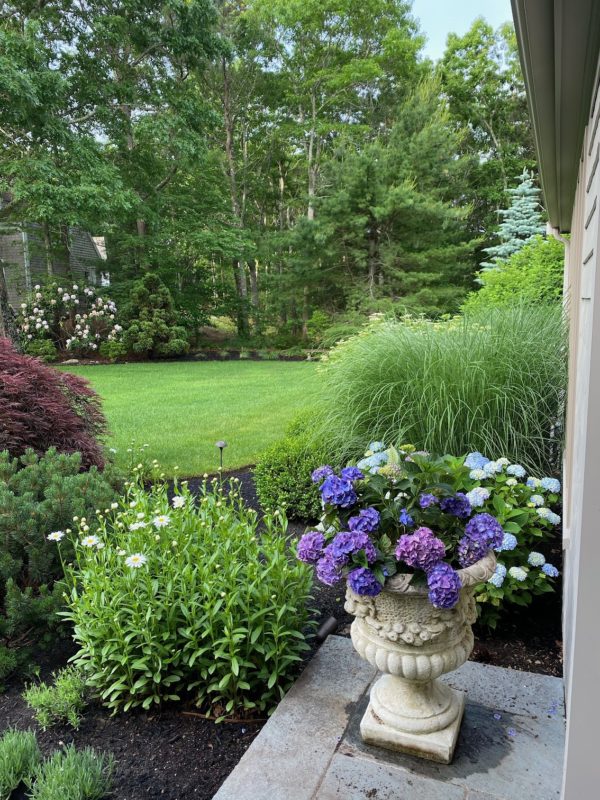 Have you given a thought to the fact that summer is fast approaching? Blink and you're going to miss spring entirely.That's  how fast time is flying at the moment. Due to the fact that summer is coming, you need to start preparing now. In this article, we're going to be looking at how you can make your home as wonderful as it can be, so keep reading if you'd like to find out more.
Add A Water Feature Outside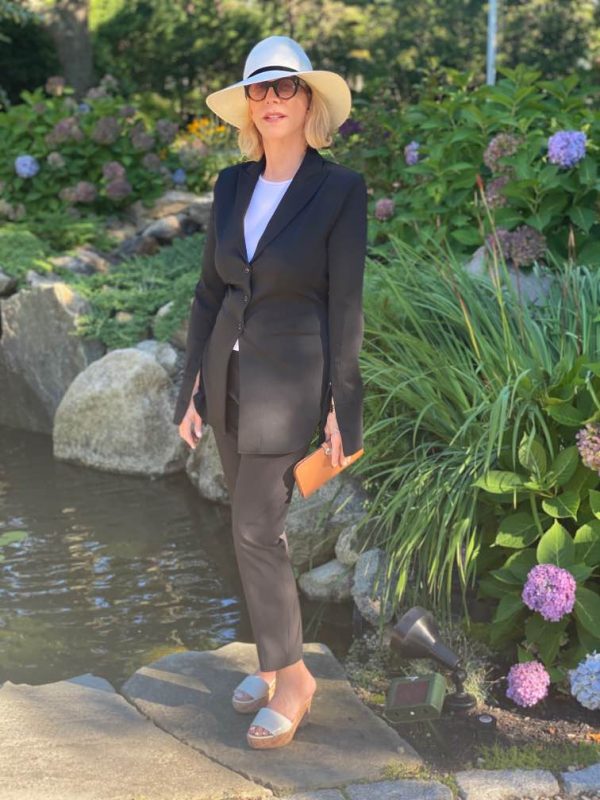 First, you might want to look into adding a water feature outside. This really screams summer to you and to anyone else who sees it, as there are visions of a bird bath with birds playing in the water, or a fountain that really brings the whole space together. While a water feature might not be the most common addition to a garden, it certainly enhances it, leagues above most other outdoor home spaces and makes it perfect for a garden party.
You can find water features online or even in some Home Depot stores. It depends on how you want to do this and how long you're willing to wait to get this installed.
Maintain The Garden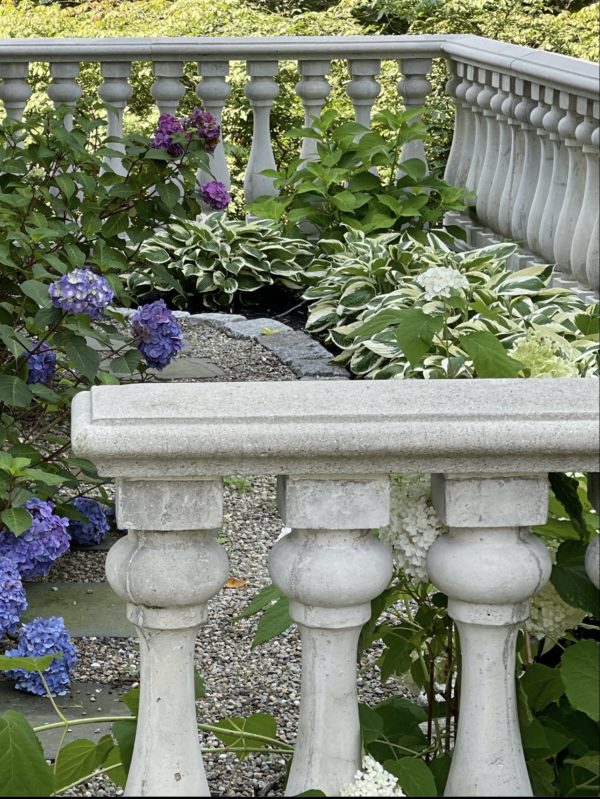 It's important that through the summer months that your garden stays maintained to the best of your ability. This might mean that you end up out in the garden every morning, taking care of the weeds, watering the plants and so on, or it might mean that you hire some help. If you're busy and don't have time to take care of this on your own, or if you simply don't want to because gardening isn't your thing, that's fine. You can consider hiring a company like LoneStar Landscape Design to take care of all of this for you. Check out the reviews of any company that you're even considering letting near your garden, as the last thing that you want is for it to go wrong.
Let The Light In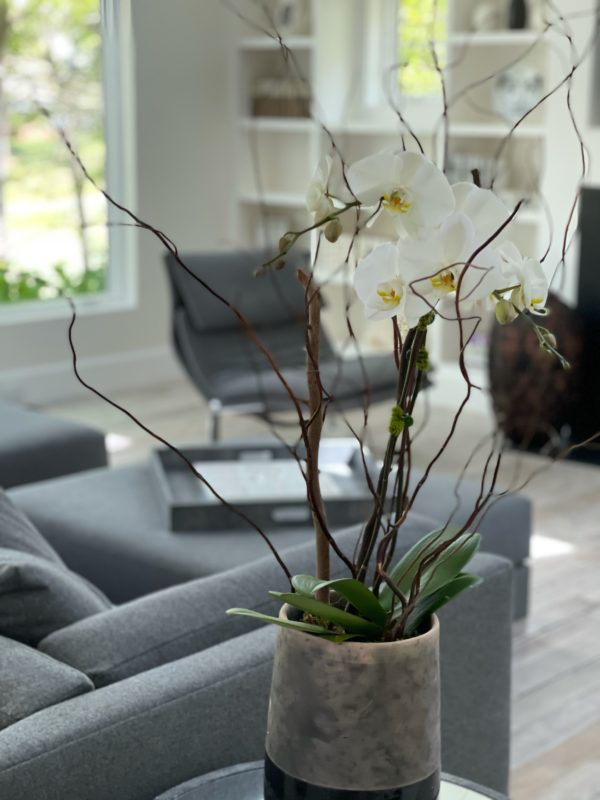 The final thing that we're going to say is you can make your home wonderful for summer by letting the light in. Open the drapes. Let the light pour in and your home might feel like a completely different place. It's astounding that some of the most simple changes can make the entire home feel completely different.
In the summer months, the doors and windows should be open, and the light, as well as the fresh air should be circulating the house. It's summer, make the most of it.
We hope that you have found this article helpful, and now see some of the things that you are going to need to do in order to make your home as wonderful as it can be this summer. There are so many different things that can be done to make your home feel more summery, and to ensure it looks wonderful from the outside. Make sure you're doing as many as you can. We wish you the very best of luck.
XOXO,