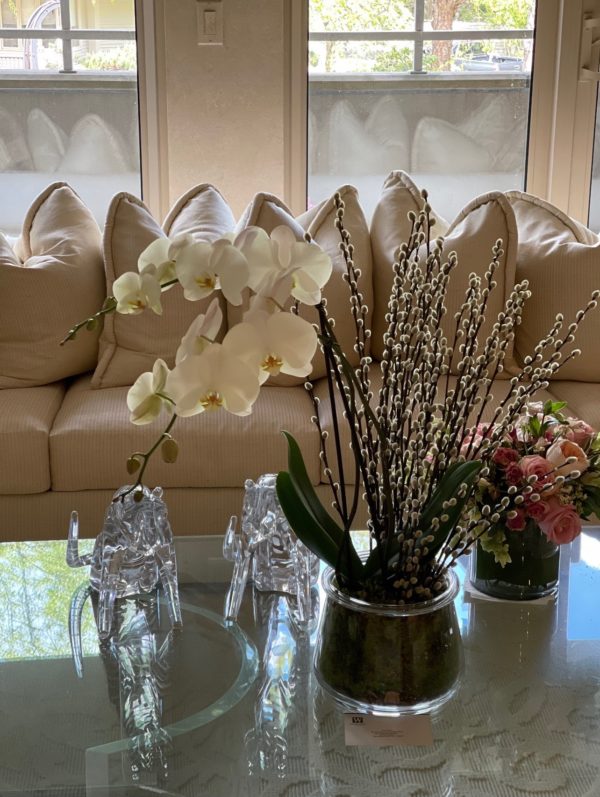 Interior design has always offered a range of options to those who want to create a beautiful home. In the past, most people were restricted to the options that were available in their local stores and those offered by businesses close by. This has changed in the modern world, though, and you have access to countless styles and options when you're making your house feel like a home.
Open-plan styles have been popular for a long time, but it can be all too easy to make mistakes and miss important inspiration when you're using this sort of idea. To help you out with this, this article will be exploring open-plan design, giving you the chance to create a home that reflects your desire to create something unique and interesting as you work on your home.
Removing Walls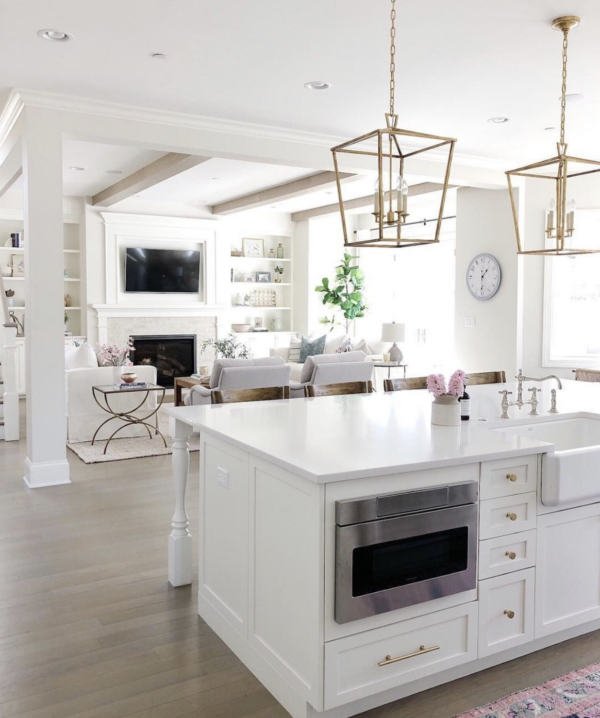 The first stage in many open-plan conversions involves removing walls. This enables you to join rooms together, creating wide spaces that will be the foundation for the look you're trying to achieve. Of course, though, you have to be extremely careful when you are removing walls from your home.
Most homes are built with supporting walls that are designed to carry the weight of the structure above them. Walls like this can often be removed, but the work has to be done with extreme care and the right tools to make sure that the building doesn't suffer structural damage. This makes it crucial that you have a professional company carry out this work for you. Thankfully, most construction teams can handle jobs like this with ease.
Alongside making sure that you don't damage the building, you also have to be careful to ensure that you are removing walls that make sense to remove. Many people choose to join communal spaces, like kitchens and living rooms, rather than focusing their efforts on rooms that will be for private use. Of course, this element of the project is completely down to you.
Consistent Decor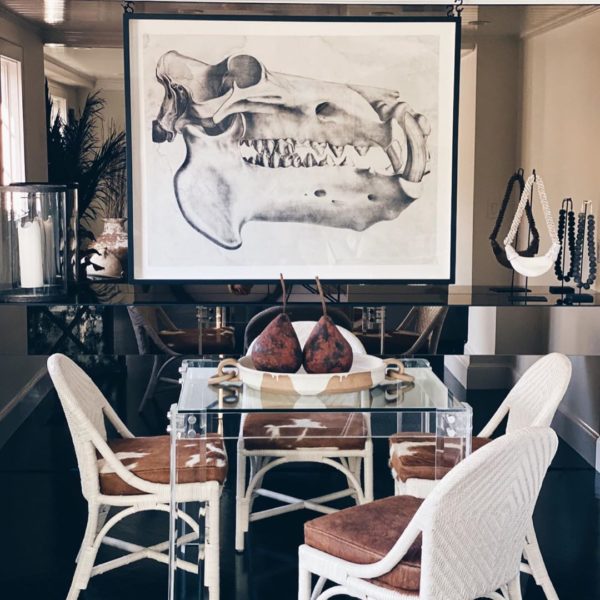 Once you have an idea of which walls you want to remove, it will be time to consider the decor that you will be using in your open-plan areas. Not only do you need to make sure that you like the decor that flows throughout your home, but you also need to build a consistent look that spans your newly open spaces to ensure that they look consistent.
This does not mean that each space has to have exactly the same decor. In fact, many people find success when they are working on this process by incorporating a range of different styles that complement one another. Websites like Pinterest can be great for inspiration throughout this process, giving you the chance to see what other people have done when they are working on their homes.
Traveling Light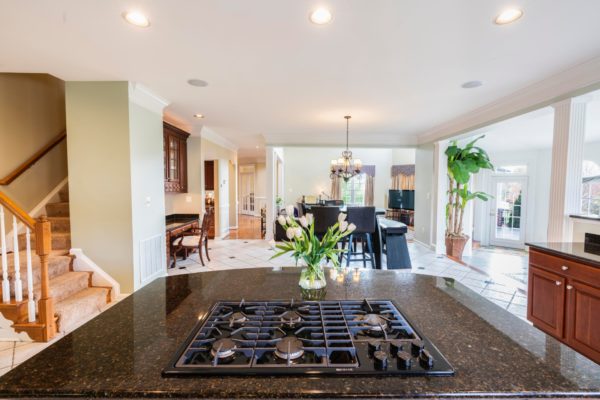 Light is an important part of any home, and this is even more so when you're trying to make an open-plan style look good. The light should be able to travel through your home, with each room being bathed in natural light that makes it feel large and spacious. Of course, though, this can be harder to achieve than many people expect, and you will need to take steps to ensure that your space has as much light as possible.
Windows are the key to letting light into your home from the outside. Adding large windows to the front and rear of open-plan spaces will create a channel that will make the whole area feel wide and open. Skylights can also be good for this, though this will only work if the space you are working on is on the top floor or you are in a single-story building. Many people choose to spend time planning this out before they get started on the project.
You can complement natural light and improve its flow with the decor you use. Light colors will help to reflect light around your rooms, making them much brighter than dark colors. This doesn't mean that the whole room has to be bright and light, and you can use darker colors to control the light levels in areas that you would like to remain hidden by the light.
Opening To The Outside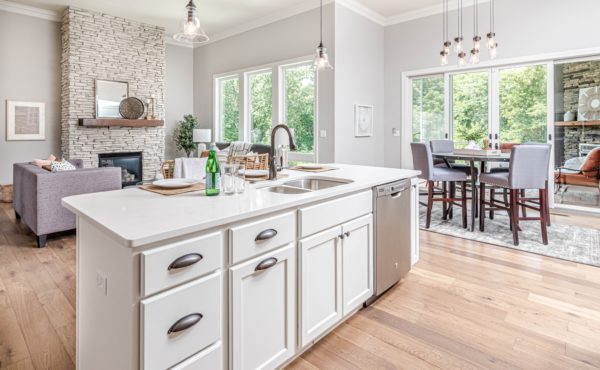 Photo by Mike Gattorna on Unsplash
Few things will make a home feel larger than having it open to the outside world. Many people have gardens, balconies, and other outdoor spaces attached to their property, and this gives you the chance to embrace this when you are working on an open-plan space. Opening up to the outside is nice and easy.
Doors are one of the best tools when you are approaching this. Large glass doors serve two purposes; letting in light and opening your space up to the outside world. A good sliding door replacement company will be able to install a door that makes your space feel wide and open, giving you the chance to embrace the power of nature when you are working on making your space feel open.
Layout & Furniture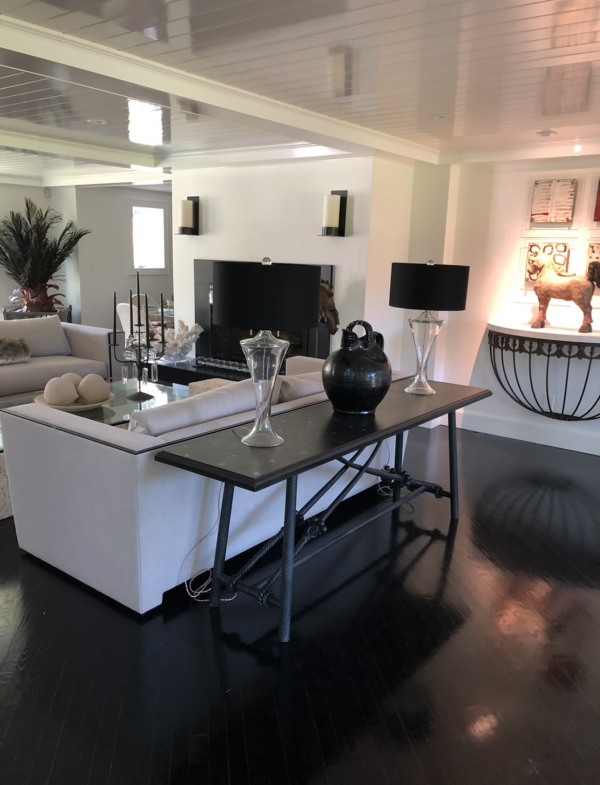 People often work hard to create open-plan homes only to ruin the impact that they could have had with the furniture they use. It can be hard to know how to create a good layout for a space like this, but one of the best ways to achieve this goal will be through testing, with a little bit of trial and error.
To save the effort of moving furniture over and over again, it can be a good idea to look for an online tool that will allow you to create a virtual version of the spaces you want to work on. There are loads of websites like this available, with options like the Ikea Room Planner allowing you to see what a room will look like with real furniture in it.
As you can see, creating a good open-plan space can be quite a challenge when you first get started. This work can be well worth it, giving you the chance to enjoy a space that will look and feel great for years to come. Of course, though, you will need to work hard to make this sort of space work for you and your family.