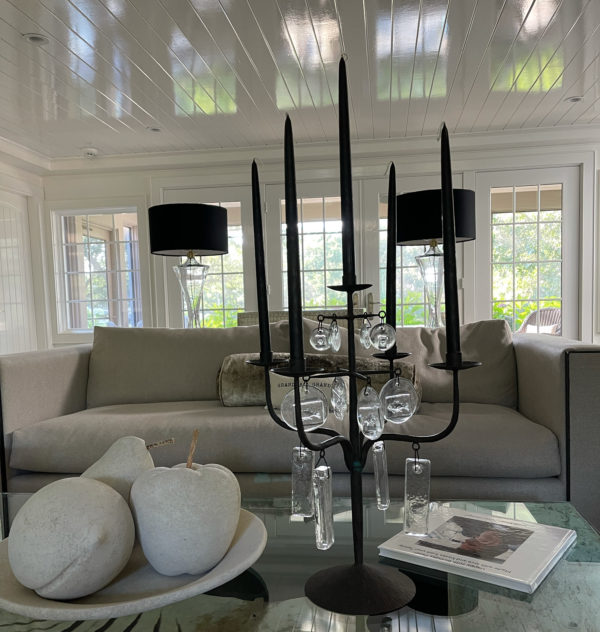 While we've all been locked inside more and more, attempting to enjoy our surroundings, many of us have wished to start DIY home projects to improve our surroundings. Some DIY projects are successful, while others are not. However, enhancing your home is something we should all focus on at some time in our lives because it is our foundation; elements like security and decor should be updated on a regular basis. Where we spend the majority of our time, making memories, relaxing, and raising our children. So why wouldn't we want to transform it into our ideal home? Here are a few suggestions to add to your next project to-do list to make your home look even better.
Look To Add Panelling Onto The Walls
Something which you can accomplish yourself quite easily, but it is also something that skilled decorators can achieve in no time. It's a small thing, but it makes a great difference. Providing panelling to your walls before painting them offers an air of sophistication to the space while also adding a lot of charm. It's not expensive because it's only a few pieces of wood that you adhere to the wall and then paint over. It gives the room personality and serves as a wonderful conversation starter when visitors arrive.
Improve the Quality of Your Roof 
The roof is the most important part of your house, the crown jewel. So it's critical that it looks amazing while still performing its functions, including insulating the home to keep heat from escaping during the colder months. This type of change on your property will almost probably necessitate the assistance of roofing professionals since you will have no idea where to begin and will not want to risk falling off the roof. Having a beautiful roof not only looks fantastic, but it also prevents problems that might occur from not having a decent roof in place. If you don't have a proper roof, it might lead to mould growth, which can be harmful to your health.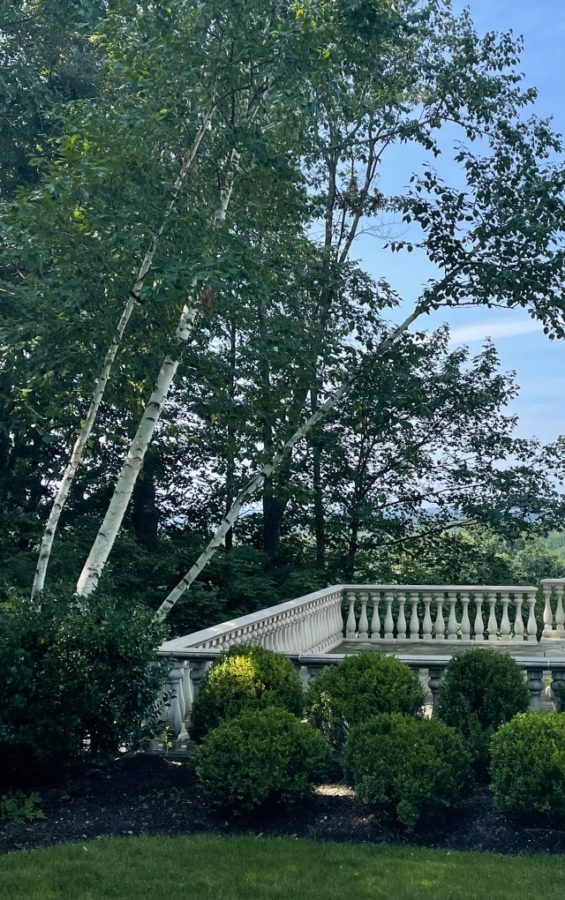 Make Sure Your House Will Stand Against The Elements
In parts of the world sometimes weather can be a little bit more unpredictable. This also means we may need to adapt our homes to withstand or have as little damage as possible if these things happen. For example, you could look at getting hurricane windows if you know you are in an area where they occur. You could also look at something to deter floods if this is a common issue in your area. 
Add A Hidden Room 
Let's face it, we're all a little envious when a secret room comes out of nowhere in a movie. It's not difficult to incorporate into your home if you have a good handyman or professional on hand. Make a secret hideaway room or a Narnia-style playroom for your kids if you have an extra space that isn't utilized often or is only being used for storage. One of the simplest ways to accomplish this is to replace the door with a disguised hinged bookcase. As a result, it will open like a door, but when closed, it will resemble a regular bookshelf in your living room.
XOXO,