We are accustomed to thinking of Spanx as being worn underneath our favorite outfits — but the most impactful Spanx products don't need to be covered up. We're loving these trendy looks, which are, as always, form-flattering:
Distressed Ankle Skinny Jeans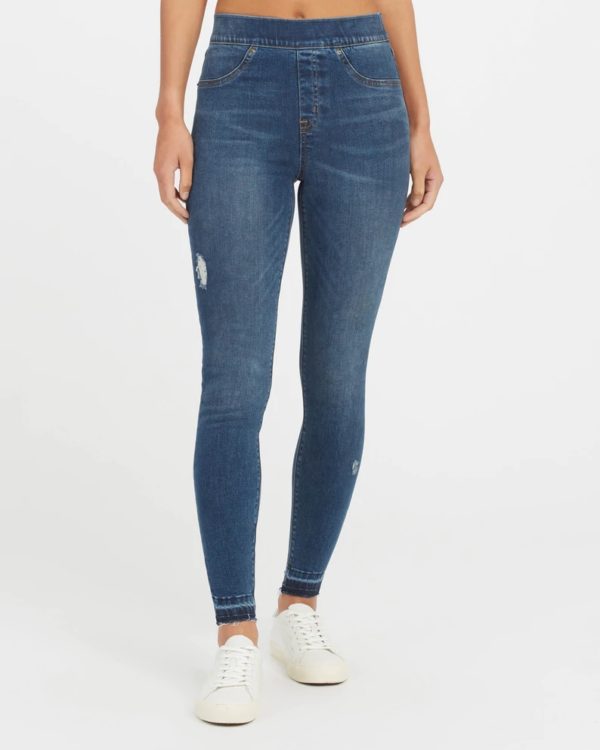 It's been tough to give up our 
skinny jeans
 as the fashion world moves towards wider silhouettes. Spanx demonstrates why this compromise is completely unnecessary. Slightly distressed, these jeans remind us why the skinny look has such staying power.
The Perfect Pant, Hi-Rise Flare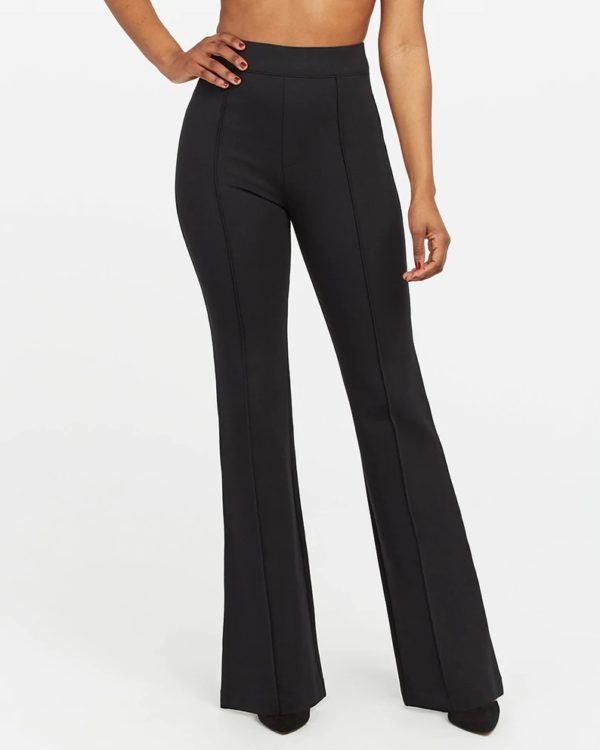 Flared pants
 are back, but this is far from your typical 2000s-era low-rise look. Instead, flares go classy with a chic black or navy style, perfected by ponte fabric and hidden shaping to flatter any body.
Flare Jeans, Midnight Shade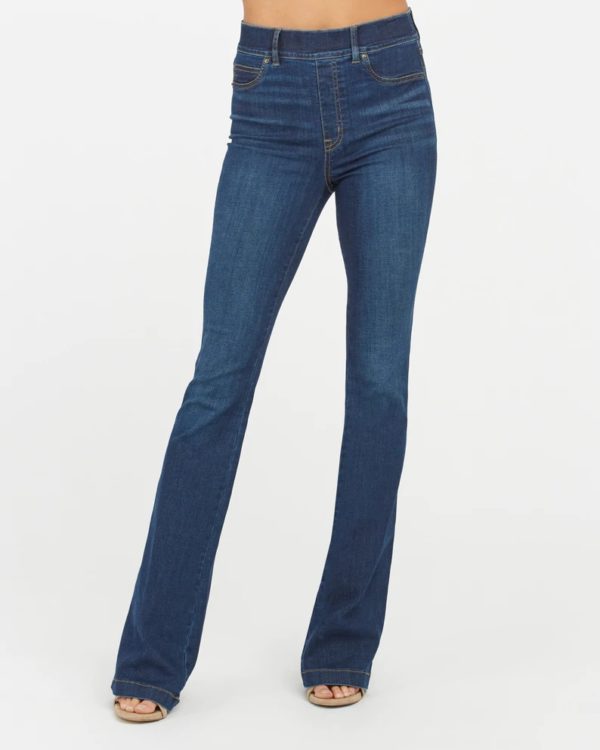 Another great option when you want your flared jeans to be as classy as possible, these 
dark-wash pants
 are a denim dream come true. Structured stretch provides maximum comfort and more confidence than you've ever encountered in a pair of jeans.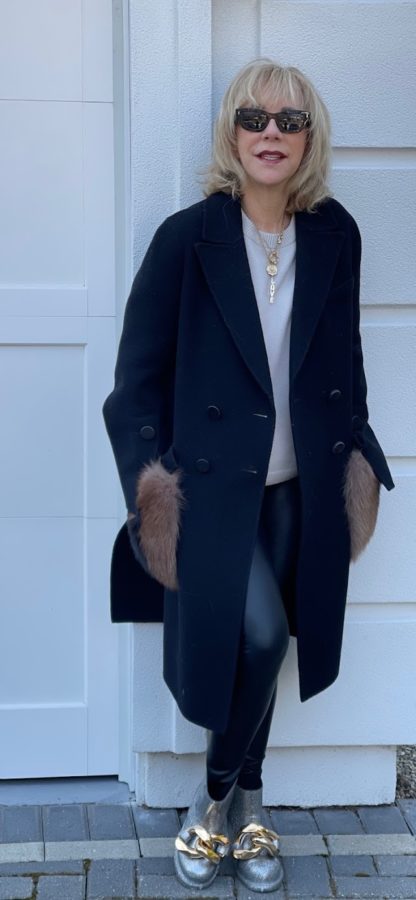 XOXO,