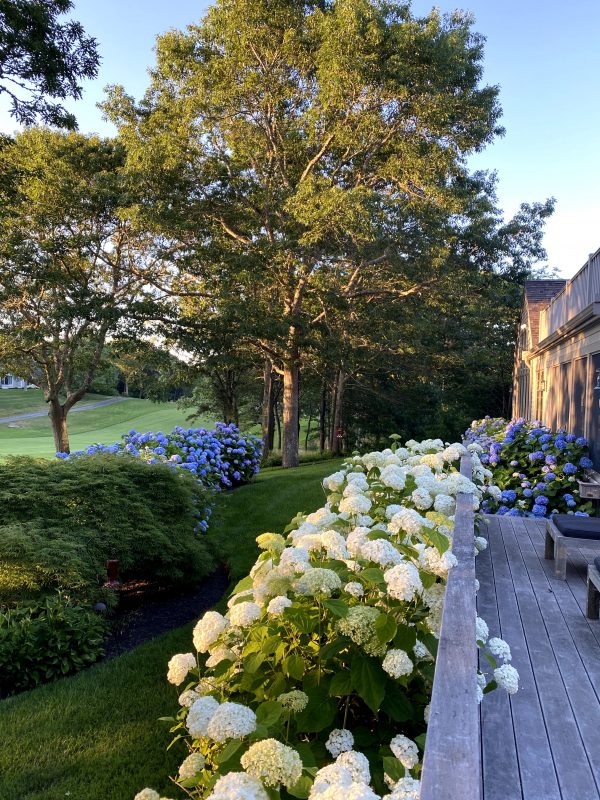 The honeymoon period after moving into a new house can be a little short-lived, especially when it comes to the exterior of your home. It doesn't take long before your front entrance starts to look a little boring, and the novelty of having a completely new home layout wears off sooner than you may think. However, it doesn't take much for you to start redesigning some elements of your home so that you can once again fall in love with it.
In this particular post, we'll be taking a look at some exterior design tips that will make you fall in love with your home once again.
Make ample use of planters
Plants are a great way to add more color and style to the exterior of your home. Planters are a fantastic option since they don't require you to plant directly into the soil around your home and it also means they can be moved around and rearranged. Planters can hang from the wall or they can just be placed on the floor. There are many different designs that you can pick from and it's easy to plant something new and place it anywhere around the exterior of your home for a splash of color.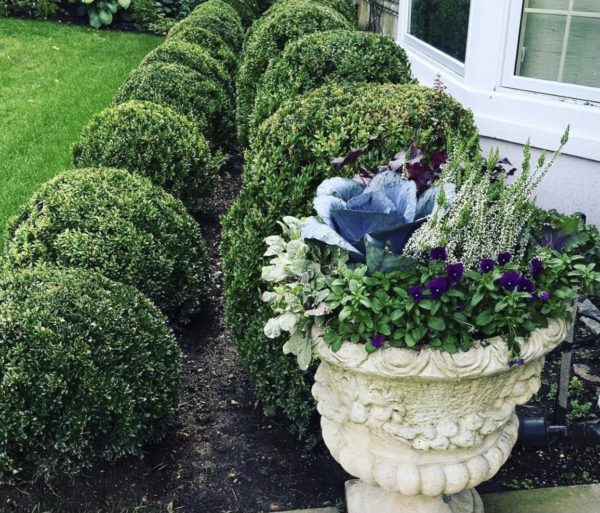 Window boxes can add some rustic charm
Window boxes are extremely easy to install and add an instant touch of rustic charm to your exterior. You can leave them as a natural wood color but you could also paint them to match the siding of your house. These can be used as planters for all kinds of different flowers, but they can also be used for storing things if you do a bit of gardening and other outdoor work. Large flowers and plants around your patio look great as well!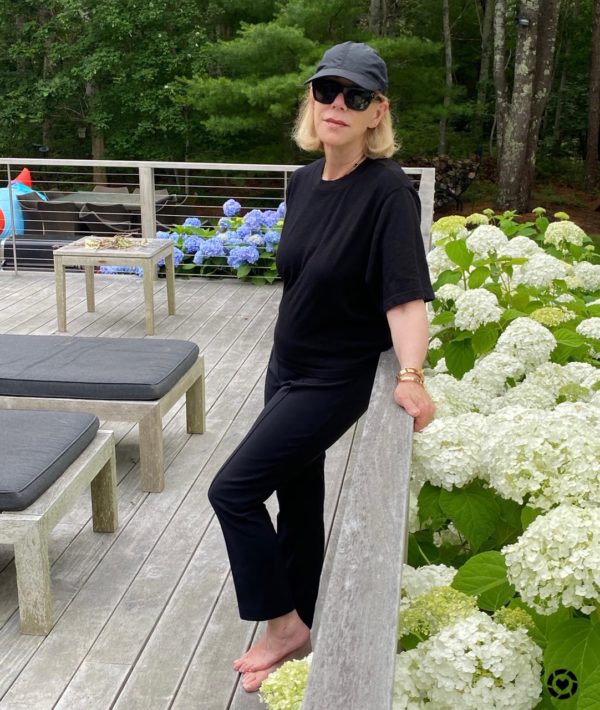 Improve the front entrance to make it more welcoming
There are many different ways to make your front entrance a lot prettier and more welcoming. This can be a sight for sore eyes after a long day of work, and it can drastically improve your home's curb appeal. We suggest replacing the front door first. You can look at different iron door options from this source or you could look at Pinterest and other websites for inspiration. There are so many different designs available and you can truly customize what your front door looks like to represent you and your preferred choices.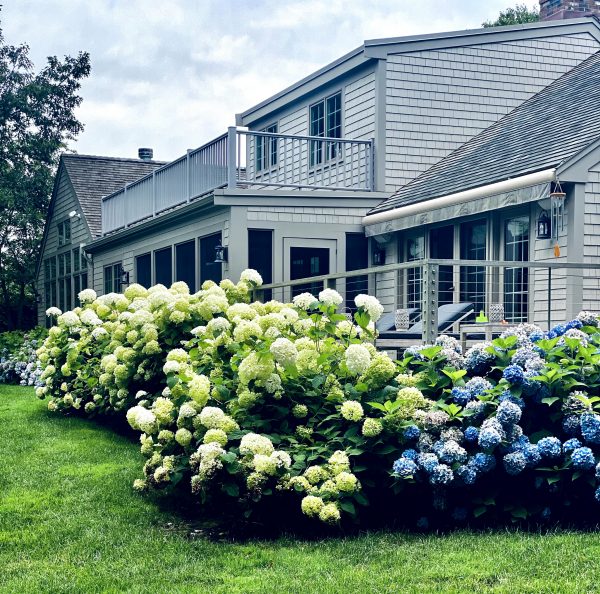 Make more use of your front yard
Many people just leave their front yard as a blank slate of grass. However, if you want to add a bit more curb appeal with exterior design elements, then you could make more use of it by adding new features. For example, you can add lighting, you could add a front patio, or you could just add a few chairs which are fantastic for lounging. There are many different ways to convert your front yard to a more practical space that you can spend time in, so don't hesitate to experiment with new ideas to see how far you can take it.