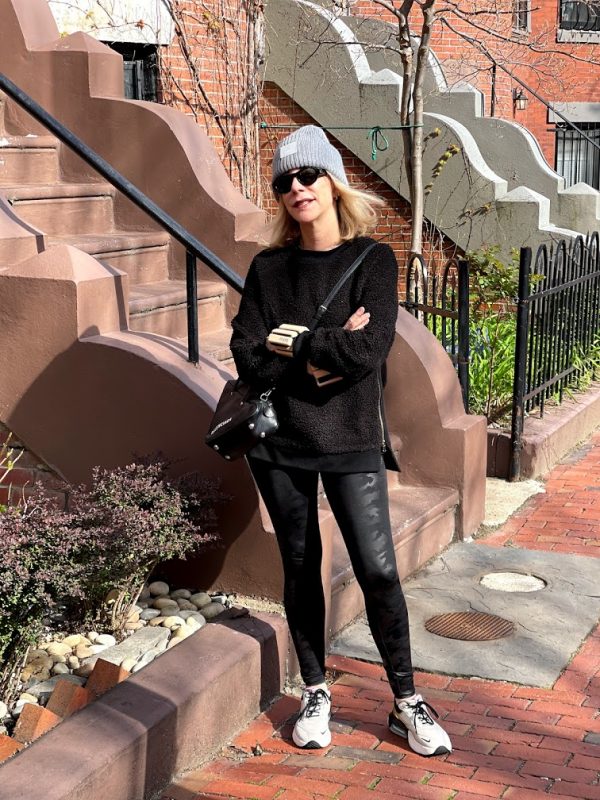 If you're planning to move to a new neighborhood, then you might have all manner of practical concerns on your mind at the moment. What are you going to do with all your belongings? How much do you need to downsize the move? How are you transporting everything you own, including your cars? However, the move isn't just about moving your things to a new place, it's also about moving your lifestyle to that new area, as well. As such, here are a few tips that may be able to help you find your fit a little easier.
Get to know your neighbors
Getting to know new neighbors after you move to a new neighborhood can be a little awkward and a little intimidating, especially if this is your first time moving into a community of houses. Good neighbors will make the approach to welcome you to the neighborhood and it's important to give them your attention, even if you need to take a quick break from a busy move to do just that. You will find that most good neighbors will reciprocate to your attention by offering a drink or bringing some food over, giving you a good first step to good neighborly relations.
Know the rules of the community
Believe it or not, most neighborhoods have rules, whether they are spoken or not. If you're moving into an area with a homeowners association, then these rules will very much be spoken and probably handed out to you in a written list that you should get to know. However, even if they are not written, you want to get along with the neighbors so you should try to get along with the neighborhood-style so as to not disturb the peace, such as keeping your garden to a certain standard or avoiding making noise at evenings in a more quiet neighborhood.
Explore it before you move
When you first move to a new neighborhood, a lot of your time in that first week (or maybe even two) is going to be unpacking and dealing with the practicalities of the move. It's best to do this before the move itself, but when relocating, it's important to get an idea of the neighborhood. In particular, make sure you can identify things like where your local grocery stores are, where the transport links are, and any amenities that you miss from your old home, like a golf club or private swimming pools.
Make your home your own
Getting adjusted when you move to a new neighborhood is one thing, but a lot of people also have trouble getting used to the feeling of a new home. To say that new homes can feel a little alien, especially when they are all bare, is an understatement. Try to remember what you liked about the home when you first saw it but, more importantly, make sure that you bring your own style to it. The sooner you put your mark on it and make it feel "yours," the more comfortable it's going to feel.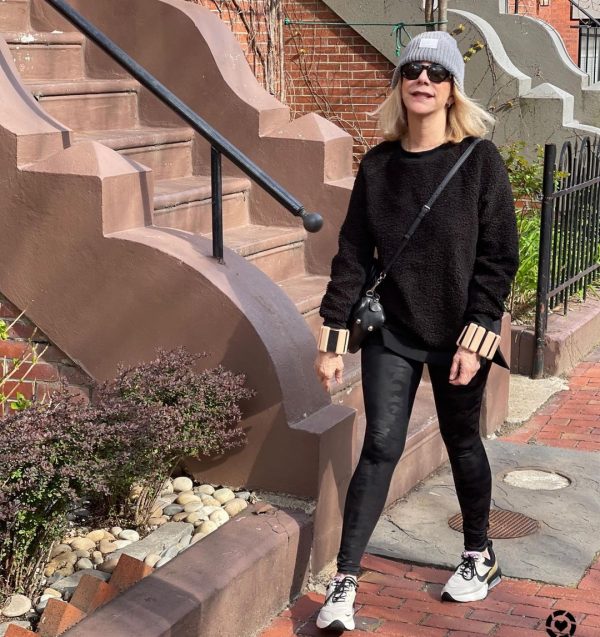 With the tips above, it can be a little easier to find your place when you move to a new neighborhood or city. Prep work is key so get started when you know you're about to move.