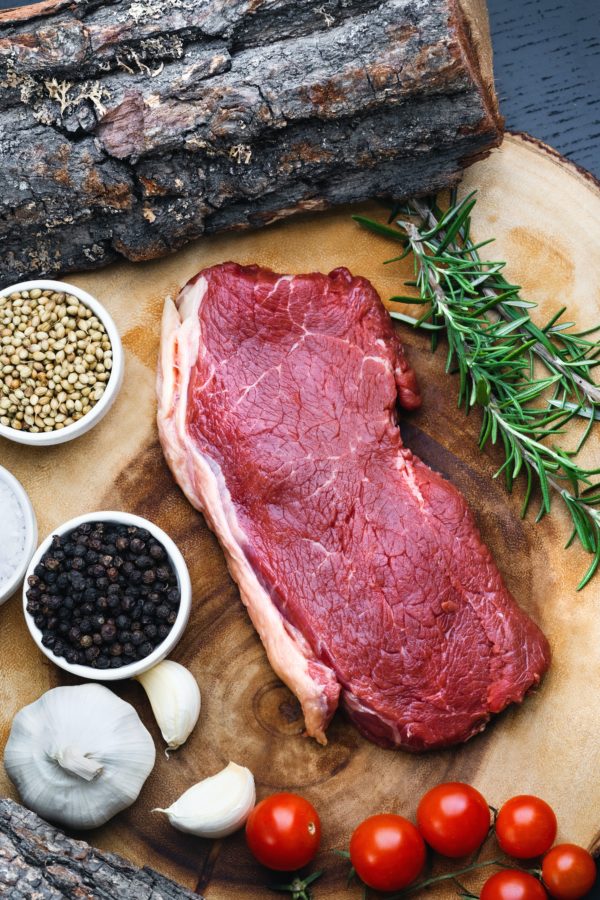 Many people have heard of the term 'dry aged' before, yet they are unsure what it means. If you have a piece of beef that has been dry-aged, one thing is for certain, it will taste delicious. Dry aging is an incredible technique that really brings out the flavor of the beef. It will be more moist and juicy as well. 
This post is here to provide you with further information regarding this tasty beef. You will discover exactly what dry aging is and how to carry out this process in your home. You can then go on to cook the beef in any way you wish! Equipment from the likes of Blaze comes recommended. So, keep on reading to find out more…
What Is Dry Aged Beef?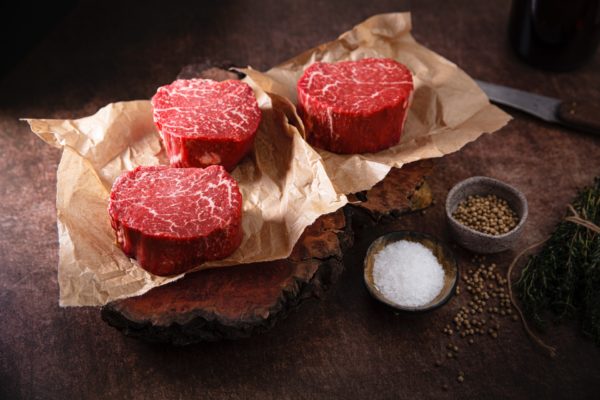 First and foremost, it is important to recognize that dry aging requires top-quality beef. It is ideal for the likes of prime rib or top sirloin. One thing you should take into account is the marbling of the meat. This needs to be decent otherwise the meat will become too dry. After all, it is the fat marbling that actually keeps the steak juicy. If you want to experience the best dry-aged beef it all begins with a quality piece of meat. 
So, what actually is dry-aged steak? This meat will have been hung or placed on a rack to dry for several weeks. After this, it will be cut into different sections, such as loin and rib eye. The various pieces will then be put inside a refrigerator unit. The temperature of the refrigerator has to be almost freezing. It is quite an extensive process, yet it is definitely worth it. As a result, the connective tissue will have broken down and you end up with meat that is a lot taster because it will be reduced to approximately 70 percent of water. The difference between beef that has been dry-aged and meat that has not is quite simply massive. 
When you consider this elaborate process, it is not hard to see why only the best restaurants sell dry-aged beef. If you see this on the menu you should definitely try it. However, you can mimic the dry-aging process in your own home. If you wish to dry age steak at home it's advisable to have a dedicated refrigerator, i.e. one that you are only going to use for the beef. You should also ensure it can maintain a steady temperature between 32 and 38 degrees Fahrenheit, as this is what is required to dry age beef properly. You may not be able to get your steak to restaurant standard, but you will get it pretty close.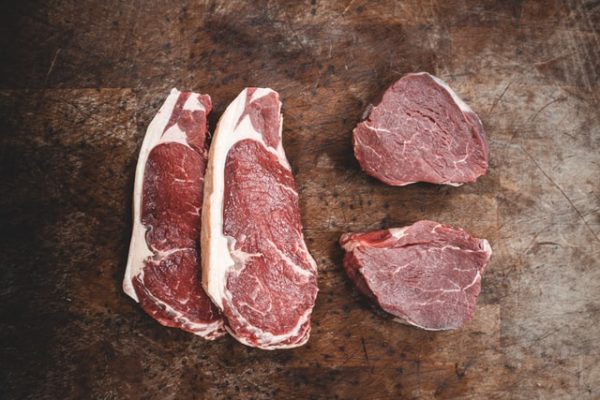 If you have never tasted dry-aged beef before then you are seriously missing out. This process takes the meaning of juicy and flavorsome to a whole new level. Once you have experienced the delicious meat, you may then want to try the process of dry-aging yourself, so make sure you use the advice that has been presented to you.