Buying a high-end home can be one of the most daunting tasks. The process is complex and requires a lot of consideration to ensure you do not get ripped off. 
With many factors to consider before you buy a high-end home, you may be forgiven for being confused with nowhere to start. However, we make it easy for you by listing some of the factors you should consider when mulling over the idea of buying a home.
Factors to consider when shopping for a high-end home
Consider the following things before you buy a house:
Location
Before you type luxury home for sale in your search engine, do you have an idea of where you want to live? The first thing that real estate agents emphasize is location. Be sure to specify the area in which you want to shop for a high-end home. Location determines many things, including security, access to social services, and transport. You should consider a suitable location that makes life more enjoyable. 
Price 
Price is one of the most significant factors that determine home sales. On this, you need to draw a budget that guides you. Accordingly, you should consider other related costs, such as maintenance, repairs, etc. Evaluate your finances to determine if the price is sustainable and viable for you and your family. 

Appliances
This is an area that most people ignore, though it holds so much weight in the home buying decision. The appliances and facilities available in the house can be expensive to maintain or replace, making it a factor to consider. List all features you want and those you consider not necessary. Always go for appliances that improve energy efficiency to lower your utility bills and save money. 
Size
You want to buy a house, but do you know the specific size to choose? This factor depends on your budget and family. For a family of three, a two-bedroom house would suffice. However, you may want a three-bedroom home with an extra bedroom allocated for guests. Accordingly, you should consider the size of the house in terms of a garden, driveway, front yard, etc.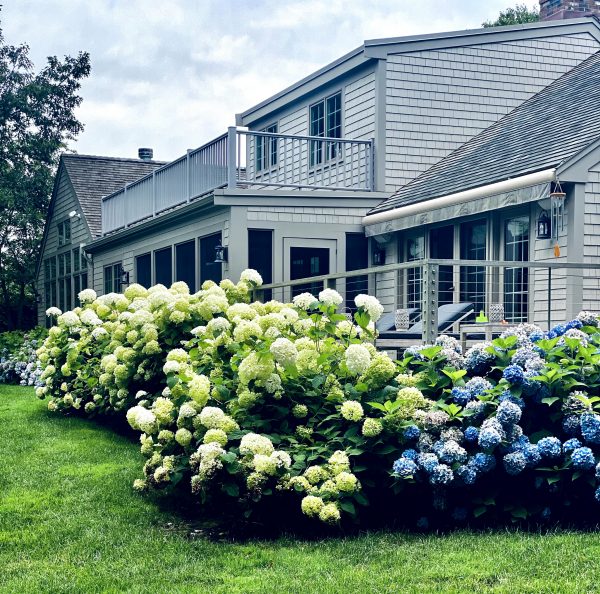 Maintenance 
Maintenance is another factor that should feature highly on your list of considerations. Home maintenance should be included in the budget as an additional cost. To determine maintenance, you should focus on the condition of the house, its facilities, and its appliances. This aspect will help you know if you can afford the home in the long run or not.
Incentives
The terms of sales should also matter when shopping for a high-end home. Does the seller motivate you to buy? Is the seller flexible and open for price negotiations? These are some of the questions you should ask yourself before you buy a house. Always consult with your realtor to determine seller incentives that come with the house. The strategy will help reduce costs.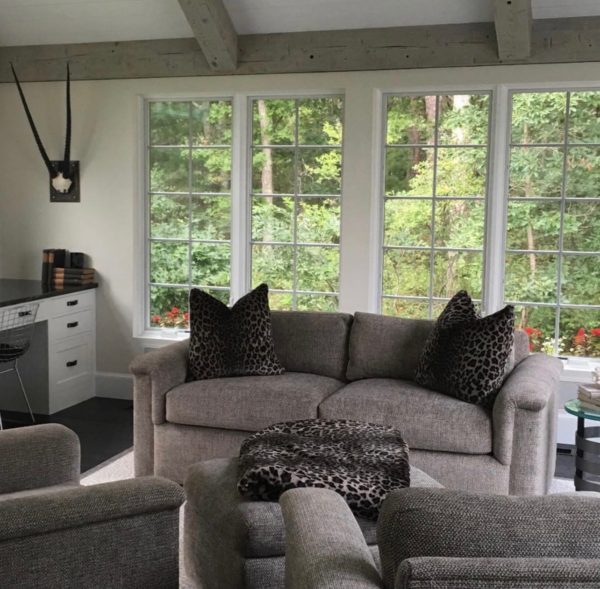 Final thoughts 
Are you ready to buy a high-end home? The first thing you should do is pinpoint the factors to consider before buying a luxury home. By considering some of these factors, you improve your awareness of the home buying process. Additionally, it helps you choose a home that feels right for you and your family.