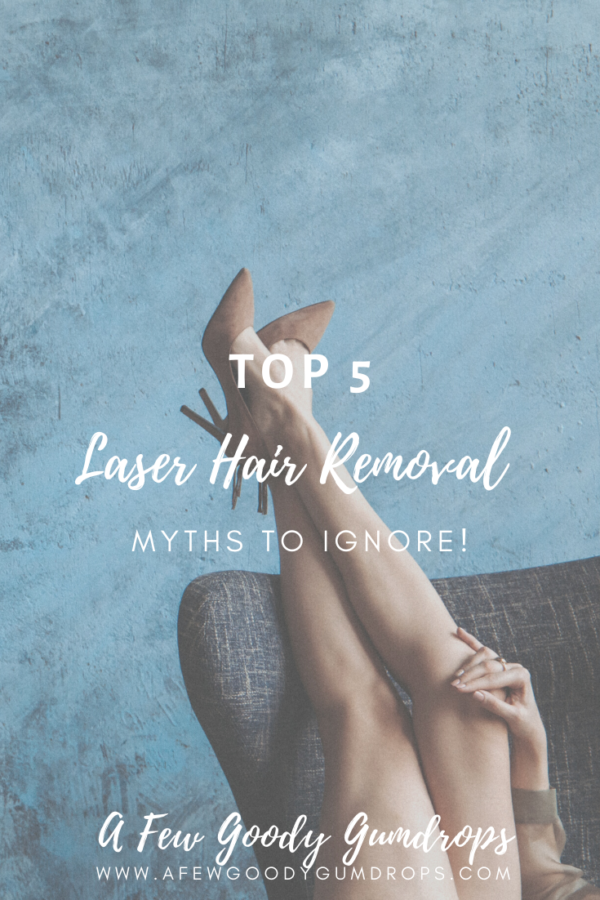 While many hair removal methods are available, such as shaving and waxing, there are more long-lasting options. Laser hair removal provides a more permanent approach to removing hair from many parts of the body, including the legs and upper lip. To help you understand more about the process, let's dispel five common myths about the laser approach today.
Myth #1: Many People Can't Get Laser Hair Removal
That is an incorrect statement. Most people of varying skin tones can get the treatment done. A range of skin types, including oily and dry, can also be good candidates for laser hair removal. However, those who have blonde, red, or white hair are not well-suited for it, so instead, electrolysis is likely a better plan. A qualified laser technician can determine if you are a suitable candidate or not.
Myth #2: More Hair Can Grow Afterward
Again, this is a falsehood. A laser is not capable of increasing hair growth. Each person's body is unique, and, as a natural part of the aging process, some areas of the body will grow bald while others will get hair growth. A laser abolishes hair follicles, which means those follicles won't be able to grow new hairs. However, it does not prevent the formation of new follicles that grow hairs.
Myth #3: It's Too Expensive
The treatment is likely more affordable than you realize. In reality, laser hair removal isn't that expensive when you consider that the hair is removed for much longer than shaving, creams, and other methods. You will save money over the long run by not having to buy new razors, shaving cream, or depilatory cream again and again. Plus, think of the energy you will save by not having to use those short-term methods continually.
Myth #4: Harmful Radiation is Part of the Process
No, there is no damaging radiation. The laser energy in the hair removal process has non-ionizing radiation. The pulses of light energy that emit from the laser are superficial only; it stays at skin level. Thus, there is no worry about damage to DNA or harm to any internal organs. While there are some risks of redness and swelling, that is treatable following the session, as your laser technician will tell you.
Myth #5: It's Overly Painful
While some people feel discomfort during hair removal treatments, it is a sensation like a pinprick rather than unbearable pain. It also may be less painful than waxing, for example. If redness occurs after the session, it is likely mild discomfort that feels much like a sunburn. To minimize discomfort and help you heal faster, ask your technician about whether applying a numbing pain beforehand makes sense.
Final Words on Laser Hair Removal
As you consider getting laser sessions, it's important to meet with a reputable clinic first to make sure you know everything that the process involves. Find a provider who you are comfortable with and who answers your questions, as well as explaining what you can expect, given your hair color and skin type. 
XOXO,