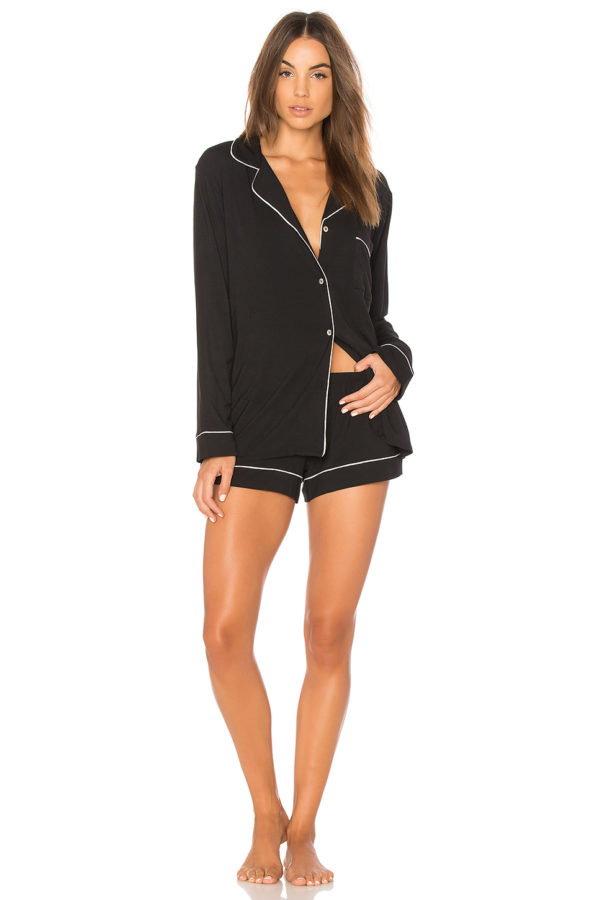 My pajama party may have to wait for a while but I still love my jammies. When I'm home, it's pajamas for the win!  The minute I get in my house… off come the clothes, the bra and on with the pajamas. There's nothing like warm, cozy, and relaxing jammies, especially under such stressful times such as these.
For the last few weeks, things have been very trying and scary. I've been in the house so much. One day is turning into the next. Pajamas and loungewear all day? Same outfit next day? I'm surviving knowing my family is safe.
I'm eating tons of junk food, and wearing comfy spring/summer pjs like this eberjay short set. I'm sure many of you reading this share my sentiments and aren't bothering to get dressed. Why bother.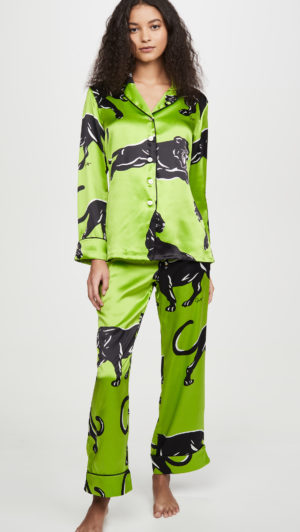 Here are a few of my other favorites…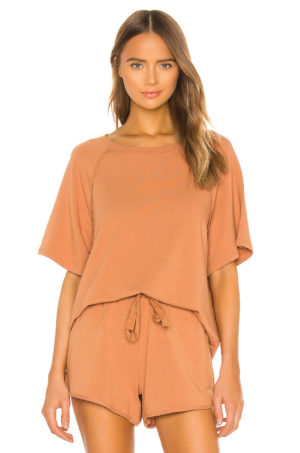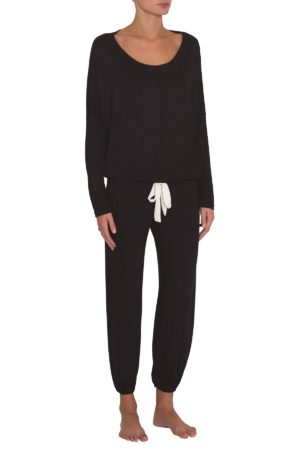 For now it's a pajama party with my hubby and a fattening cake! Why not gain more weight?!!?!! After this is over, I plan on having a real pj party with my girls. Girlfriends, are you ready to shop some cutesy jammies? Click any of the links to shop the "new normal" look or as some call it, the quarantine look!