Shopbop's biggest sale starts today! We can't believe these prices! Shopbop's Buy More Save More event is the perfect time to buy pieces you've been dreaming of since early fall. It's also the best time to buy your holiday gifts and stocking stuffers. The More You Buy the More You Save! It makes perfect sense on the biggest shopping day…you don't need to leave your home and deal with store crowds, pushing and shoving, and long lines. Start shopping the sale and saving in the comfort of your home. Click any of the pink links to indulge and indulge! I've already bought Off White's moto buckle wrap boots.
Up to 25% of full-price items Up to 75% off sale items!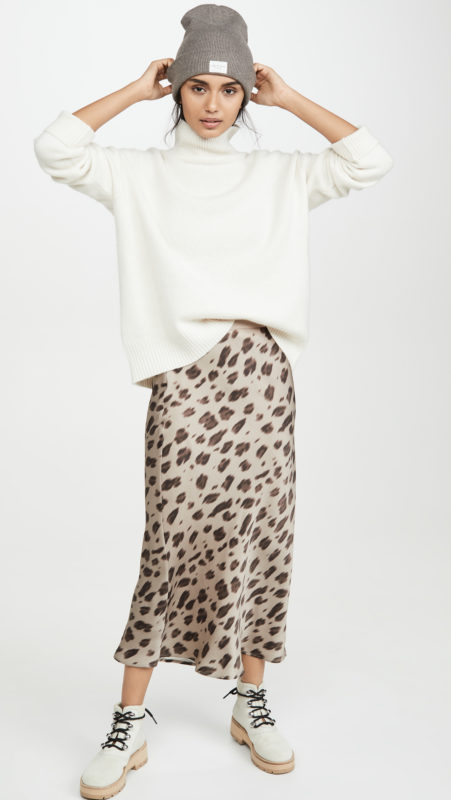 5% off orders under $200+
 20% off orders of $500 or more
25% off orders of $800+ With code MORE19
The sale begins today at:
11/26/2019 7:18 AM Eastern Time (New York) Zone
and Ends:12/1/2019 11:59 pm Eastern Time (New York) Zone
My first stop is the sleepwear department. The best feeling (for me) after a huge holiday meal is to jump out of my clothes and put on my PJs on. They are essential if they have an elasticized waist since I overeat after a holiday meal. There's nothing comfier than hanging around in front of the fireplace with a hot chocolate and warm holiday pajamas. Click the links to shop so many of these fabulous PJ sets.
Some of my favorites are Eberjey Gisele Sherpa PJ set in misty rose and ivory, Ro's Garden Panda Pajama set, Rails Flannel PJ set, Ba Hum Bug PJ Salvage set in flannel, Holiday Love's flannel bottoms and matching top, Bearly awake flannel holiday set, and so many more.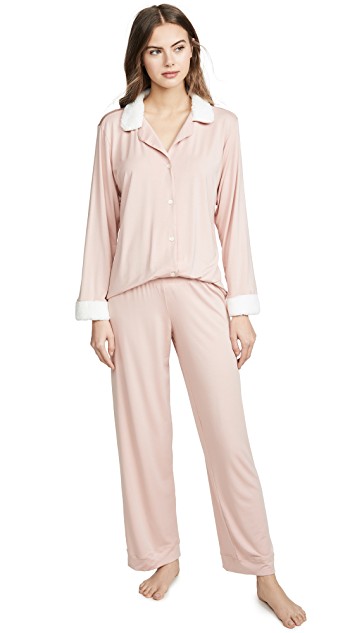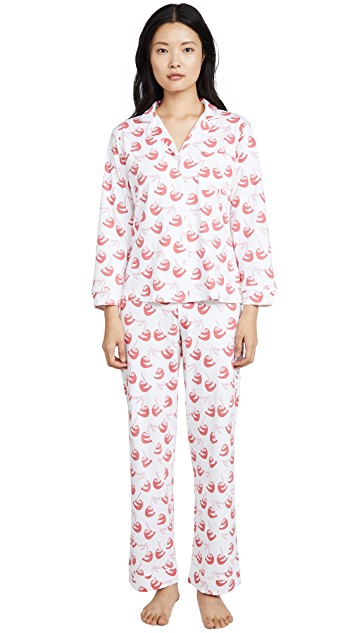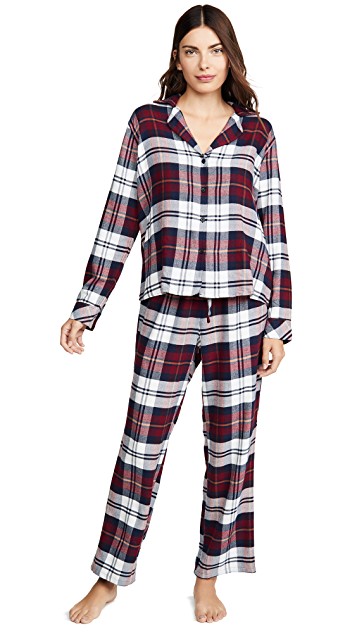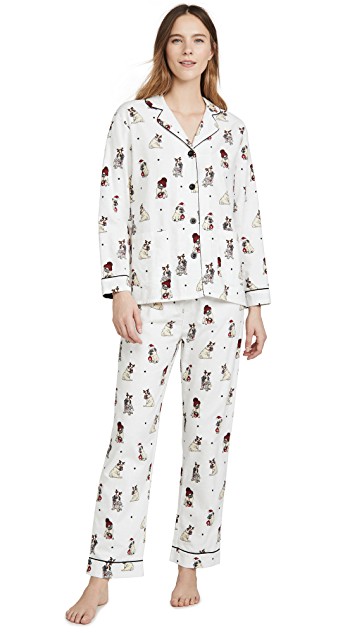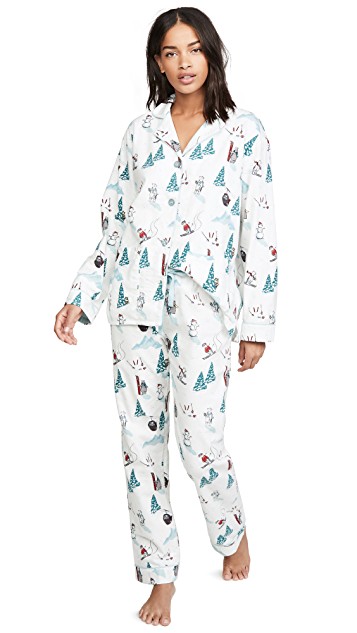 Another favorite of ours this season are
adorable warm socks
. The perfect gift and price point for friends, coworkers, and the best stocking stuffers! They look great with PJs, leggings, and sleepwear. Loving Kule's,
OV Vey socks
, (perfect Channukah gift) Plush
buffalo check
,
Wolford's leopard
print, and
Plush fleece heart socks.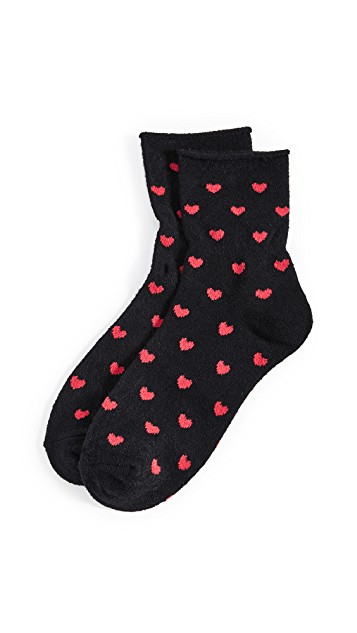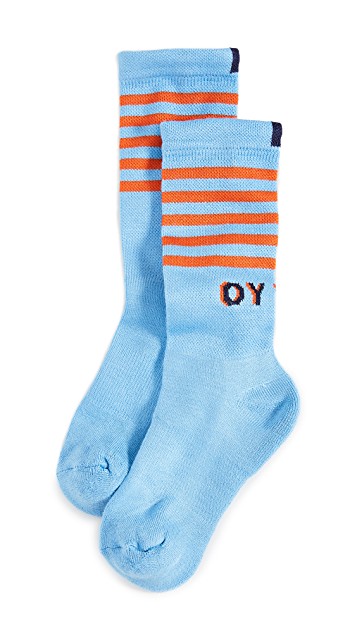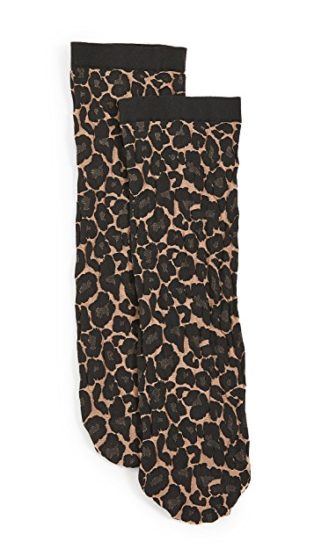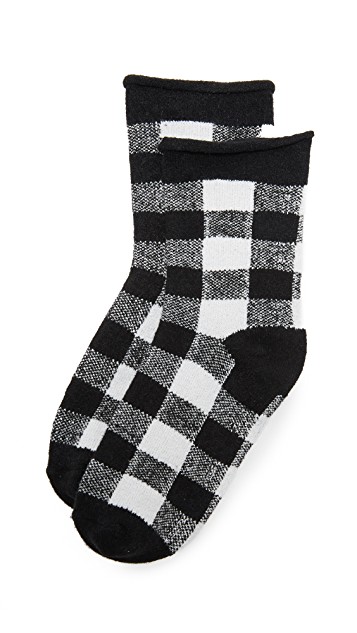 Another favorite and winter must-have is scarves! During the late fall and winter months, I'm always wrapped in a warm chunky knit scarf such as Eugenia's Kim's
warm purple scarf
that can be wrapped around your neck for extra warmth. Acne studios
extra-long scarves
are also a winter favorite.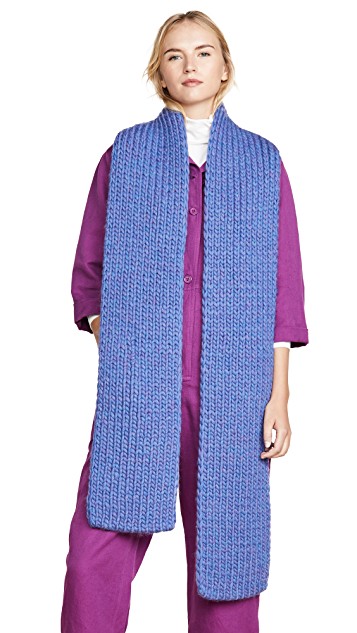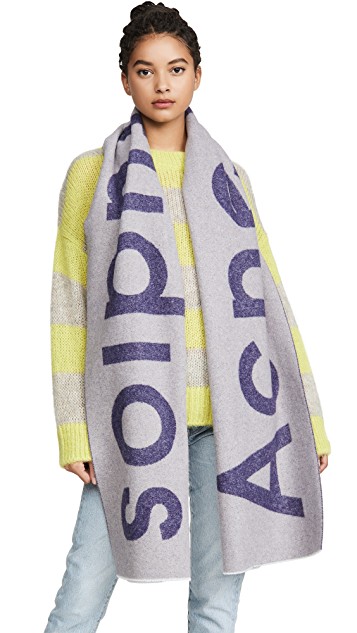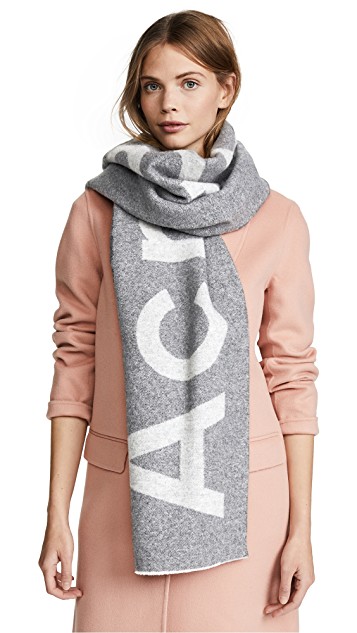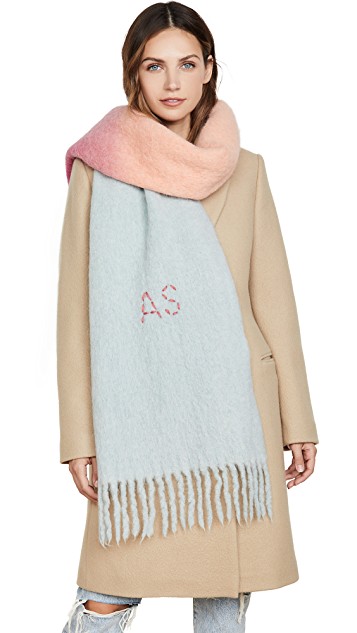 We hope you enjoy shopping
this fabulous sale with so many incredible collections to choose from. Remember to use the code MORE19.
 Keep shopping even when you think you're finished there's always more!
 Here's more already...chunky knit Mischa Lampert's beanies!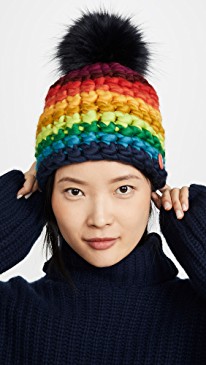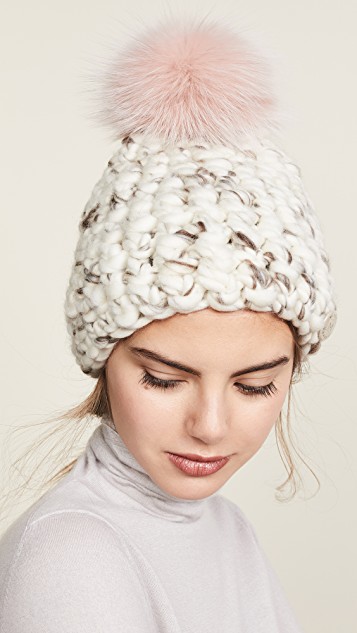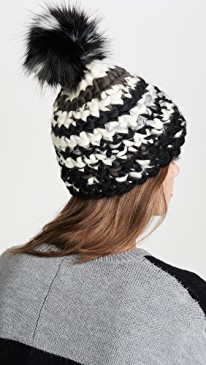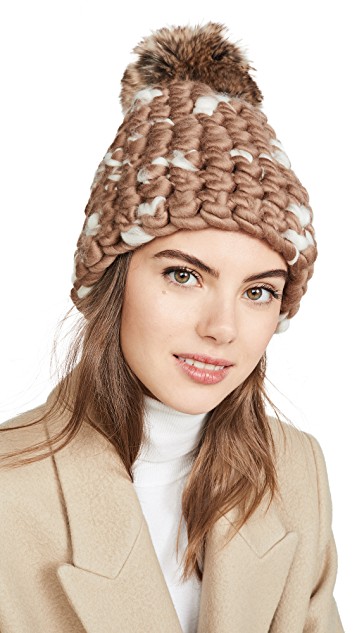 Loving my first purchase of the day…Off White's moto wrap buckle boot