In a world of neons, bright fluorescents and true fall colors, light blue, royal blue, and sky blue are having a moment. Get ready to embrace all the blue fashion with all the powder, periwinkle, and robin's egg blues your closet can handle this fall/winter. I never wear light blue except for jeans but I'm ready to hit this soft color trend. Style tip: light blue pairs well with snowflakes!!
Many of these blue pieces are on sale! 
Blue Fashion Trend Favorites
Souliers Martinez
Meet your new favorite vacation sandal: the Gibraltar leather-trimmed suede mules by Souliers Martinez. Heavenly blue suede meets thick asymmetric straps, leather-wrapped heels, and a cool winter/fall (indoor sandals) 2019 trend: the square toe.
Thinking of a light blue leather coat to match? Perfect combo for your winter vacation.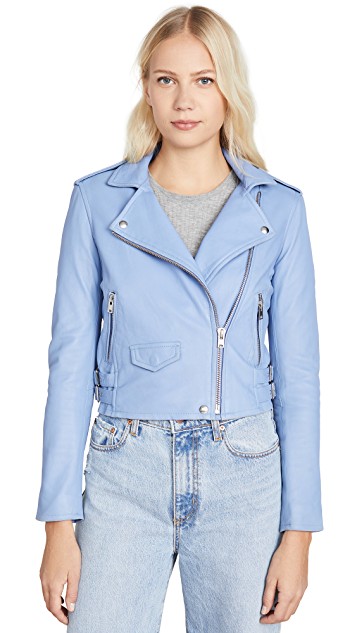 Balenciaga
Treat your feet to light grey-blue-pink Balenciaga's triple S sneakers. These slip-on sneakers feature a sock-like comfort fit and a sleek look. ($780) Balenciaga also has a bright blue bag we love – The Shift bag in bright blue. Need a new wallet? We're obsessed with Balenciaga's latest blue wallet seems perfect for running errands when you don't want to schelp your bag.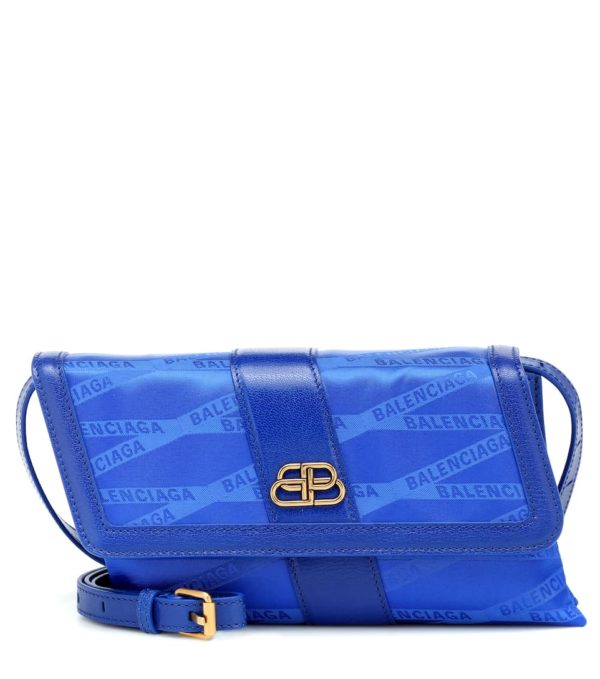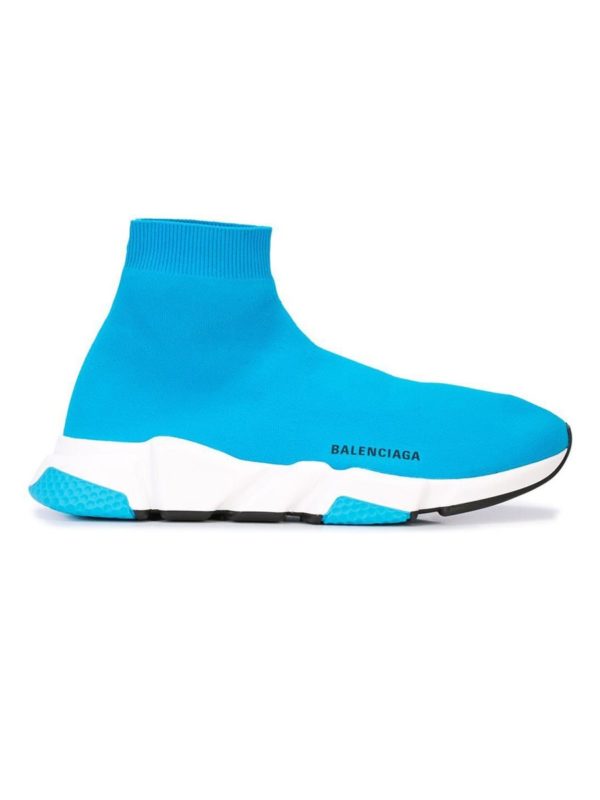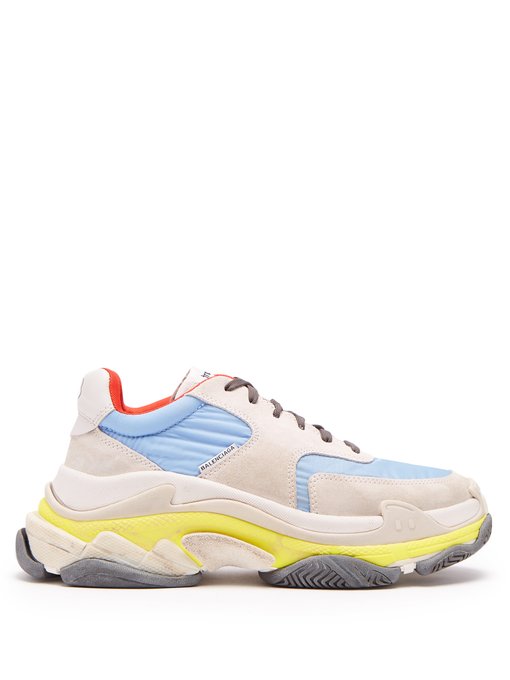 Marchesa Notte
A dream in light blue tulle, the Marchesa Notte Tea Length Gown is a gorgeous homage to what this shade can do. Made with a tiered skirt, pleated bodice, and grosgrain ribbon at the waist, this dress is summer all year long. ($995)
Apparis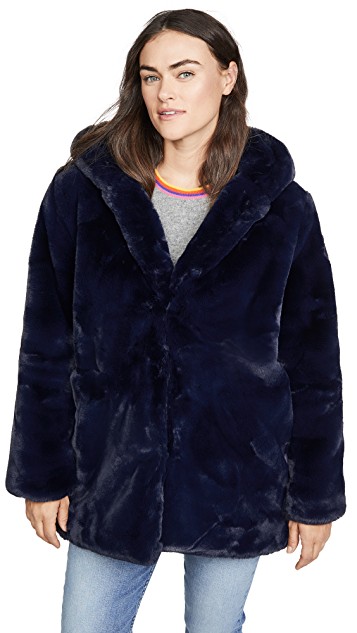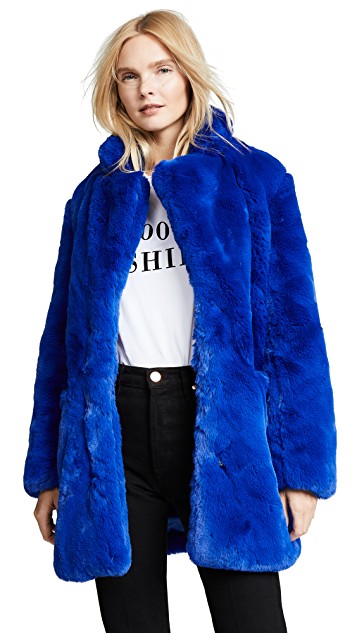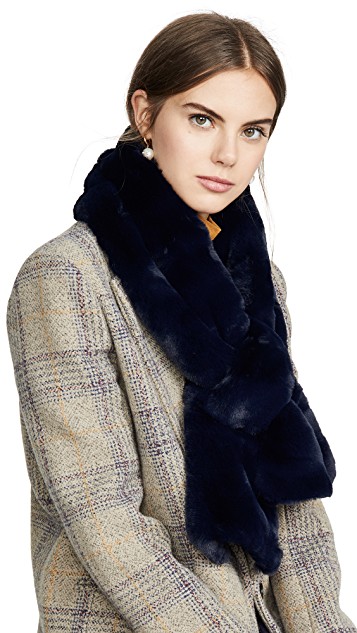 The
navy faux fur coat
is such a rich color stand out color along with
the matching scarf
. How gorgeous is this royal blue teddybear coat in a dull dreary winter?
Gucci
Go for the gold with the Gucci Marmont matelassé shoulder bag in light blue leather. This bag boasts a fashionable oversized flag, antique gold Double G hardware, and a versatile shoulder strap. Go for the comfy Gucci sneakers which I have in beige.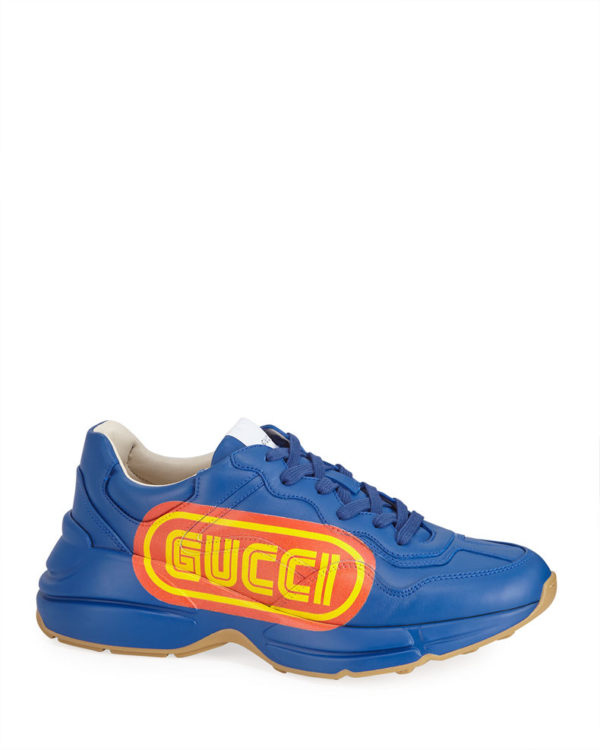 Light blue, sky blue, bright blue is all having this season's color trend. From neons to burgundy its nice to see a pop of blue even if it isn't spring or summer! Click any of the links to indulge in the blue fashion trend! 
If you live in snow country like me be sure to own this key piece by Macjkage or Canada Goose for the winter.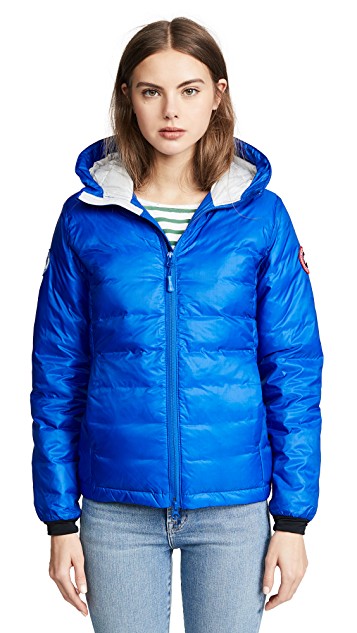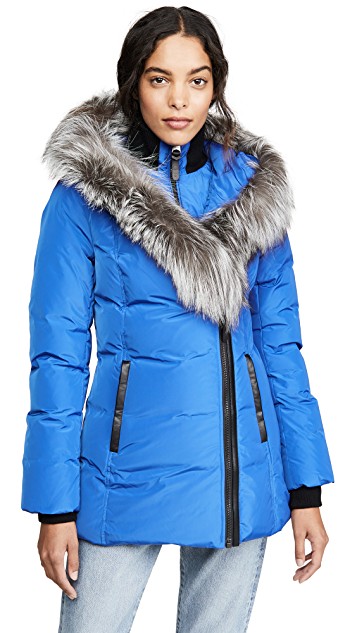 Loving these blue fashion trend favorites? Click here now for more Winter trends!