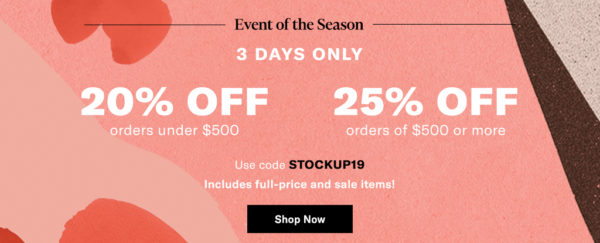 It's back! The sale we're always waiting for. As fall is now upon us, its time to do some well-deserved shopping. Have fun shopping luxury brands like Marc Jacobs, R13, Alexander Wang's street style look and so much more. We're sharing the latest trends and fall fashion. Be sure to tell us what you bought!
Details Of This Event
20% off orders under $500
25% off orders of $500 or more
User code STOCKUP19
Includes full-price and sale items
Sale ends September 27, 2019 at 11:59pm PT.
Offer only applies to products "STOCKUP19" included on their product information pages.
For full details about the sale, click here.
Items To Look Out For
Faux Fur Coats
The faux fur coats also known as teddy bear coats are luxurious, warm and stylish. Some of my favorites this season are the leopard and the camouflage prints. If you're looking for something more subdued the coats and jackets come in gorgeous tones with no print design. I wore mine all last year and hated taking it off even when I got home. The coats are plush and roomy so you can easily wear a sweater under them. The jewel tones are stunning stand-out pieces. We're loving the emerald, ruby, and the pink tourmaline!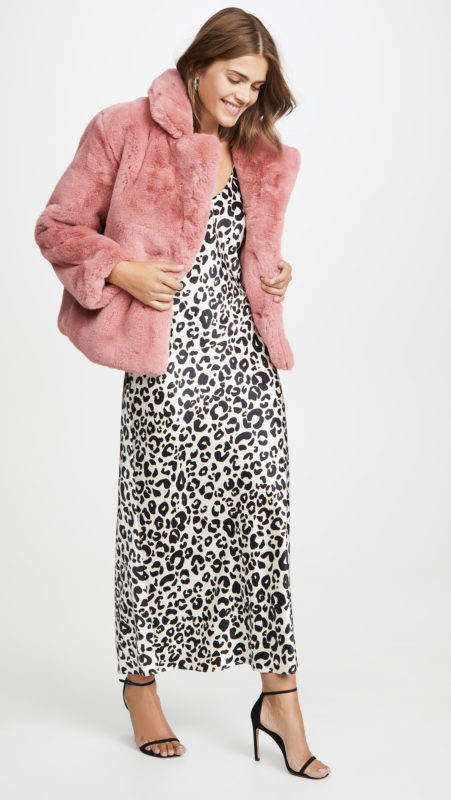 Alexander Wang
Alexander Wang has always been a favorite of my since it was first introduced. I couldn't be more excited to shop this ultra-cool line on Shopbop. Every season Wang's style is edgy and on-trend making its street style look unique to other funky designers. This season I'm loving the boots and jeans. The heels are always so different and the boots are surprisingly comfortable.

R13
The past few seasons I've been only wearing R31 jeans. Can't get any funkier than this line. The jeans are shredded, which I love! There are so many styles and different lengths. I admit I rip them (not on purpose) every time I put them on! Be sure and check out their must-have plaids shirts!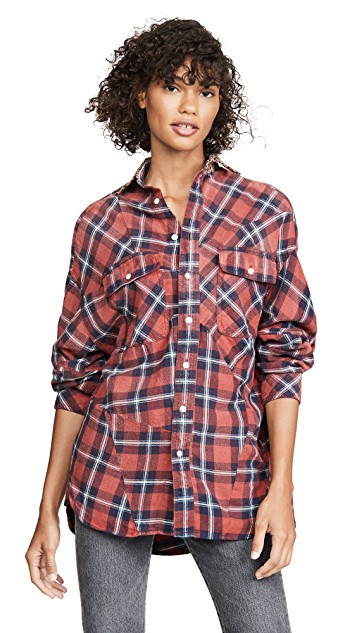 Mischa Lampert
Last year I bought a Mischa Lampert hat on the Shopbop event. It's the first hat I've ever had with no itch factor! The best hat for late fall and winter. You'll love it! The chunky knit hat with its soft wool is comfy and warm. I'm obsessed with the faux fur Pom Pom. The style is so cool and unique and comes in so many color combinations. Be sure and check out the Deep Stripe hat and the Dusty Rose.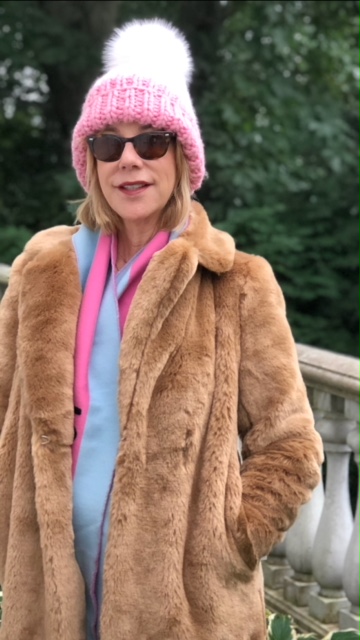 Let's go shopping!