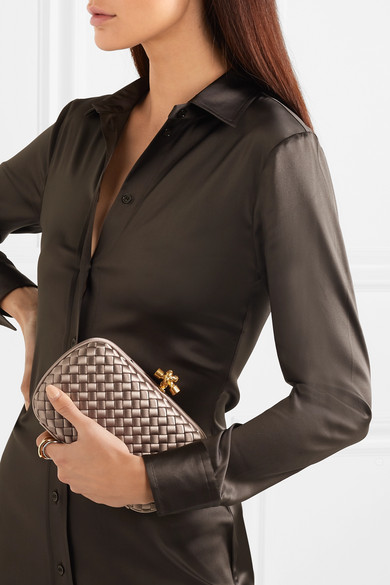 High fashion brand Bottega Veneta consistently brings new and exciting concepts on board to keep familiar trends, fresh especially with new designer Daniel Lee. He was recently director of the luxury brand Celine so we know he is super talented. I love the fact that many of the "IT" bags do not represent Bottega's classic woven style. Even the current woven bags are not typically classic giving Bottega an edgy new high-styled look. I actually got mine online in beige and then it was sold out. You can never go wrong with the elegant signature Knot Clutch perfect for evenings. We love the taupe silk (burgundy, teal, and mushroom) as seen above. The knot clutch in blush is also stunning. Don't fret many of the classic styles are available such as the woven leather hobo bag. I'll be sharing links where you can purchase or pre-order the bags from AFGG.
Here are a few Favorite Bottega Veneta Bags: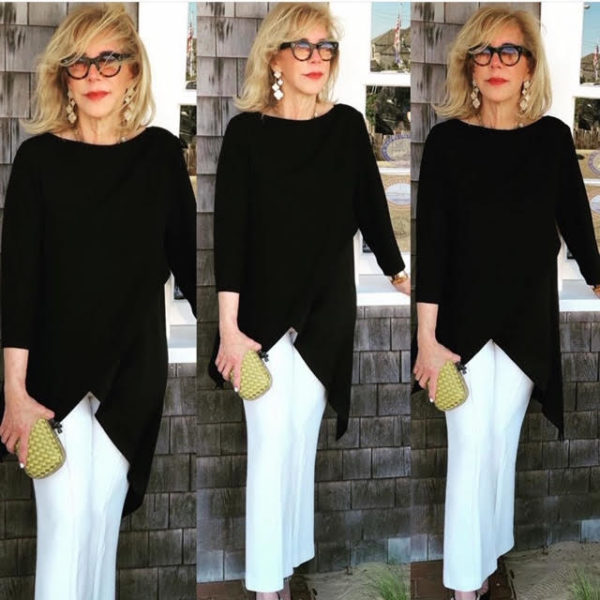 Bottega Veneta's The Pouch Intrecciato Clutch Bag
Featuring gorgeous intrecciato woven leather, this pouch-style bag can accommodate far more than your average clutch. Casual or dressy, The Pouch Intrecciato Clutch Bag stands out. Its oversize look is totally fabulous and a KEY piece to own if it's not sold out! In my opinion leading Gucci, Fendi, and Prada. Check out the bright green by clicking this link. Gives a pop of color to most of your looks. Be sure and check out the gorgeous intrecciato woven clutch metallic olive green!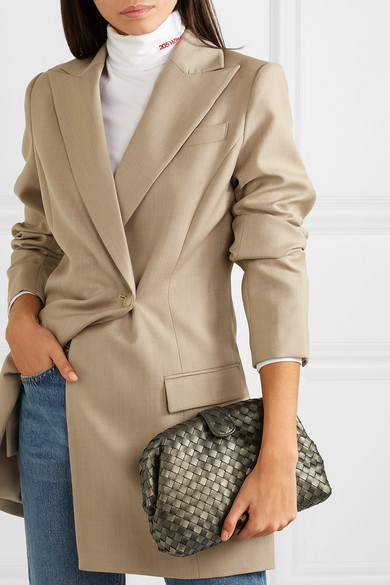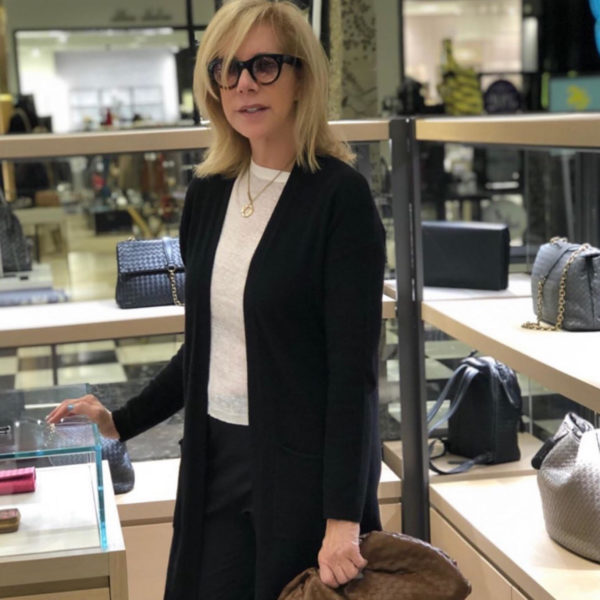 Bottega Veneta's Sponge Pouch 20 In Nappa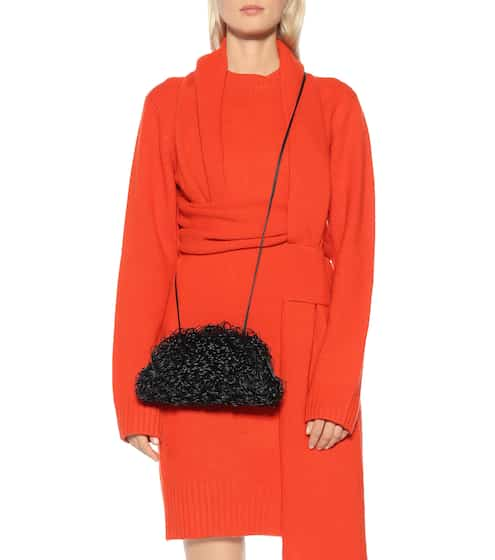 The texture is trendy, as you'll quickly realize when your curly Sponge Pouch 20 In Nappa attracts a ton of compliments or weird looks. A myriad of hand-knit Nappa loops grants this voluminous clutch an intriguing appearance. The price of this bag is over-the-top ridiculous ($8300) and it looks just like a sponge. Ready to clean your counters? Here's the link for the bright green sponge and the purple sponge.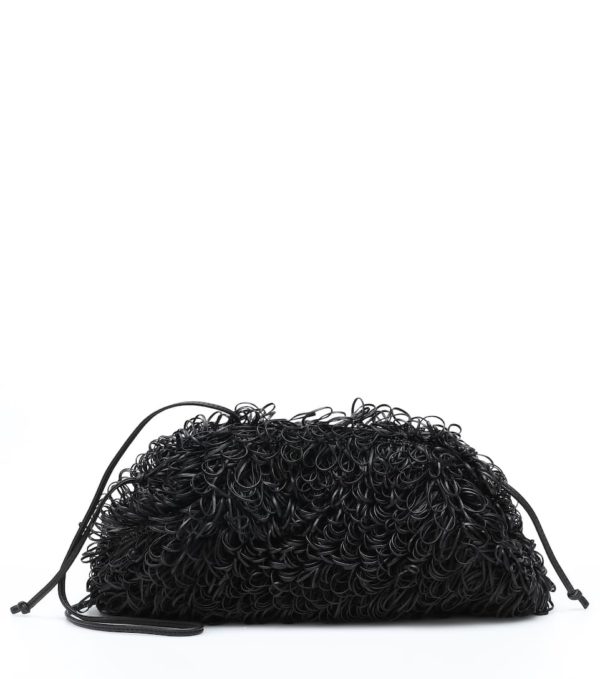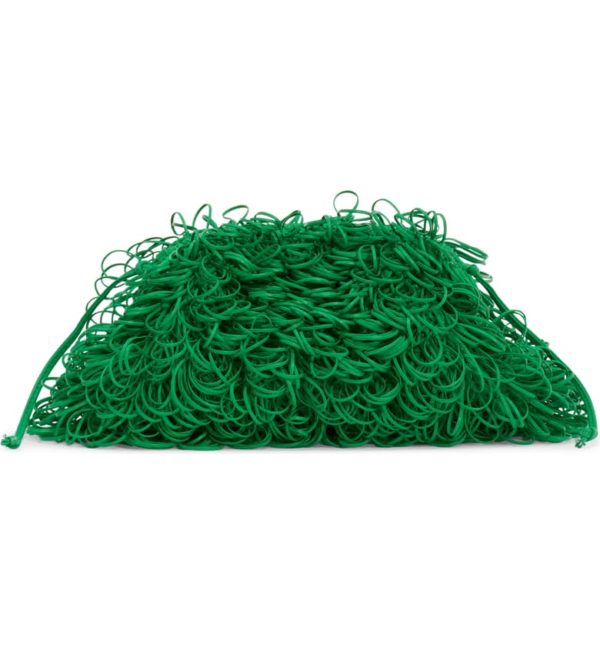 Bottega Veneta's The Pouch in Metallic Nappa
Go glam with The Pouch in Metallic Nappa — a uniquely crinkled pouch featuring metallic leather. This shiny pouch will never fail to make a statement. These bags are drop-dead gorgeous in purple, gold or turquoise. The metallic comes in a mini version in gold, turquoise, and purple.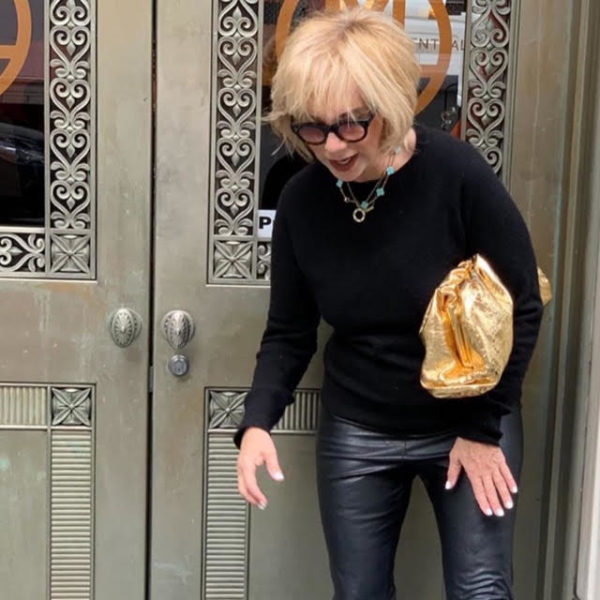 Bottega Veneta's The Pouch Leather Clutch
Sometimes, simple is the most stylish. Classic in the best way, The Pouch Leather Clutch offers a versatile look made possible by exquisite leather craftsmanship. The bag comes in a variety of fabulous colors. I'm shown with the luxurious beige in butter calf leather.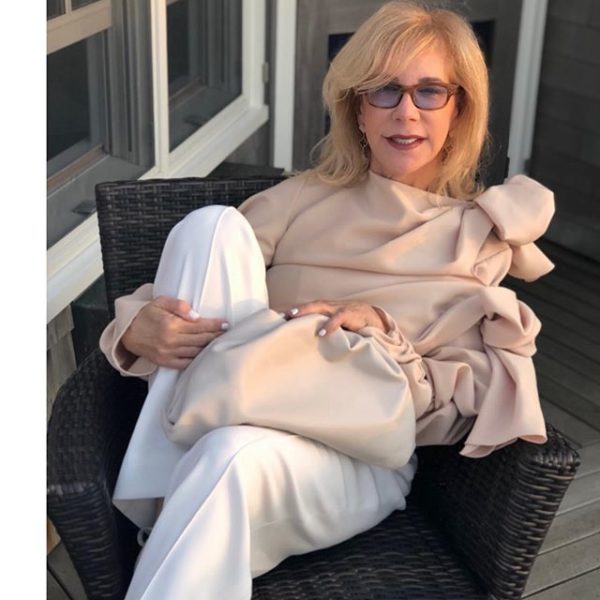 In our opinion, there are many great bags out there this season but none like Bottega Veneta. Bottega Veneta bags are in a class by themselves.  Ready to indulge in the latest "stand out" bags? Click any of the pink links. Have fun shopping!
Loving these Bottega Veneta bags? Click here now for more of our favorite luxury handbags!
XOXO,