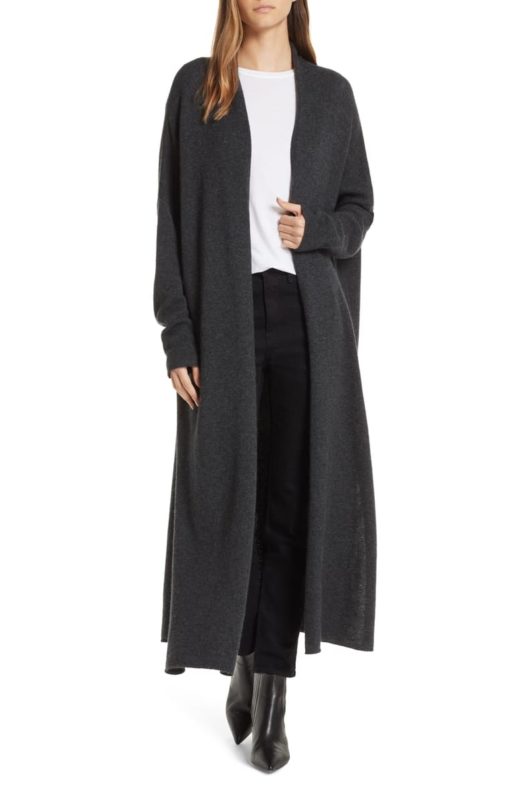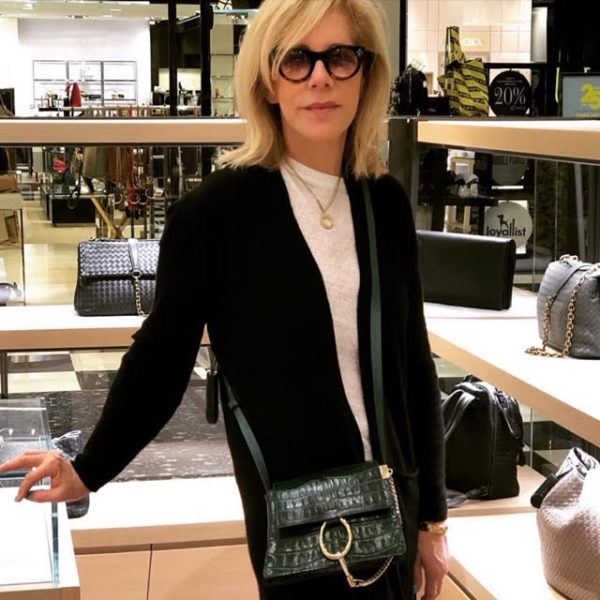 Gathering Dust(ers): Our Favorite Long Fall Cardigans
A great duster never goes out of style. Many fabulous women (and men!) have swept through rooms in eye-catching dusters and fall cardigans. Add one of these amazing long cardigans to your wardrobe this fall season! They are comfortable, the best butt cover, and provide the perfect long silhouette. There are many styles to choose but I've highlighted my must-have picks this season. So many of my readers have been asking me about the latest dusters so I've reposted (and updated) my previous post. Let's go shopping!
Rick Owens Duster:
Don't miss out on this fabulous Rick Owens duster. Always high styled and made of fine cashmere. The second duster isn't for everyone but Rick Owens shares his flair for the street style look as seen in the long wrap cardigan.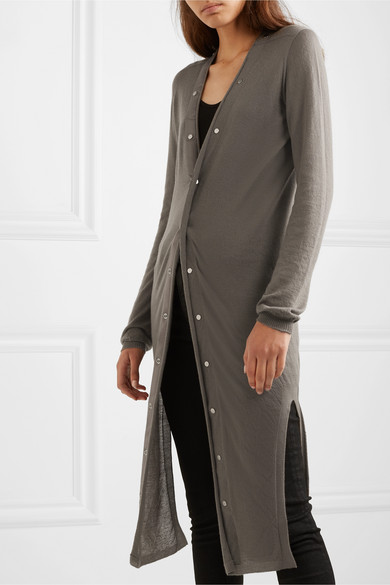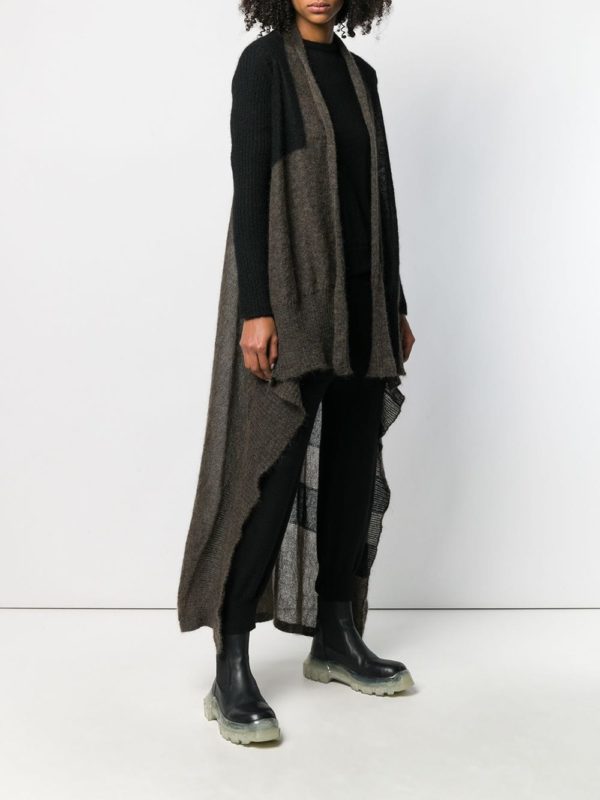 Bruno Cuchellini Fall Cardigan:
Known for their gorgeously made products but oh-so extravagant. Definitely the most standout duster.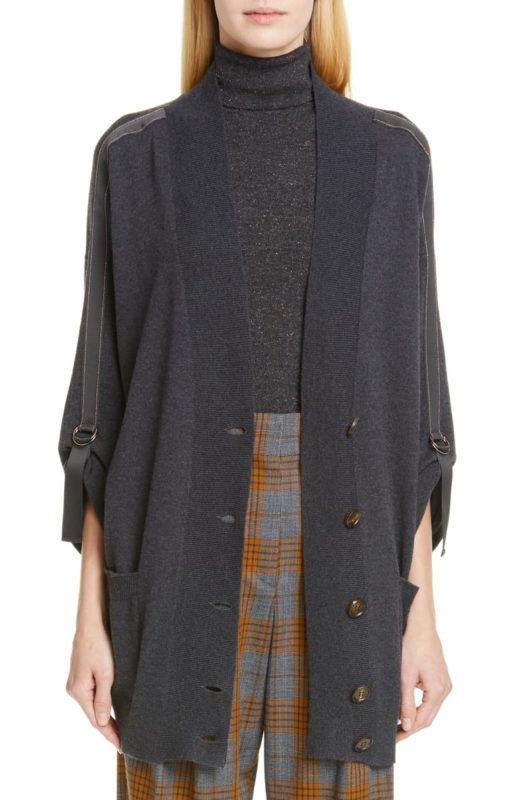 The Row
Although one of our very favorite designers, their long fall cardigan is stunning and can be worn as an alight jacket. The color goes with almost everything in your wardrobe.
Neiman Marcus
Reasonably priced chic open-front duster with simple sequins will complete your wardrobe. Comes in a soft heather grey color, too!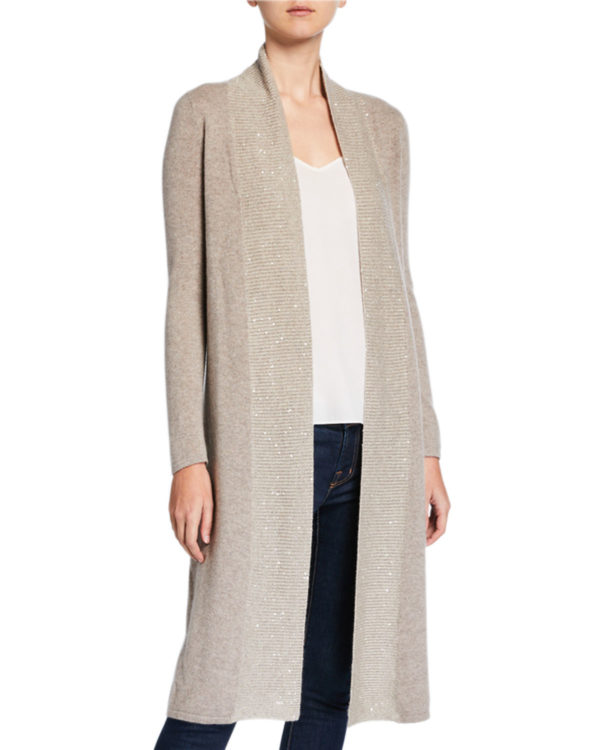 The Range Summer Duster Cardigan
Our pick for a warm-weather duster is the Summer Duster Cardigan by The Range. It boasts lightweight ribbed knit fabric with side slits and a long profile that will go with jeans, leggings, or even a bathing suit.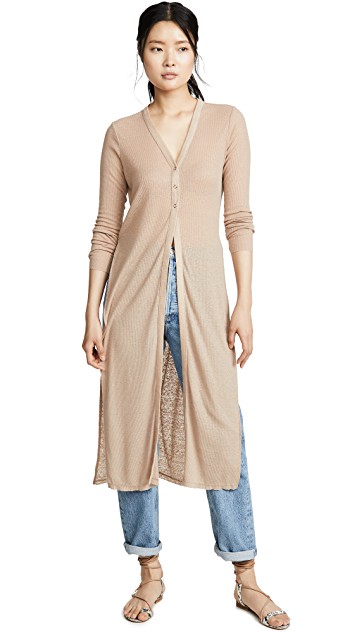 Gucci Knit Fall Cardigan
You can always opt for a Gucci cable knit fall cardigan with appliques. This cardi definitely says…I've arrived. If you're willing to spend the money on such a unique sweater…it's a go for! We're also "loving" the LOVE duster.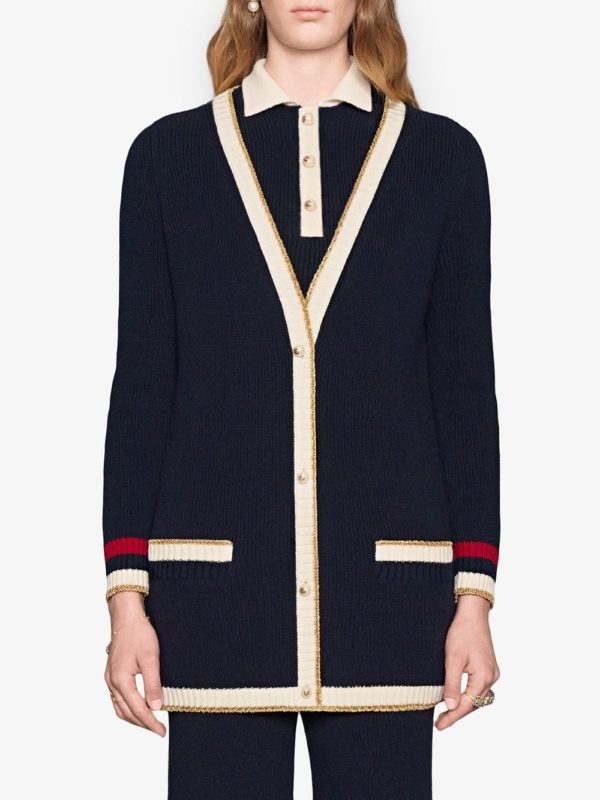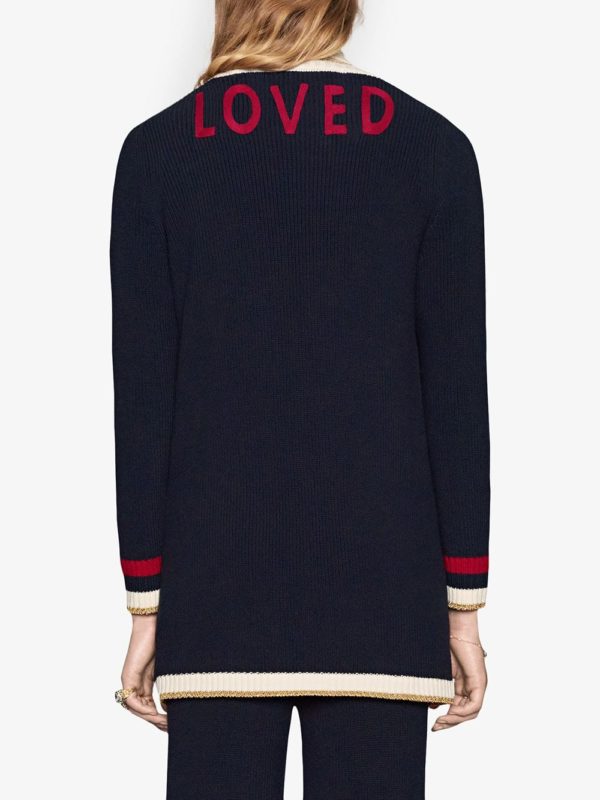 Brochu Walker Cashmere Duster
We're loving the luscious Brochu Walker Orial Wool-Cashmere Duster. It oozes easy nonchalance for a look you can dress up or down. Another choice we love by Brochu Walker is the Albian Tie Cuff Duster for $398. The draw for this duster has to be its playful tie cuffs.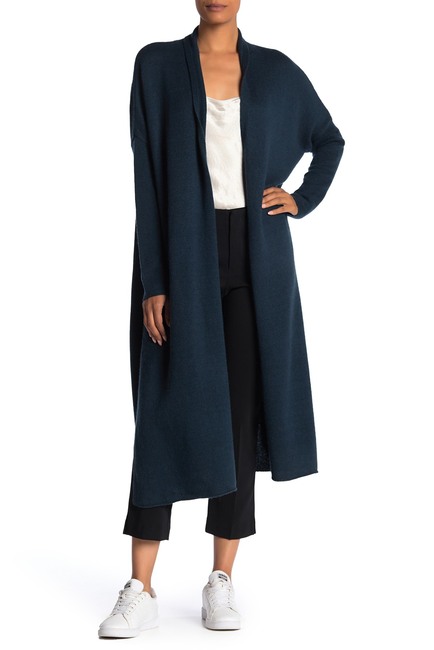 Kenzo Fall Cardigan
You'll be strolling along in your fall duster with this huge pop of color and sporting a fringed hem. Kenzo pieces continue to have that edgy street style look. Very cool maybe "very one season".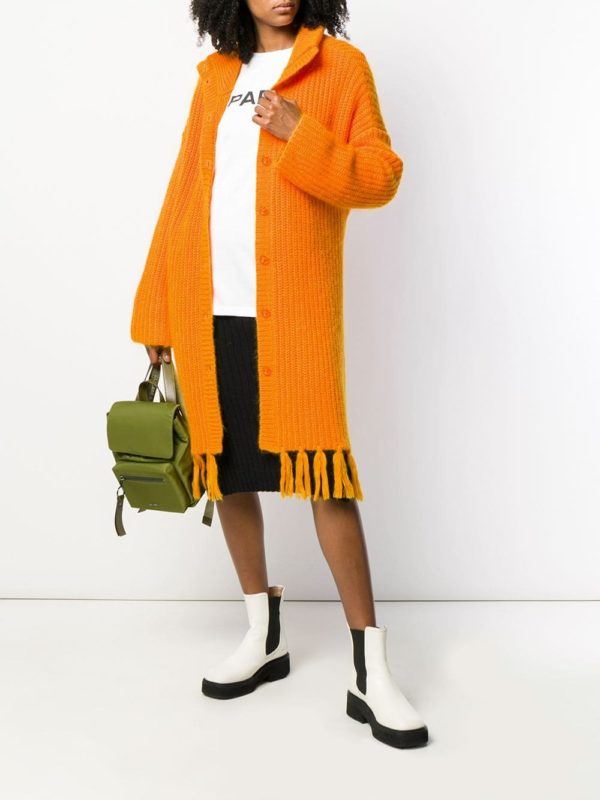 The Row Cashmere Cardigan
Slip into the navy Renate Cashmere Cardigan by The Row for 40% at Barney's. Made with ultra-soft stretch-cashmere jersey, this fall cardigan is complete with a shawl collar and The Row's signature long silhouette. Here's more from The Row.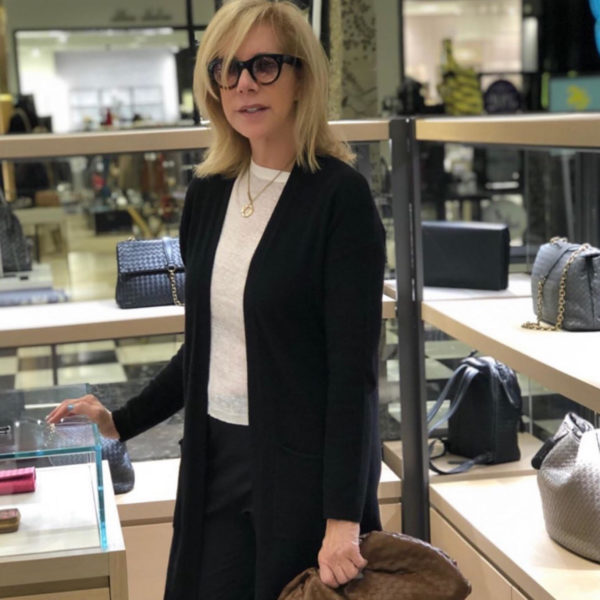 Check out our other favorite long cardigans, click here!
Loving these Fall cardigans? Click here now for more of our favorite fall trends!